Vilsack urges Brazil to improve animal disease testing
Vilsack urges Brazil to improve animal disease testing
Ag Secretary says timely reporting is critical to trade relationship.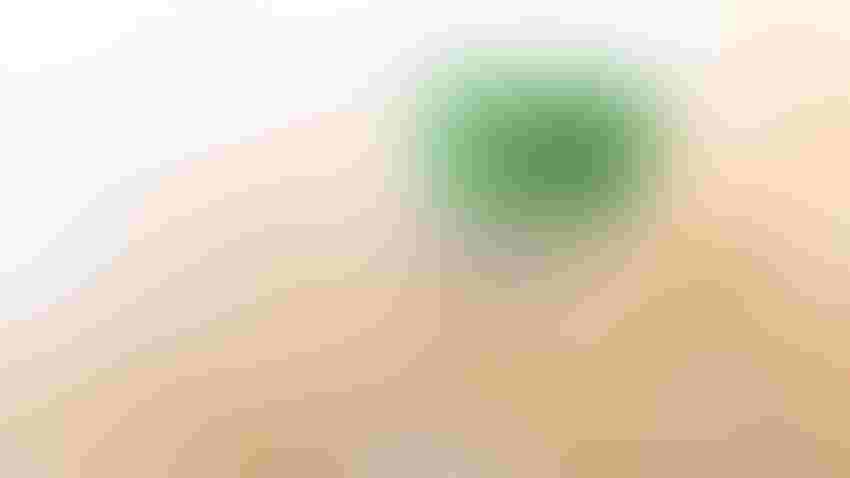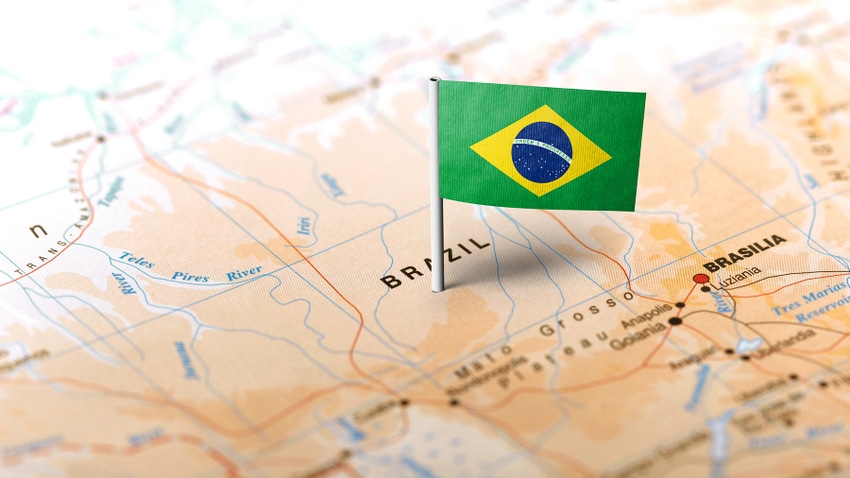 Agriculture Secretary Tom Vilsack has concerns about Brazil's animal disease testing and reporting. In an open letter to Brazilian Minister of Agriculture, Livestock and Supply Carlos Favaro, he says the world's two largest cattle-producing nations have a joint responsibility for protecting cattle health, especially in the Western Hemisphere.
The secretary said he is particularly concerned about Brazil's testing for bovine spongiform encephalopathy, more commonly known as mad cow disease. To address the issue, he proposed a call between the countries to further discuss the issue.
"When the U.S. opened our market to fresh beef from Brazil in 2016, we did so after full and careful reviews of Brazil's animal health infrastructure, disease status and food safety system," the secretary says in his letter. "For the United States, continued confidence in Brazil's animal disease surveillance, testing and reporting systems is paramount for our continued trading relationship."
This is not the first time American officials have questioned Brazil's beef safety processes. In February, U.S. Sens. Mike Rounds, R- S.D., and Jon Tester, D- Mont., reintroduced a bill that would temporarily suspend Brazilian beef imports. It would also create a USDA working group to evaluate the threat of Brazilian beef products and make recommendations regarding the future of beef imports from that nation.
That bill is currently being considered by the Senate Committee on Agriculture, Nutrition and Forestry.
Also in February, the National Cattlemen's Beef Association called for an immediate halt to Brazilian beef imports in the wake of another atypical case of mad cow disease. That case was first identified on Jan. 18, but not confirmed until Feb. 22.
In his letter, Vilsack thanked Brazil for reporting confirmed test results within 24 hours, which is consistent with World Organization for Animal Health reporting standards. However, he says that the time lag between initial detection sampling and complete test results continues to lag significantly behind the timelines of other major beef exporters. This lag time limits the ability of nations to enact control measures combatting mad cow disease, foot and mouth disease and other outbreaks.
"It is for this reason that I urge Brazil, in the strongest terms, to continue its progress in streamlining timely animal disease reporting," Vilsack continued in his letter. "Specifically, I ask you to review internal testing processes, consider concurrent rather than consecutive testing strategies for high-suspect samples and decrease the overall time between sampling and testing even further."
Subscribe to Our Newsletters
BEEF Magazine is the source for beef production, management and market news.
You May Also Like
---