Web-Based Veterinary Feed Directives Tool Available For Use With Pulmotil® (tilmicosin) In Cattle
Web-Based Veterinary Feed Directives Tool Available For Use With Pulmotil® (tilmicosin) In Cattle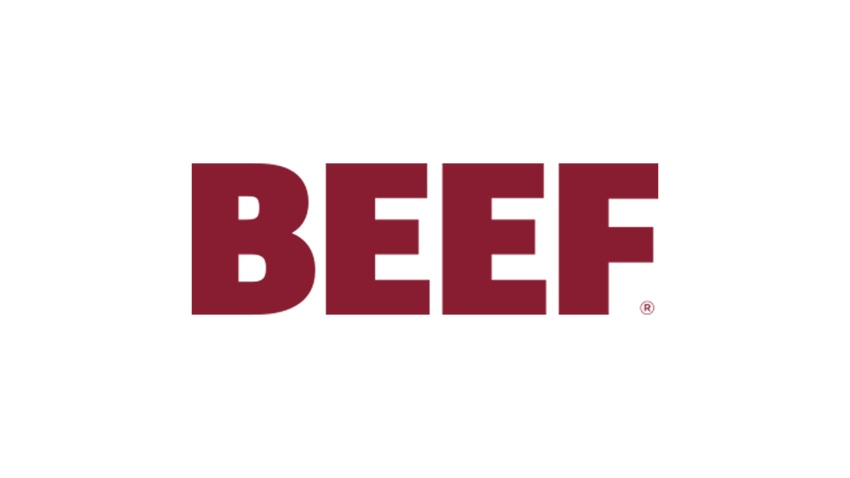 Elanco announces the availability of FeedLINK™, a web-based tool from GlobalVetLINK that makes it quicker and easier for a veterinarian to issue a Veterinary Feed Directive (VFD) for use with Pulmotil®, an in-feed bovine respiratory disease (BRD) treatment that requires a VFD.
"We are excited to bring a tool to the beef industry that makes issuing and tracking VFDs faster," said Brad Williams, DVM, MBA and Elanco beef technical consultant. "The entire VFD process from creation to signature can be completed within FeedLINK ― there is no need to worry about security or paperwork management. The system does it all."
Fast, easy and accurate Within FeedLINK, a veterinarian can quickly and easily issue VFDs for a producer with multiple cattle locations. Basic information, unique animal sites and feed supplier details for each producer are saved to a veterinarian's profile for quick recall during future use. Built-in calculators also automatically compute totals for dose and feed volume, ensuring accuracy and label compliance.
After an eVFD is created in the system, FeedLINK automatically sends an electronic copy to the feed supplier and producer via email. Automatic reminders are sent to alert the veterinarian when a VFD is about to expire and needs to be renewed for an individual producer.
"This tool meets all Food and Drug Administration (FDA) requirements for electronic signatures so users can be assured that they are complying with guidelines," said Heather Van Lin, product marketing manager, GlobalVetLINK. "GlobalVetLINK has partnered with Elanco for more than a decade in the swine industry and we are looking forward to making this tool as widely used and successful in the beef industry."
Getting started

The process is started by the veterinarian who sets up a password-protected account by going to www.globalvetlink.com or calling GlobalVetLINK directly at 515-817-5703. Once an account is verified by GlobalVetLINK, the veterinarian can issue eVFDs for producers.
"The VFD process is a coordinated effort between producers, veterinarians and feed suppliers," said Williams. "FeedLINK allows the veterinarian to initiate and manage the VFD process more efficiently, while enhancing communication with all parties by using a web-based system."
With its commercial launch for cattle in late 2012, Pulmotil became the first product for the beef industry requiring a VFD. The eVFD is part of the commitment Elanco has made to providing ongoing education on product and VFD use to the industry.
About GlobalVetLINK
GlobalVetLINK (GVL®) was founded in 2001 and is the nation's leader in electronic animal health records, providing intuitive online certification solutions that enable animal health practitioners to quickly and accurately create professional health records. Their services embrace both companion and food animal where animal health practitioners and their clients can manage their records at any time and from anywhere with Internet access. The GVL®system uniquely connects veterinarians, animal owners, animal diagnostic laboratories, industry partners, and government officials to improve overall animal wellness and safety. GVL services also support animal health practitioners to establish protocols that will help improve their business in all aspects including saving time and money. For more information, visit us at www.globalvetlink.com.
About Elanco
Elanco is a global innovation-driven company that develops and markets products to improve animal health and food animal production in more than 75 countries. Elanco employs more than 2,500 people worldwide, with offices in more than 40 countries, and is a division of Eli Lilly and Company, a leading global pharmaceutical corporation. Additional information about Elanco is available at www.elanco.us.
Subscribe to Our Newsletters
BEEF Magazine is the source for beef production, management and market news.
You May Also Like
---