What Does Russia's Food Ban Mean For The U.S. Meat Industry?
What Does Russia's Food Ban Mean For The U.S. Meat Industry?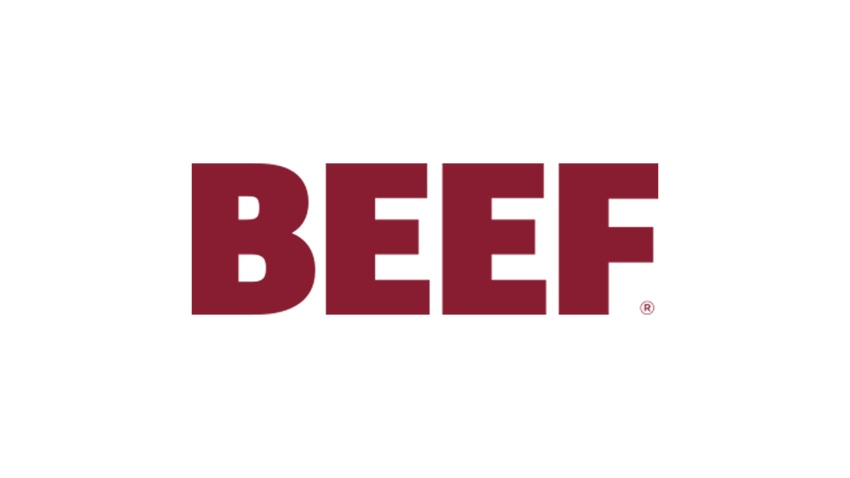 Last week (ending Aug. 9), both cattle and feeder cattle futures settled limit down for two consecutive market sessions. In what has been a historically high futures market as of late, something major had to precipitate this kind of move. One factor might be the Aug. 6 announcement by Russia that it was banning all food imports from a number of countries, including the U.S., as payback for the economic sanctions imposed on Russia for its incursions and meddling in the Ukraine.
The U.S. wasn't the lone target of the year-long market shutdown, as Russia also suspended food imports from Norway, Canada, Australia, and the 28-nation European Union. The measure impacts the meat, fish, fruit, vegetable and dairy industries. Russian consumers will likely feel the pinch, as Russia currently imports 40% of its food needs, and will have to rely on Latin America for its food imports during the ban.
According to the Washington Post, "Russia spent nearly $10 billion on food from those countries that will now be banned. It's also slated to negatively affect a number of U.S. food industries. Overall, the U.S. exported well over $1 billion of food to Russia last year. Poultry exports, the largest in the food category, amounted to more than $300 million in 2013; nut exports to Russia topped $173 million; and soybean exports were over $156 million."
Subscribe now to Cow-Calf Weekly to get the latest industry research and information in your inbox every Friday!
The ban won't affect U.S. cattle producers directly, as Russia banned U.S. beef last year. However, U.S. poultry will be hit particularly hard, because 7% of U.S. poultry exports is currently going to Russia. That's down from the mid '90s when over 40% of U.S. chicken exports went to Russia, but that's still a lot of poultry product that will need to find a market.
It's plausible that this announcement is what rocked the beef futures market boat, but perhaps it's not the only factor since the U.S. beef industry hasn't exported any beef to Russia since last year. However, Russia has relied heavily on U.S. live cattle to develop and grow its domestic cattle industry in recent years, so future dealings in that arena might be strained and even halted for now.
The Washington Post reports, "America's beef industry, after all, did last year exactly what the poultry industry has to do now. In February 2013, Russia suspended all imports of beef because of the use of feed additives. The U.S. went from exporting more than $300 million in beef to Russia in 2012 to almost none the following year. And yet the American beef export industry has fared just fine."
Commodity broker Dennis Smith speculates on this topic in a column for agriview.com, "If the Russian story does not adequately explain the sharply lower performance in the live cattle market, what does? This appears to be the million-dollar question that I cannot answer and I do not know anyone who can. Some analysts believe the bearish action is simply a reaction as prices decline from record high levels.
"Perhaps, but the evidence thus far does not support this theory. Bullish supply side fundamentals have driven cattle prices, and beef prices to record highs. The function of high prices is to discourage usage. Beef prices surged to record highs in January, again in March and again in early August. Beef exports during the first half of 2014 are running 8% above last year. This rapid export pace shows no evidence of a slowdown in usage in the beef export market."
What are your thoughts on this situation? How will this blow to the pork and poultry industries help or hurt the beef industry? What are your theories for the reason behind the change in cattle and cattle feeder futures? Share your opinions in the comments section below.
The opinions of Amanda Radke are not necessarily those of Beefmagazine.com or the Penton Farm Progress Group.
Other helpful BEEF resources:
Is Ranch Life A Form Of Child Abuse? A Farm Girl Responds
Fencing? Avoid These 7 Common Mistakes
Cows Out On Pasture | 80+ Grazing Photos From Readers
Showing Cattle Is More Than Ribbons And Banner
Why Ranchers Should Care About The Documentary "Cowspiracy"
Subscribe to Our Newsletters
BEEF Magazine is the source for beef production, management and market news.
You May Also Like
---