What's more important—economy of scale or low cost production?
What's more important—economy of scale or low cost production?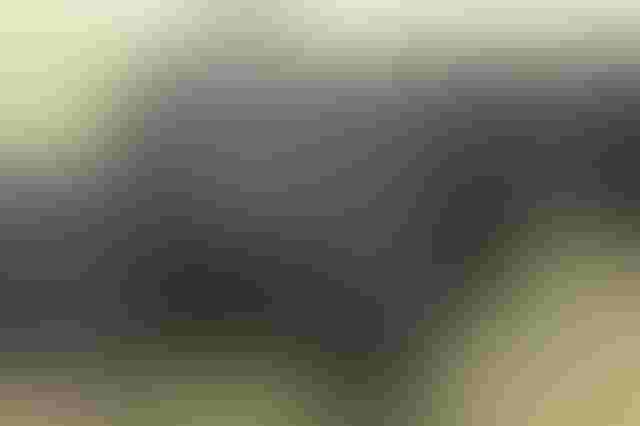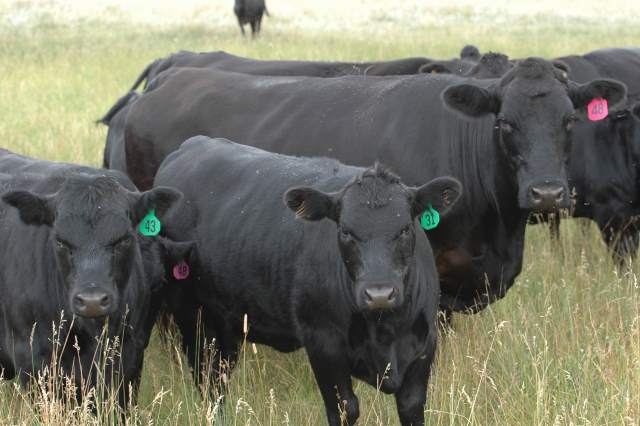 The question I'm asking today is whether economy of scale is more important than overall cost control to cow profitability.
The answer is I don't know, but I have several things to say about it.
The latest cow-calf return estimates from USDA's Economic Research Service were released a few days ago and show high cost of production across the nation. The average estimated total cost for cow-calf production was $1,276 per cow in 2015. For comparison, Kansas State University's farm business management data shows 2014 total costs per cow were $1,175. North Dakota and Minnesota's farm management systems combined showed an average cost of $648 per cow in 2014. We all know there are differences in how economists calculate their cost numbers.
Nonetheless, this is worrisome on its face because calf prices, which make up 80% or so of a cow-calf operation's revenue, are now about 60% what they were at their peak through much of 2014. Yet costs have shown no promise of abatement.
Adding fuel to this fracas last week was Glynn Tonsor, agricultural economist at Kansas State University, who said wide variations in cost between regions in the ERS data show advantages in economy of scale.
Tonsor says the large variations derive from several factors, including differences in land use, weaning weights and operation size. But he draws particular attention to the variation in operational size among the regions. His chart from the ERS data is included here to help in the discussion
He says the regions with larger numbers of cows per operation, such as the Northern Great Plains and the Basin and Range, tend to have a lower cost structure per cow. Those with the smaller number of cows per operation, such as the Eastern Uplands and the Heartland, tend toward higher costs per cow.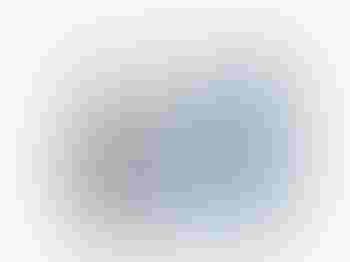 Although this is not universally true, Tonsor says his analysis shows returns over total cost are "very highly correlated" with the number of bred cows USDA estimates for a representative operation in each region.
He adds that the correlation between total cost per bred cow (which captures fixed costs and allocated overhead) and the number of cows is significantly larger than the correlation between operating cost per bred cow and number of cows.
"These patterns largely reflect the ability of larger operations to spread fixed costs such as labor, managerial ability and equipment over a larger volume of animals, reducing per-head expenses," Tonsor says.
The complete ERS report can be downloaded as an Excel file from the USDA-ERS webpage for commodity cost and return estimates. It includes data from 2014 and 2015.
Without a doubt, increasing production from a fixed asset is a great way to increase profitability, particularly if you can hold steady or decrease variable costs. This reasoning is why I have written repeatedly through the years about well-managed grazing. It can do both.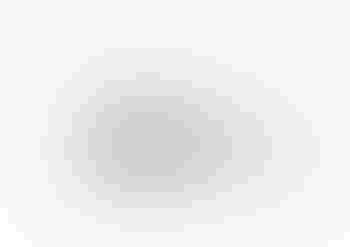 But there is other vital information that doesn't show up in these data, no matter how you slice and dice them. The tried-and-true but much-ignored truism is that low-cost operations typically produce the highest profit. Put more accurately, the highest-profit operations are always among the lowest-cost operations.
About three years ago, Texas A&M economist Stan Bevers did an analysis of the Southwest Standardized Performance Analysis (SPA) database from 2007 to 2011, which examined the most profitable to least profitable cow-calf operations and what set them apart.
Bevers says the top operations tended to do everything well, but the biggest link was they all produced at the lowest cost. Also, some of these were large operations, but many were medium-sized. The scatter chart shows how widely distributed were the mix of profitable status and size.
Bevers assigned each of the operations to one of four "quartiles" based on profit ranking. He then ranked them for many traits, including cost.
The average cost for all the operations was $591 per breeding female. The most profitable operations at that time averaged $451, the second group averaged $536, the third profit group averaged $657, and the least profitable group averaged $725 per breeding female. The profit rankings were the same for cost per hundredweight of weaned calf, incidentally.
Also for the record, weaning weights were insignificantly different, although the highest-profit group actually weaned slightly smaller calves than the second-profit group.
A great deal of what was learned from Bevers' multi-year analysis of the SPA database, as well as from other cow-calf economic data around the nation, is now available in a fact sheet of Key Performance Indicators. It explains 13 key financial yardsticks and some guidelines of current reasonable targets for any cow-calf operation to aim for.
You might also like:
55 photos celebrating spring on the ranch
7 things to put on your breeding season prep checklist
Burke Teichert: How to manage your way out of a hard-calving cowherd
5 essential steps for fly control on cattle
3 key production areas that contribute to ranch-level sustainability
What's the best breeding weight for beef heifers?
Subscribe to Our Newsletters
BEEF Magazine is the source for beef production, management and market news.
You May Also Like
---