What's the industry vibe on electronic animal ID?
What's the industry vibe on electronic animal ID?
Recent surveys show growing support for electronic animal identification (EID) for cattle.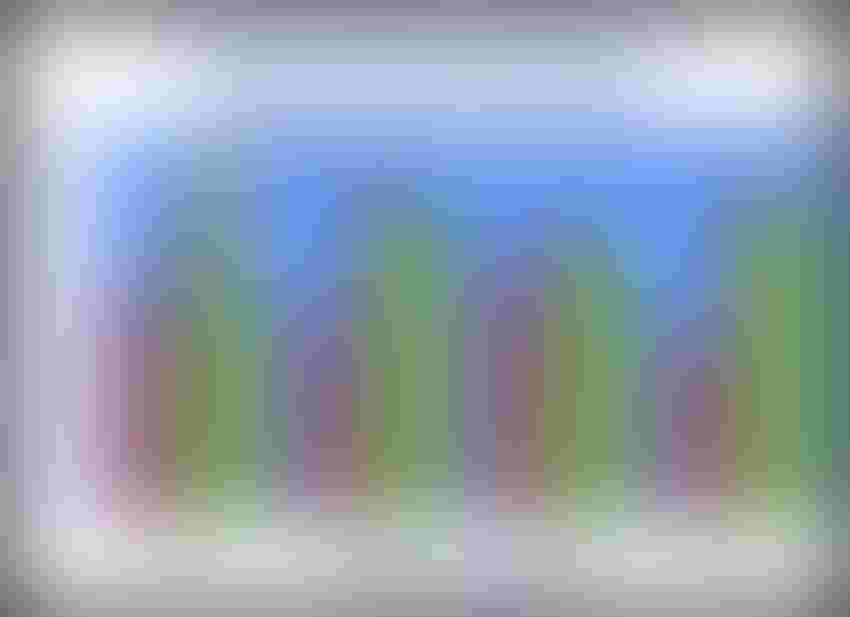 Last week's Industry At A Glance focused on producer support around the concept of traceability. The importance of that focus stems from the National Cattlemen's Beef Association (NCBA) Beef Industry Long Range Plan (2016-2020) that included the strategic objective to, "Conduct a feasibility study to understand the economic opportunity of opening new and expanding markets…and the lost opportunity in the event of an animal disease outbreak."
The data from last week's column was sourced from a new report:  U.S. Beef Identification and Traceability Systems:  Opportunities, Obstacles and Incentives Across the Value Chain. The comprehensive study, performed by World Perspectives, includes literature review, economic analyses, industry surveys and qualitative interviews.  
Meanwhile, this past week, USDA released its new Animal Disease Traceability report. The report, "provides an overview of the Animal Disease Traceability (ADT) program review…" One of the key components of USDA's report (item #4) revolves around "electronic identification (EID) system for cattle." USDA notes that, "Possibly the most significant change in stakeholder opinion since the establishment of the current ADT framework in 2013 is an increase in support for EID for cattle."  
That observation is underpinned by the World Perspectives survey. Accordingly, this week's illustration highlights opposition/support for EID as a system component – categorized by herd size. While there is a sizeable portion of producers who strongly oppose EID across all herd sizes, there's a greater proportion who responded in the 3, 4, or 5 (strongly support) category. Across all categories of herd sizes, the response varies from 64% to 74% in the 3-to-5 category.  
What are your perspectives regarding EID as part of a broader traceability system? Leave your thoughts in the comments section below.
Nevil Speer is based in Bowling Green, Ky., and serves as vice president of U.S. operations for AgriClear, Inc. – a wholly-owned subsidiary of TMX Group Limited. The views and opinions of the author expressed herein do not necessarily state or reflect those of the TMX Group Limited.

Subscribe to Our Newsletters
BEEF Magazine is the source for beef production, management and market news.
You May Also Like
---