What's your idea of a picture perfect pair?
What's your idea of a picture perfect pair?
Have you entered BEEF's new photo contest, "Picture Perfect Pairs" yet? Enter today for a chance to win one of four $50 VISA gift cards, courtesy of CYSTORELIN and SYNCHSURE from Boehringer Ingelheim.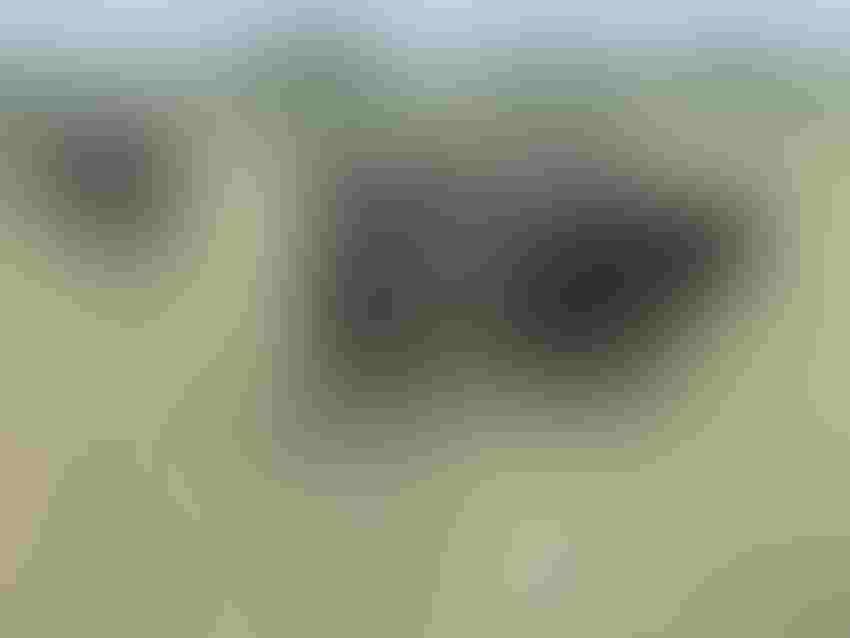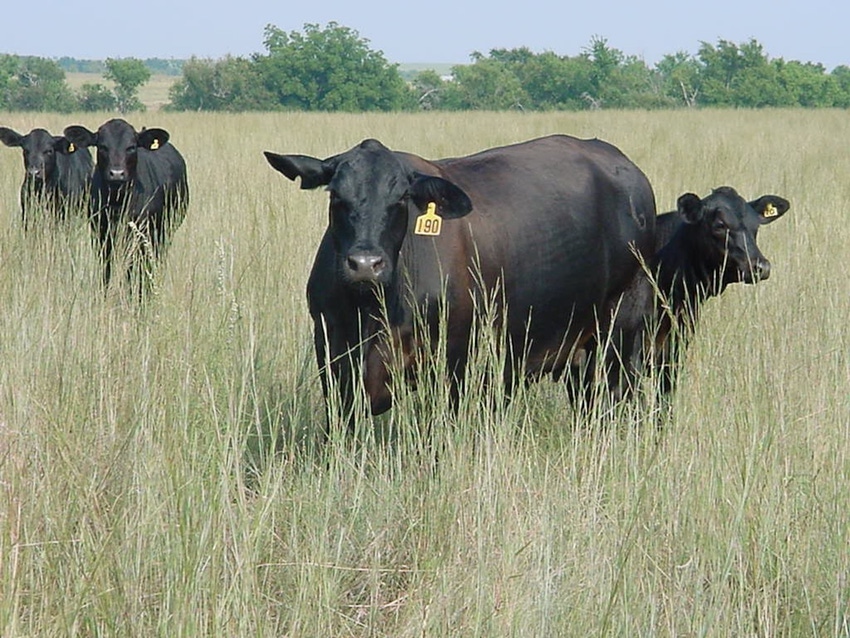 The summer grazing season has finally arrived, and it's sure nice to see our cow-calf pairs on grass.
After an abundance of moisture received in 2019, the grass (what's not under water anyway) is thick and lush, the calves are growing like weeds and overall, life is pretty good.
There's nothing quite like the beauty of summer to make you forget about the challenges and hardships of a tough winter and spring.
To celebrate this time of year, we have teamed up with CYSTORELIN and SYNCHSURE from Boehringer Ingelheim to offer a new photo contest titled, "Picture Perfect Pairs."
The contest launched last week, and already we have received some incredible photo submissions from our readers.
We are accepting entries until 8 a.m. CST on June 12.
To enter, simply email me at [email protected] with your photo, image title and mailing address. One entry per person, please.
Finalists will be announced June 13 and voting for our champions will run June 14-19. We'll wrap things up with the winner announcement on June 20.
I've received a few emails from folks who are curious exactly what we are looking for in photo entries.
Really, the sky is the limit. Whether it's a landscape scene of your cow herd on grass, a motherly cow tending to her new baby or even your family, spouse or partner-in-crime who helps you get the job done each day on the ranch — there are no strict guidelines to the subject matter.
So what might help you edge out the competition? Consider the color, composition and subject matter of your image. Does the photo tell a story? Does it make the viewer feel something? Do you have a creative title to go with the image?
We love seeing your creativity and getting to know you, your families and your ranch operations through these images.
Be sure to stop back often as we update the gallery daily.
Thanks for your participation, and good luck!
Subscribe to Our Newsletters
BEEF Magazine is the source for beef production, management and market news.
You May Also Like
---