What you can expect from BEEF magazine
What you can expect from BEEF magazine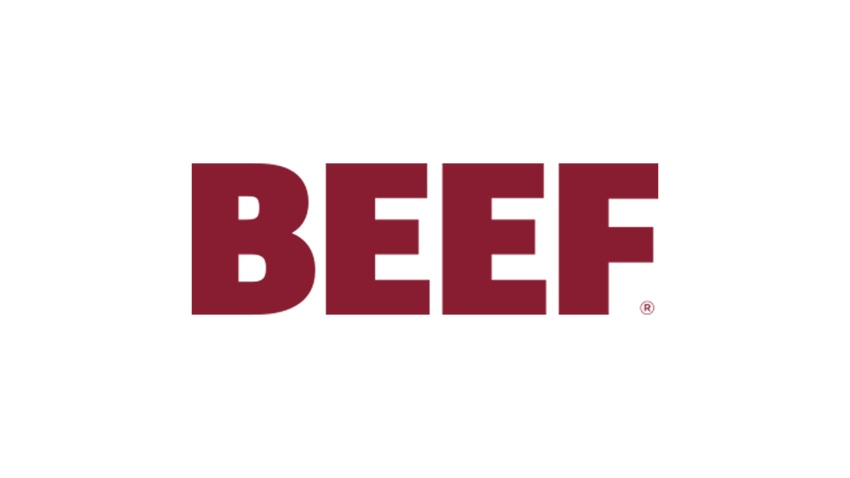 "Times, they are a-changin'." That oft-used quote from an old Bob Dylan song is as true now as it was 50 years ago. Maybe more so. Certainly more so for beef producers.
And it's true for BEEF as well. Joe Roybal, longtime BEEF editor, has stepped down after 30 years with the magazine, 23 of which he served as editor. Joe was only the second editor in the magazine's 50-plus years of excellence, taking over from founding editor Paul Andre when he retired.
In his farewell message, which ran in BEEF Daily and Cow-Calf Weekly, Joe noted that the focus for BEEF has been on presenting cutting-edge production and management information, with a healthy dose of commentary and analysis. "But the guiding rule in our editorial was what we considered as best and useful for U.S. beef producers."
Subscribe now to Cow-Calf Weekly to get the latest industry research and information in your inbox every Friday!
I have been blessed and fortunate to have worked with and for Joe for the past eight years. He was my editor and my mentor, and I learned more from him in my tenure with BEEF than I did in the almost 30 years I worked in livestock publishing prior to that. But most of all, Joe is a friend, and I cherish that above all else.
The standard of excellence that Paul and Joe set for BEEF will continue. Our goal in the magazine's second 50-year run is to continue to provide you with the production and management information that will help you do what you do better. And we'll continue with the commentary and analysis that will stimulate your thinking, stimulate some discussion and ultimately, stimulate all of us to think about how we can better serve this great business that has blessed us all so well.
To that end, it is my pleasure to tell you that the March 2014 issue of BEEF magazine earned a design award from Folio, a group that provides the publishing business with the news and advice on best practices. That's the kind of quality you have come to expect from BEEF, and that's the kind of quality you will continue to receive.
When Joe and I began our careers, print was king. Now, the magazine you are reading has to jostle for your attention with BEEF Daily, Cow-Calf Weekly and our website. You'll continue to get the same quality of content in our electronic products that you expect. And for hard news, our sister publications, including Beef Producer and Feedstuffs, will continue to deliver the goods as they always have.
While change in the cattle business, and in the publishing business, is inevitable and even essential, we'll work just as hard as we always have to keep you informed, entertained and stimulated. While you'll see a different graybeard in the picture at the top of the Editorial page in your magazine, the legacy that Paul and Joe leave us will continue. That's our promise, and if you think we ever fall short, just let me know.
You might also like:
7 tools to win the war against cattle flies
Picture perfect summer grazing scenes from readers
Profit per cow or per acre? Burke Teichert breaks it down
Tips for controlling flies on cattle
Subscribe to Our Newsletters
BEEF Magazine is the source for beef production, management and market news.
You May Also Like
---