Who Are Your Favorite Beef Bloggers? Plus: 10 Great BBQ Bloggers On Twitter
Who Are Your Favorite Beef Bloggers? Plus: 10 Great BBQ Bloggers On Twitter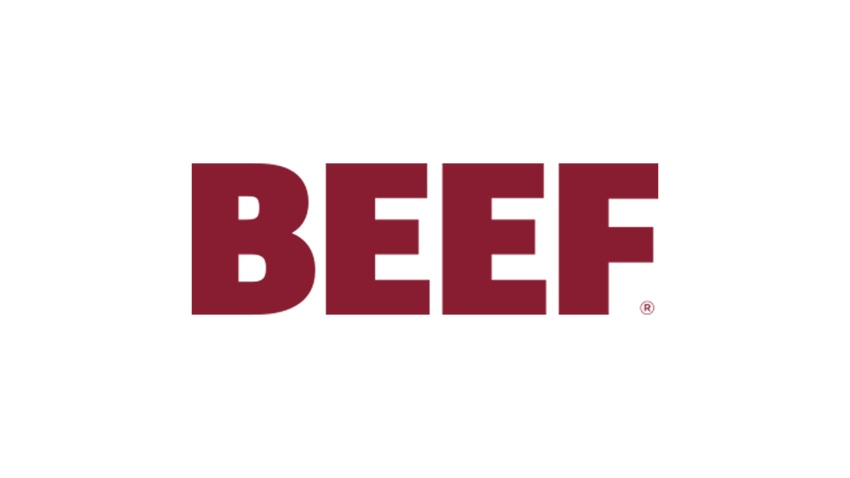 Even though we are in what is typically the hottest part of summer, I know winter isn't too far away. That's why my family grills outside just about every day these days; it won't be long before the cold and snow force us indoors. From ribs, to steaks, to kabobs, there are plenty of options for great-tasting beef meals prepared on a hot grill. I'm always looking for inspiration to spice up these classic beef staples, and Twitter is one way for grilling enthusiasts to find great-tasting recipe ideas.
Recently, cision.com compiled a list of 10 top grilling and barbecue bloggers on Twitter. According to the article, "With the dog days of summer settling in, it's the perfect time to perfect your grilling and barbecue skills. Hit the local farmer's market or butcher shop and gather your friends, but don't forget to find the perfect recipe! This list includes the top 10 grilling and barbecue bloggers on Twitter, ranked by number of Twitter followers."
Subscribe now to Cow-Calf Weekly to get the latest industry research and information in your inbox every Friday!
Here is the top 10 list of barbecue and grilling bloggers:
1. Daniel Vaugn -- @TMBBQ
2. Clint Cantwell -- @SmokeInDaEye
3. Richard Wachtel -- @GrillingwRich
4. Derrick Riches -- @derrickriches
5. Robyn Medlin -- @GrillGrrrl
6. Brian Henderson -- @bbqsaucereviews
7. Nick Solares -- @EaterNY
8. Gav Martell -- @gavmartell
9. Chris Grove -- @NibbleMeThis
10. "Porky LeSwine" -- @BBQJew
Social media helps bring information to the general public, and the agricultural industry is quickly learning that we have to be a part of the conversations that happen there. We've addressed this topic in a few videos, including these two, which you might like:
1. Social Media | Bringing The Coffee Shop To The Internet
2. Using Social Media To Tell Our Story
I thought it would be fun to compile our own list of favorite beef bloggers, amateur chefs, grilling enthusiasts, ranchers, and beef industry professionals. I need your help in putting this list together. Once we've got a great list going, I will post it on Facebook, Twitter and an upcoming blog post.
Help build our community by sharing your favorite bloggers, Facebook pages, and Twitter handles. Leave your list of favorites in the comments section below. Thanks for participating.
Also follow us on Twitter: @BEEFMagazine @RadkeAmanda @jamielmay
The opinions of Amanda Radke are not necessarily those of Beefmagazine.com or the Penton Farm Progress Group.
Other trending stories at BEEF:
Take A Virtual Tour: World's Largest Vertically Integrated Cattle Operation
9 Tips For Preventing Pasture Bloat In Cattle
Cows Out On Pasture | 80+ Grazing Photos From Readers
5 Trending Headlines: Mobile Shade For Cattle & Animal Ag Wins An Antibiotic Lawsuit
Subscribe to Our Newsletters
BEEF Magazine is the source for beef production, management and market news.
You May Also Like
---