Who's right, the Beef Board or R-CALF?
Who's right, the Beef Board or R-CALF?
R-CALF takes exception to the idea that increased beef demand helps the cattle market. Here's a look at the numbers.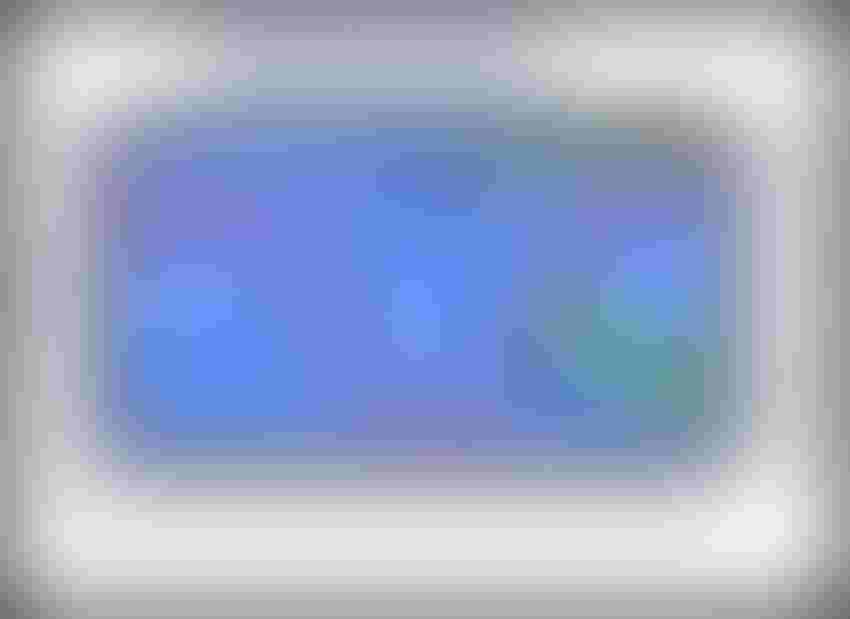 A recent Cattlemen's Beef Board (CBB) news release noted that, "2018 retail beef demand is 15% higher than in January 2012…so beef demand is indeed strong." R-CALF subsequently followed with a press release of their own attempting to debunk that assertion:
"If that is true, then cattle prices should have increased over the same period…But that did not happen. Instead, fed cattle price fell nearly 5% during the same period that beef demand increased 15%. … This indicates something is terribly wrong with the structure of the cattle industry's markets. The 2012 average 5-area fed cattle price of $122.96 per cwt should have increased in 2018 rather than decrease to a $117 per cwt price …"
Two separate news releases on opposite sides of the coin. Which one is correct? To evaluate those assertions, we need to ensure we're comparing apples to apples. Accordingly, this week's illustration provides some further context. 
Note the CBB release uses January 2012 as a base. Beginning in 2012, the fed cash market was averaging $115 per cwt. (not $122.96 as claimed by R-CALF) against weekly production of about 495 million pounds. Fast forward through 2018, the fed cash market finished with a $117 average while producing nearly 508 million pounds on a weekly basis. 
In other words, between 2012 and 2018, both beef production and prices increased. That happens ONLY because of improved beef demand. As such, the R-CALF release misrepresents what's really going on in the industry.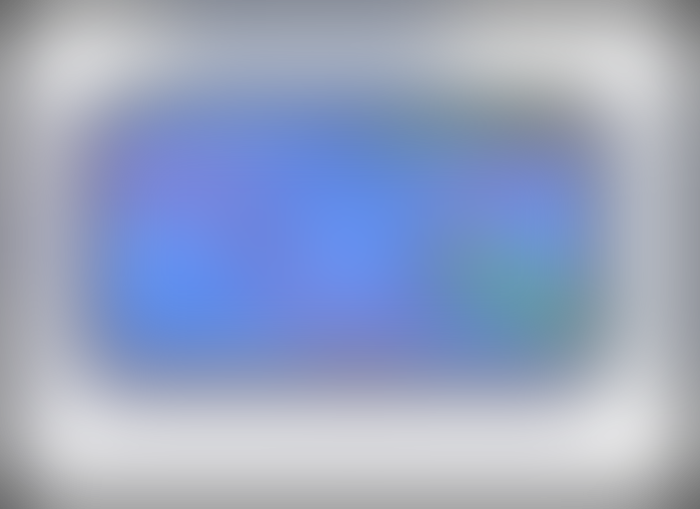 Several other things are important here. One, there have been several key plant closures since 2012, thereby eliminating excess packing capacity. That excess capacity helped boost prices in areas where excess capacity was chasing diminishing supply – that's since been muted by the closures.
Two, as noted in previous weeks in this column, cash prices represent only about one-fourth of all cattle traded; it doesn't reflect additional revenue received because of formulas or grid marketing that has become increasingly important to the feeding sector over time.  
Given bigger supply in 2018 and plant closures in recent years, imagine what prices might look like IF beef demand hadn't improved. What's your perspective on the importance of demand and how that's positioned the industry? Leave your thoughts in the comments section below.
Speer serves as an industry consultant and is based in Bowling Green, Ky. Contact him at [email protected]
Subscribe to Our Newsletters
BEEF Magazine is the source for beef production, management and market news.
You May Also Like
---