Who Sells Beef?
Who Sells Beef?
As part of our Connecting The Dots series, where we break down beef's trip from gate to plate, we explain the different retailers that consumers can purchase beef from.Read more from the ongoing series here.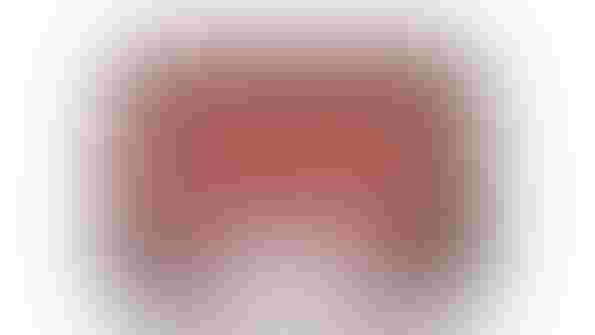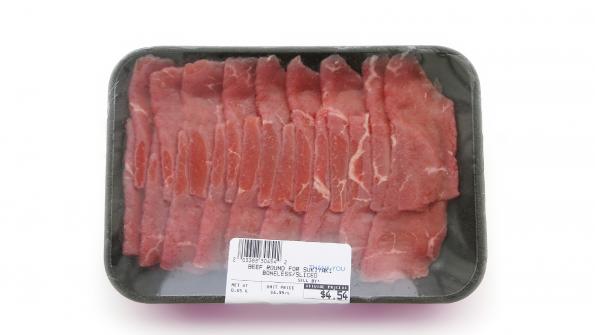 The Traditional Grocers
Traditional supermarket – Supermarkets offering a full line of groceries, meat and produce with at least $2 million in annual sales and up to 15% of their sales in general merchandise/health and beauty care (GM/HBC). These stores typically carry 15,000-60,000 SKUs and may offer a service deli, a service bakery, and/or a pharmacy.
Fresh format – Fresh stores emphasize perishables and offer center-store assortments that differ from those of traditional retailers – especially in the areas of ethnic, natural and organic.
Superstore – A supermarket with at least 30,000 sq. ft. that generates $12 million or more/year and offers an expanded selection of non-food items. Specialty departments and extensive services also are offered.
Warehouse store – Grocery stores with limited service that eliminate frills and concentrate on price appeal; items may be displayed in their original shipping cartons rather than placed individually on shelves. Stores may also sell bulk food and large size items.
Super warehouse – A high-volume hybrid of a large traditional supermarket and a warehouse store. Super warehouse stores typically offer a full range of service departments, quality perishables and reduced prices.
Limited-assortment store – A low-priced grocery store that offers a limited assortment of center-store and perishable items (fewer than 2,000).
Other – The small corner grocery store that carries a limited selection of staples and other convenience goods. These stores generate approximately $1 million in business annually.
Non-traditional Grocers
Wholesale club – Membership retail/wholesale hybrids with varied selection and limited variety of products presented in a warehouse-type environment. These 120,000-sq.-ft. stores have 60%-70% GM/HBC and a grocery line dedicated to large sizes and bulk sales. Memberships include both business accounts and consumer groups.
Supercenters – A hybrid of a large traditional supermarket and a mass merchandiser, supercenters offer a wide variety of food, as well as non-food merchandise. These stores average more than 170,000 sq. ft. and typically devote as much as 40% of the space to grocery items.
Dollar store – A small-store format that traditionally sold staples and knickknacks. Now, sales of food and consumable items at aggressive price points account for at least 20%, and up to 66%, of their volume.
Drug store – A prescription-based drug store that generates 20% or more of its total sales from consumables, general merchandise, and seasonal items.
Mass merchandiser – A large store selling primarily hard lines, clothing, electronics and sporting goods, but also carrying grocery and non-edible grocery items.
Military commissary – A format that looks like a conventional grocery store carrying groceries and consumables, but is restricted to use by active or retired military personnel.  
Source: Food Marketing Institute, Supermarket Facts, Store FormatDefinitions
You might also like:
Consolidation Is Driving Retail Change In Beef Merchandising
10 Best Steak Houses, PLUS 3 Awesome Beef Cookbooks
Subscribe to Our Newsletters
BEEF Magazine is the source for beef production, management and market news.
You May Also Like
---