Who won BEEF's cowboy poetry contest?
Who won BEEF's cowboy poetry contest?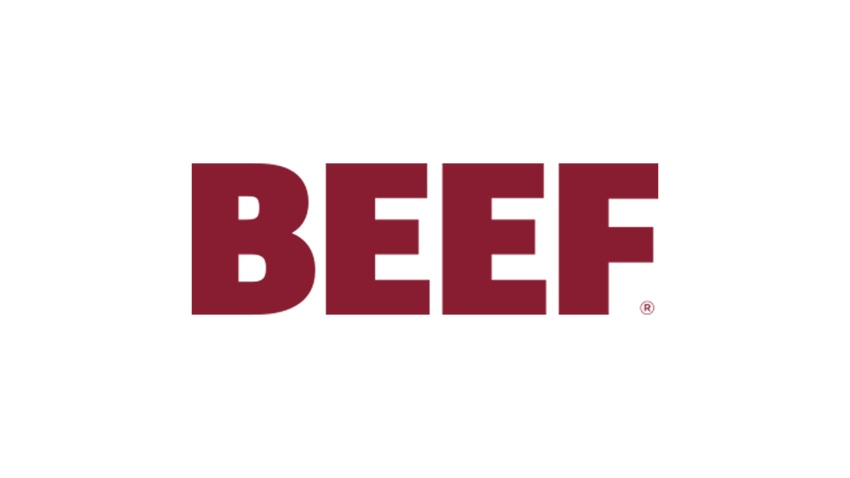 At the beginning of May, we kicked off a new contest and asked readers to submit their best poems depicting what they love about ranch life. I had no idea we had so many cowboy poets reading BEEF each day, and I was pleasantly surprised to receive more than 30 entries for our first poetry contest.
The poems included rhymes about branding, trailing cows home, lost loved ones, retirement, drought, calving, bull sales, and raising kids on the ranch. I hope you love the collection of poems as much as I do. You can check out the entries in BEEF's 2016 Cowboy Poetry Contest here.
After much deliberation, we've narrowed down the entries to three winners. These three poets will receive a BEEF art print. Congratulations to our champion poets: Sara Abbott, Joe Kreger and Jerry Laskody.
Here is an excerpt from each of our winning poems: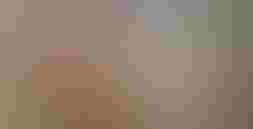 Photo Credit: Sara Abbott
by Sara Abbott
He's teaching his boy to be a hard working man.
He's so thankful this was God's plan.
To be a rancher, raising cattle, spraying weeds,
Playing on God's playground, planting seeds.
Every fence row they pass all perfect and neat,
With his little man riding shotgun in the passenger seat.
"The Green Cathedral" by Joe Kreger
He's always there, just waiting,
in every kind of weather.
My God and I spend countless hours
in His great outdoors together
I find Him on the prairie,
in woods and farmland field.
Throughout this whole creation
His glory is revealed.
"Brandin' 'Neath the Missions" by Jerry Laskody
How do you sell the sight of a newborn calf?
Or the glimpse of a fox near its den,
Or the sight of first snow on the Missions,
Or the thrill of the brandin' pen?
Seein' yer kids run through a hay field,
With the grass wavin' over their heads
And drivin' the tractor first time,
Or findin' that ol'grizzly's bed.
Thank you to everyone who participated in our first cowboy poetry contest. I loved reading the entries, and I look forward to doing a contest like this again in the future.
The opinions of Amanda Radke are not necessarily those of beefmagazine.com or Penton Agriculture.
You might also like:
How to control sucking & biting lice on cattle
When is the best time to wean? It might be younger than you think
Late-gestation trace mineral supplementation shows promise
7 tips for limiting the spread of invasive species in your pastures
Subscribe to Our Newsletters
BEEF Magazine is the source for beef production, management and market news.
You May Also Like
---