Why agricultural education is desperately needed in elementary schools
Why agricultural education is desperately needed in elementary schools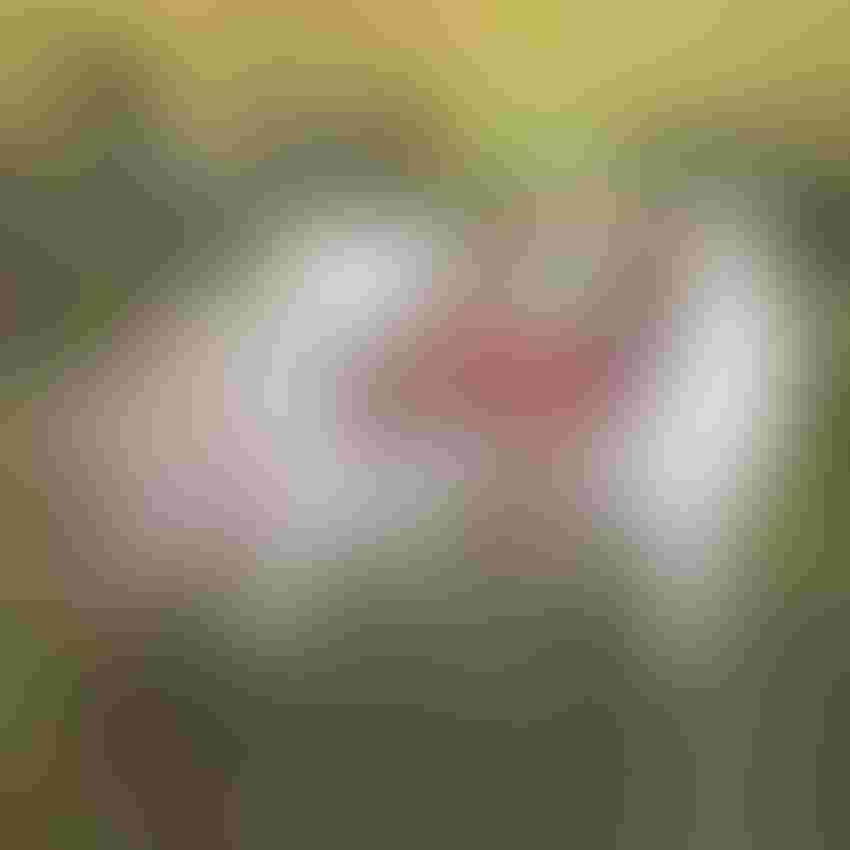 Last week, I took my 14-month-old daughter Scarlett to the Sioux Empire Fair in Sioux Falls, S.D. By far, her favorite stop at the fair was the Discovery Barn, hosted by Pipestone Veterinary Services. Complete with dairy cows and their calves, sows with new piglets, and learning stations that educate kids about animal by-products, water use and more, the Discovery Barn was perfect for all ages to learn more about farming and ranching.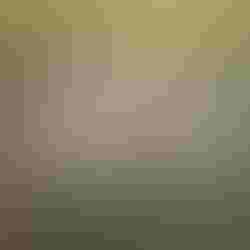 BEEF Daily Editor Amanda Radke's daughter enjoying the Discovery Barn at the Sioux Empire Fair.
In fact, the Discovery Barn recently received a third place Agricultural Award of Excellence from the International Association of Fairs and Expositions (IAFE) headquartered in Springfield, Mo. The award was received for "Overall Agricultural Program for the Non-agricultural Fair-going Public." If you're a decision maker at a fair in your county or state, this Discovery Barn is worth emulating, and my family will definitely go back next year to visit the barn again.
Of course, things like the Pipestone Discovery Barn aren't possible without the help of volunteers who are passionate about sharing their agricultural stories. With county and state fair season upon us, there are countless opportunities to reach out to area youth and teach them something about where their food comes from. However, the advocacy opportunities don't need to stop once school is back in session.
The South Dakota Farm Bureau Women's Leadership Team recently teamed up with the South Dakota Beef Industry Council to create a "Book in a Bucket," which includes everything a volunteer needs to go into a classroom and conduct an educational lesson about agriculture.
The bucket includes an accurate ag book, lesson plans that match up to the core standards, and props like eartags, a calf bottle, small samples of corn and more—all in a handy 5-gallon bucket with a lid.
Whether it's creating a lesson of your own or working with groups like the Farm Bureau or Ag In The Classroom, donating your time and talents to teach youth about where their food comes from is, in my opinion, one of the best ways we can influence the next generation of decision makers. 

Today's kids are several generations removed from the family farm, meaning you might be the first rancher they will meet in their lives. What you say and the positive impressions you leave are important because the information these young people are receiving about food is often coming from Disney movies, misinformed opinions of parents or teachers or activist messaging in text books.
Visiting their classroom and allowing young people a peak into your life on the ranch will definitely be a highlight in their school days, and I encourage you to reach out to your local schools to find out how you can get involved.
All it takes is a little planning, a phone call, and an hour of your time — why wouldn't you want to help foster a strong relationship between producer and future consumers?
Do you volunteer your time in the classroom? If so, what kind of lesson do you share with the kids? Share your stories, advice and resources in the comments section below.
The opinions of Amanda Radke are not necessarily those of beefmagazine.com or Penton Agriculture.
You might also like:
5 foundational ideas for a successful ranch
7 U.S. cattle operations that top the charts for their stewardship efforts
9 tips for preventing pasture bloat in cattle
Cows Out On Pasture | 80+ grazing photos from readers
What's the best time to castrate calves? Vets agree the earlier the better
Subscribe to Our Newsletters
BEEF Magazine is the source for beef production, management and market news.
You May Also Like
---