Why Chipotle's reputation is crashing & what that means for beef producers
Why Chipotle's reputation is crashing & what that means for beef producers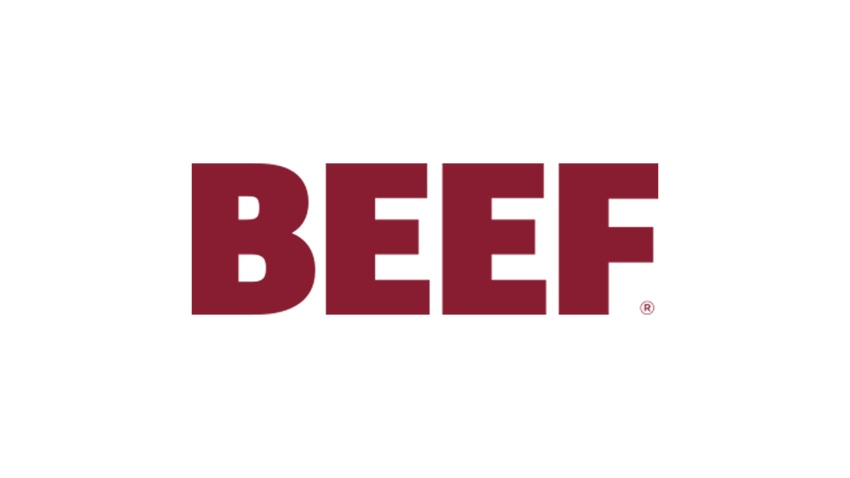 Recently, food served by Chipotle Mexican Restaurant was traced back to an outbreak of a foodborne illness called novovirus-caused gastroenteritis, which impacted 140 people in the Boston area.
At the same time, the Centers for Disease Control and Prevention has been tracking another, unrelated Chipotle food poisoning outbreak of E. coli STEC 026, which has affected patrons of the fast food chain in California, Illinois, Maryland, Minnesota, New York, Ohio, Oregon, Pennsylvania and Washington.
It appears Chipotle is going to have a hard time marketing its way out of this disaster. The company is well-known for its slogans promising "responsibly raised" meats and produce and commonly uses phrases such as, "We source from farms rather than factories," and "With every burrito we roll or every bowl we fill, we're working hard to cultivate a better world."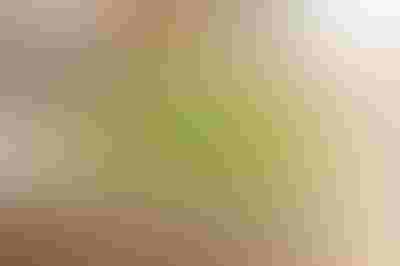 Photo Credit: Flickr user Michael Saechang
This idealist marketing campaign has appealed to many consumers chasing the most recent food fads, all while instilling fear in the 95% of folks who just want to enjoy a good burrito, but are now questioning whether conventionally-raised meat and produce is safe.
According to Henry I. Miller, a contributor for Forbes, "Outbreaks of food poisoning have become something of a Chipotle trademark; the recent ones are the fourth and fifth this year, one of which was not disclosed to the public. A particularly worrisome aspect of the company's serial deficiencies is that there have been at least three unrelated pathogens in the outbreaks–Salmonella and E. coli bacteria and norovirus. In other words, there has been more than a single glitch; suppliers and employees have found a variety of ways to contaminate what Chipotle cavalierly sells (at premium prices) to its customers."
As one would expect, all of the negative news coverage of the E. coli outbreaks has damaged Chipotle's reputation. The pedestal Chipotle rests upon has now been pulled from underneath the burrito chain.
In fact, Phil Wahba for Fortune writes, "The once high-flying burrito chain has seen its shares fall nearly 30% since then, and last week, Chipotle said same-store sales this quarter could fall as much as 11% because of the news."
What's most disturbing is instead of Chipotle working on ways to improve its food safety measures in order to avoid future outbreaks, the chain is more worried about blaming the CDC and the media for its problems.
Chipotle's Chief Financial Officer Jack Hartung told Wall Street analysts, "It's been fueled by the sort of unusual, even unorthodox, way the CDC has chosen to announce cases related to the original outbreak in the Northwest. Because the media likes to write sensational headlines, we can probably see when somebody sneezes that they're going to say, 'Ah, it's E. Coli from Chipotle' for a little bit of time."
While Chipotle licks its wounds, the beef industry has been presented with an interesting opportunity to educate consumers about the safety and nutrition of conventionally-raised meat.
Perhaps Miller says it best when he writes, "These episodes reveal several things. First and foremost, Chipotle is a company so out of control and negligent that it repeatedly endangers the public. But they also illustrate something important about food safety: Although the crops, meats and other foods produced by modern conventional agricultural technologies may not bring to mind a sentimental Norman Rockwell painting, they are on average safer than food that reflects pandering to current fads."
What do you think about the Chipotle E. coli outbreak? In your opinion, should beef producers capitalize on this opportunity to talk about food safety in modern beef production? Share your thoughts in the comments section below.
The opinions of Amanda Radke are not necessarily those of beefmagazine.com or Penton Agriculture.
You might also like:
Could we soon be taxed for eating meat?
13 new utility tractors for the ranch
7 ranching operations who lead in stewardship, sustainability
Trending Headlines: 10 tips for cutting cattle feeding costs
5 tips for managing feed intake in calves
Photo Gallery: Laugh with Rubes cow cartoons
Subscribe to Our Newsletters
BEEF Magazine is the source for beef production, management and market news.
You May Also Like
---