Will UTVs replace horses on the ranch?
Will UTVs replace horses on the ranch?
With the proliferation of ATVs and UTVs in modern agriculture, is the time-honored horse headed out to pasture?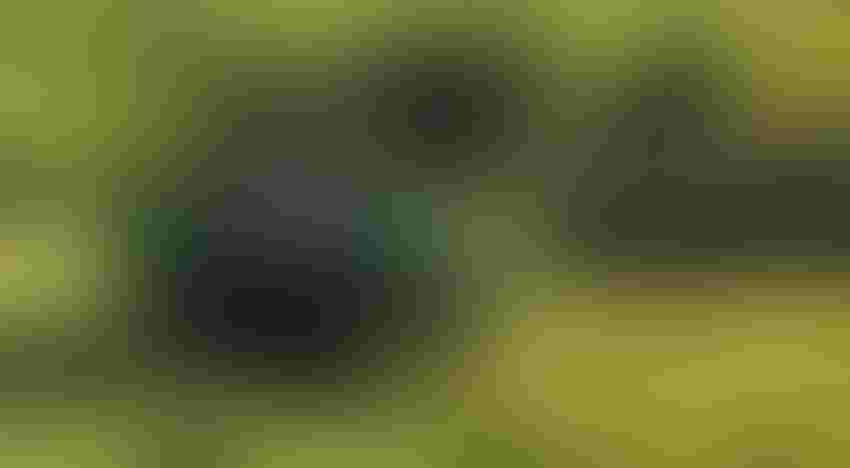 Photo courtesy of John Deere
I got into a conversation the other day about utility vehicles or UTVs, those machines that are more than a four-wheeler but not quite a small pickup. That conversation was spurred by the number of such vehicles I see being pulled in trailers headed for the mountains.
While those are recreational machines, I also see quite a few on ranches and farms being used as the name suggests—as utility vehicles that are much more convenient and cost-effective for ranch chores than a full-sized pickup. While I seriously doubt they will replace pickups for some applications—after all, there are times when you have to pull a stock trailer or haul a pickup-load of stuff—the thought crossed my mind about whether or not they will replace horses for many ranch jobs.
Read: 12 new ATVs and UTVs for the ranch in 2017
And I doubt that UTVs and ATVs will fully replace horses, for a number of reasons. First, on any cowboy outfit, if folks can't be on horseback, they'll quit and go someplace where they can be. Cowboys are horsemen and are proud of that fact.
And in any sort of rough country, there are places where any kind of machine just can't go, but a horse can. That's important because there are places a cow can go that a machine can't reach, either.
But for any number of chores, like fixing fence or hauling salt and mineral, to name a few, a UTV can be a mighty handy thing. And even on sure-enough cowboy outfits, you'll see ATVs and UTVs in use.  In fact, I'd venture to say that those machines have become an indispensable part of running a farm or ranch.
What do you think? Will UTVs replace horses for at least a part of traditional ranch work? What do you look for when you buy a UTV? Brand? Cargo capacity? Durability? Let me know in the comments section or email me at [email protected].
Subscribe to Our Newsletters
BEEF Magazine is the source for beef production, management and market news.
You May Also Like
---