Would You Eat A Test-Tube Burger?
Would You Eat A Test-Tube Burger?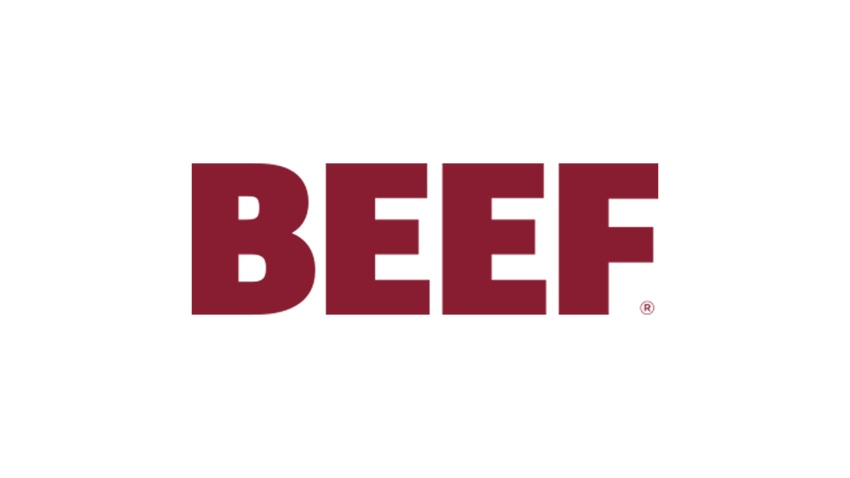 Yesterday, the first test-tube produced burger made its debut. The burger cost $330,000 and took years to develop. The man-made meat is not a meat substitute like a soy burger or veggie burger; it's created from stem cells of a live beef animal that have been cultured in a petri dish. Sound appetizing? I'm not so sure.
I watched the burger being prepared on the Today Show yesterday, and it appears the product needs lots of added ingredients to taste like the real deal.
The meat is grey in texture, so the manufacturers added salt, egg powder and breadcrumbs to improve the taste. Red beetroot juice and saffron were used to acquire the distinctive red of normal raw ground beef.
The individuals who sampled the burger noted a crunchy texture on the outside with a juicy, tender texture on the inside of the burger. While it had "intense flavor," samplers thought the absence of fat made it taste more like an artificial burger than real beef.
Enjoy what you are reading? Subscribe now to BEEF Cow-Calf Weekly for more practical commentary from beef industry blogger Troy Marshall.
A Today Show poll asked viewers if they would eat lab-grown meat. With 1,023 votes in when I last checked, 94% said no, and only 6% said they would try the test-tube beef.
Proponents of the test-tube meat argue that this it is more environmentally friendly and will be the more economical option in years to come. Vegetarian groups aren't exactly clamoring to eat the product, but they do recognize it as "cruelty-free."
I'm not so sure how I feel about this. First off, the sight of this raw product doesn't look appetizing. Call me crazy but I want my beef to be 100% beef, not stem cells of a beef animal mixed with breadcrumbs and red beet juice.
Secondly, we are faced with the sobering prospect of having to produce 70% more food by 2050 to feed a projected world population of 9 billion people. While livestock production might be more costly in terms of resources than grains, animal protein is a more nutrient-dense food. Plus, livestock production utilizes land that largely isn't arable, allowing livestock to convert forage into an extremely valuable food source that most humans prefer.
It's also a process that is becoming tremendously more efficient. The U.S., for instance, produces as much beef in volume today as it did 50 years ago, but with 25 million fewer cattle. How's that for efficiency? Don't count out the American farmer and rancher.
What about you? Would you try test tube beef? Do you think it's a good way to feed meat to the masses? Share your thoughts in the comments section below.
For further reading on this topic, check out the following reports:
NBC News: Test-Tube Burger Hits The Spot
The Journal: This Is The World's First Test Tube Burger
New York Daily News: World's First Test Tube Burger Short On Flavor
ABC News: The Man Behind The $300,000 Test Tube Burger
You might also like:
How To Receive Full Value For Your Calves
70+ Photos Honor The Hardworking Cowboys On The Ranch
Diagnosing, Treating Hoof Cracks In Cattle 
Subscribe to Our Newsletters
BEEF Magazine is the source for beef production, management and market news.
You May Also Like
---