WTO rules against U.S. COOL regs
WTO rules against U.S. COOL regs
For the fourth time, the World Trade Organization has ruled that U.S. country of origin (COOL) regulations violate international traded laws. Canada and Mexico are now free to retaliate against the U.S.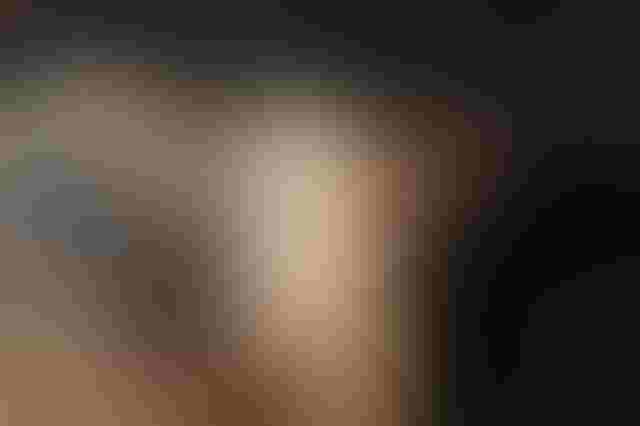 The Appellate Body of the World Trade Organization (WTO) on Monday upheld the organization's decision that ruled the U.S. country of origin (COOL) regulations violate international trade laws. The U.S. COOL law stipulates that meat from livestock imported from Canada and Mexico must be labeled as to its country of origin when sold in grocery stores.
The announcement drew immediate response, both positive and negative, from various industry groups.
"We have long said that COOL is not just burdensome and costly to cattle producers, it is generally ignored by consumers and violates our international trade obligations," says Philip Ellis, NCBA president.
"Now that the WTO has ruled for a fourth time that this rule discriminates against Canadian and Mexican livestock, the next step is retaliation by Canada and Mexico. Retaliation will irreparably harm our economy and our relationships with our top trading partners and send a signal to the world that the U.S. doesn't play by the rules. It is long past time that Congress repeal this broken legislation."
According to Barry Carpenter, president and CEO of the North American Meat Institute, "If there ever was any question that mandatory country of origin labeling is a trade barrier that violates our international agreements, the WTO ruling against the United States should lay those doubts to rest."
Carpenter says any action other than repeal invites retaliation from Canada and Mexico. "We look forward to working with Congress to repeal COOL once and for all, so that the U.S. can comply with its trade obligations, avoid unnecessary retaliation against our products and restore our strong relationships with important trading partners."
In fact, Canadian Cattlemen's Association President Dave Solverson said his organization is encouraging the Canadian government to move without delay to request WTO authorization to impose retaliatory tariffs on a variety of U.S. exports. "Once that authorization is received later this summer, Canada will be in a position to implement those tariffs," Solverson says.
However, National Farmers Union President Roger Johnson is hopeful that the U.S., Canada and Mexico can come to an agreement that will keep the COOL law intact. "As we have seen in other disputes, once decisions are handed down, WTO members often work together to find a solution that will work for them," Johnson says. "In this case, such a solution must involve continuation of a meaningful country of origin labeling requirement."
Monday's ruling exhausts all of the appeal options available to the U.S. government in the COOL case, Solverson says.
You might also like:
60+ stunning photos that showcase ranch work ethics
Q&A: Nutrition author says dietary recommendations are shockingly unscientific
Don't bid away future profits by overpaying for cows
Pricklypear control helps replenish pastures
Subscribe to Our Newsletters
BEEF Magazine is the source for beef production, management and market news.
You May Also Like
---