Wyoming Sees Uptick In Cattle Theft
Wyoming Sees Uptick In Cattle Theft
As cattle prices spiral higher, so too does the value of those cattle to rustlers.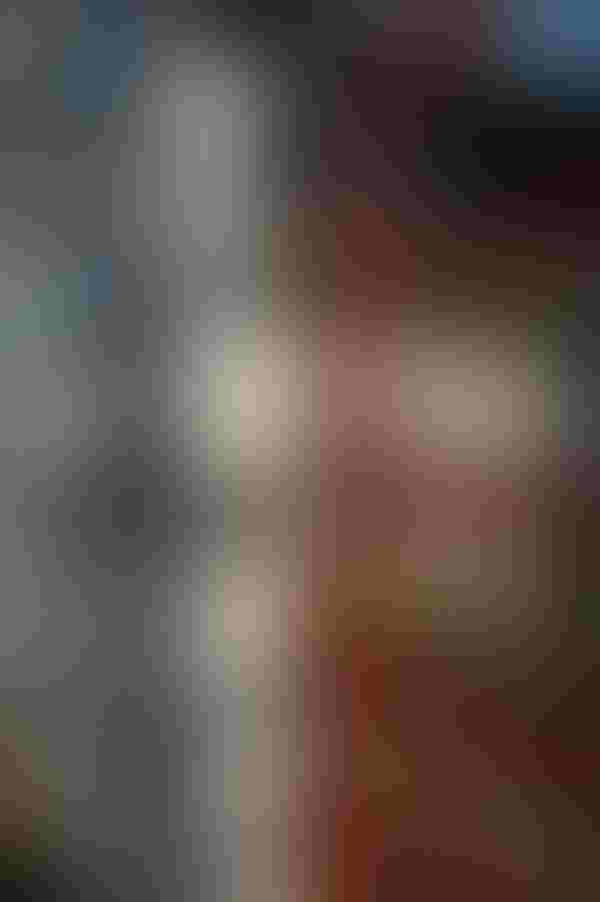 Wyoming has come a long way since the days of the Johnson County Cattle War, when 19th-century rustlers stole livestock with impunity. But cattle rustling is still very much a reality in Wyoming and elsewhere, and with future prices for young beef cattle hitting record highs this year, criminals have been increasingly turning to rustling as a source of easy money, reports the Wyoming Tribune-Eagle in Cheyenne.
Subscribe now to Cow-Calf Weekly to get the latest industry research and information in your inbox every Friday!

Jimmy Dean Siler is one of four investigators with the Wyoming Livestock Board tasked with looking into allegations of cattle rustling. He said that while such reports are still rare here, they have been on the rise of late.

"We might get one or two reports of one cow missing a year," Siler said. "Since the beginning of the year, I'd say we've had five reports. That may not sound like a lot, but to us that's significant." 
Given the nature of the cattle business, Siler said it's not unusual for a cow to go missing after spending time out in the pastures, only to be found later. Likewise, rustlers will frequently take just one or two cows at a time - frequently newborn, unbranded calves - making the theft harder to detect, especially in larger herds.
"Usually, the ranchers will write those off as predators or winter kill or something like that," Siler said. "What we're trying to do is get the education out there that if you're missing just one or two calves, and if you can't find any remains ... we're trying to get them to at least report it so we can get some numbers together."
Read More On Wyoming's Cattle Rustling.
You Might Also Like:
5 Essential Steps For Fly Control On Cattle
10 New Farm Trucks To Consider For 2014
Enjoy These Picture-Perfect Summer Grazing Scenes
10 Resources For Breeding Success
Subscribe to Our Newsletters
BEEF Magazine is the source for beef production, management and market news.
You May Also Like
---