Young Ranchers Share Their Estate Transfer Stories
Young Ranchers Share Their Estate Transfer Stories
During a recent Wyoming Stock Growers Association workshop on estate transfer, a panel of "next-generation" ranchers, all from Wyoming, delivered their perspectives on how their estate transfers proceeded.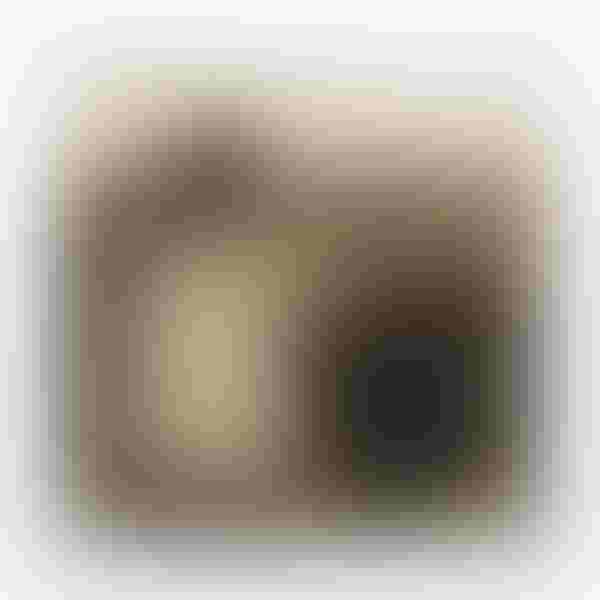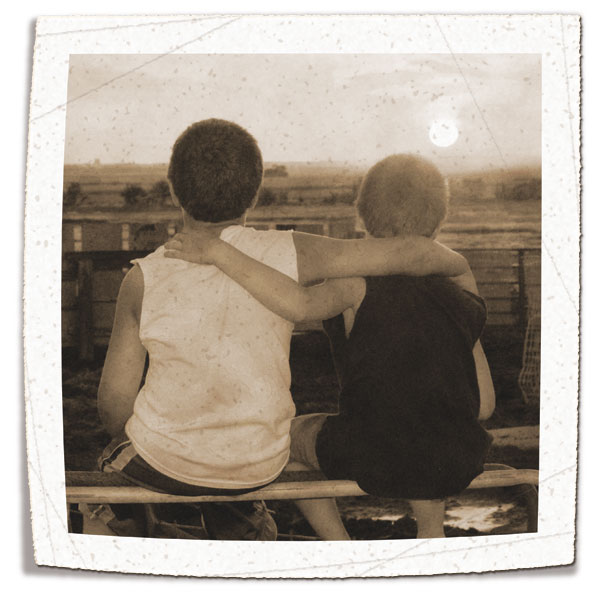 J.W. & Hanna Hendry
The Hendry brothers and their parents run 2,700 mother cows on about 165,000 deeded and leased acres in the center of Wyoming. Their black and black baldie cows are crossed with Charolais bulls. J.W. and his brother are the fourth generation to run the ranch their great grandfather homesteaded in the early 1900s.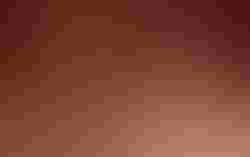 "I'm 27, my brother is 22. It took us a year starting last November, with the advice of an accountant and a lawyer, and we're now the owners of our ranch. We all had to meet with the lawyer a few times to talk about what we wanted. That cost us $2,000 each, but it's probably the best money we spent," J.W. says.
"We're very fortunate in that my brother and I get along, so we didn't have a problem talking about what we wanted to get done. We set up a will and trust, as well as a buy-sell agreement; and we'll keep up with any changes needed as times goes on.
"Dad relied on us and gave us responsibility from the beginning, so it wasn't a big deal to take on more responsibility or figure out our place on the ranch. Both of us can do everything on the ranch and we help each other. But, my brother does more of the cow work and cowboying, while I run machinery and do the farming and trucking.
"One thing my dad did when Hanna and I married and came home was start a construction company; then he ran for county commissioner. He's no longer in the day-to-day management of the ranch, but it's nice that he and mom live right on the ranch, so they're around to help out, and help us learn," J.W. says.
Shawn & Sandy Kontour
Shawn Kontour is the fifth generation to ranch northwest of Wheatland on a cow-calf operation comprised of Angus and black baldie cows.
"As the younger generation, we need to respect the legacy that came before us," Shawn says. "My grandfather had to deal with the transition from my great-great grandfather to his mom and his uncle, which didn't go so well. So, he set our ranch up as an S corporation so we wouldn't have to necessarily deal with that so much.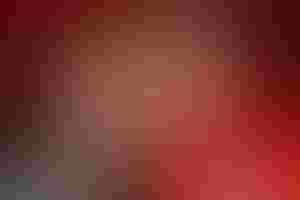 Sandy adds: "I'm the daughter-in-law, and you have to be teachable. One of the best things about my family is they welcomed me with open arms. I've sat at our weekly pancake breakfast planning sessions, and asked, 'what if we did this or this?' They take my advice and it just shows the respect they have for me, and I for them.
"One thing Shawn and I do is work to teach our three children how to get along. They're three, five and seven, but we already tell them that if they want this operation to continue, they will have to be able to make decisions together. That learning process is as simple as making them figure out how to get rid of toys. I want them to know how to do that now," Sandy says.
Kit West
Kit West's family has ranched since the 1940s, and moved to Wyoming in 1987. They run a predominantly Red Angus cow-calf, yearling, stocker and heifer-development operation on 25,000 acres north of Chugwater. Five families are involved in the operation, which supports 1,800 pairs and yearlings.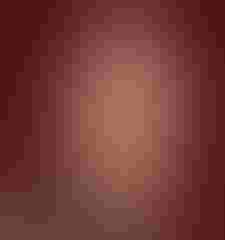 "When I came back in the mid 1990s, my dad and I butted heads a lot," West says. "I'm a management person who looks at books and money and how we can make things run easier; my dad just goes and does it, and doesn't consider if it's easy or hard.
"The whole family never really planned any type of transition; it just happened. About 10 years ago, I started saying we needed a transition plan. My sister and her husband were coming on, and we made room in the partnership.
"I pushed it, but my dad wasn't ready to seriously discuss it. That went on for 10-12 years. But, two years ago, we were doctoring yearlings, and Dad roped a yearling. The horse went one way, the yearling went the other, and Dad went flying. He had a wreck and was laying there on the ground, trying to catch his breath, and something happened.
"It dawned on him that things needed to change, I guess. So, 12 months later, with the new gifting laws, we'd divided up the ranch. My sister got half, and I got the other half. She got the cows, but I got the land free and clear. My dad and I no longer butt heads, and we work together now better than we ever did before," he says.
Riki Kremers
Riki Keremers and her husband Justin run a commercial Angus cow-calf and stocker operation near Lance Creek. The Kremer family, which Riki says, has ranched "forever," run 350 pairs year-round on 8,000 acres.
"We've gone through the estate-planning process, and it wasn't a smooth transition," Riki says. "I'm the daughter-in-law and come from a ranching background. I taught math for five years before meeting my husband. My brother-in-law and his wife had been married for six years when we first started looking into estate transfer in 2006, and it looked like they were more likely to be in position to take over the ranch.
"Since I taught math, I was running numbers for Justin and my brother-in-law, telling them how things could work out. I would explain it to Justin, who was my fiancée at that time, and he would approach his parents. But something got lost in the middle, so we had a family meeting where I explained the numbers. It ended in a blow-up," she says.
"No plan was underway and, in early 2007, my brother-in-law knocked on our door, and said he was done – he was walking away.
"That put things into motion; by that July, everything was signed over to my husband and me. But, those two are brothers, and we told him we wanted him to come in and take all the equipment and some other things like that along the way. This Thanksgiving was the first one since 2006 where there was no tension in the room; it's taken that long to get past it," Riki explains.
Subscribe to Our Newsletters
BEEF Magazine is the source for beef production, management and market news.
You May Also Like
---