Your old work jeans could be worth $425!
Your old work jeans could be worth $425!
Turns out, ranchers are sitting on a gold mine with their work jeans. Before you wash out the mud, you may want to list them for sale online!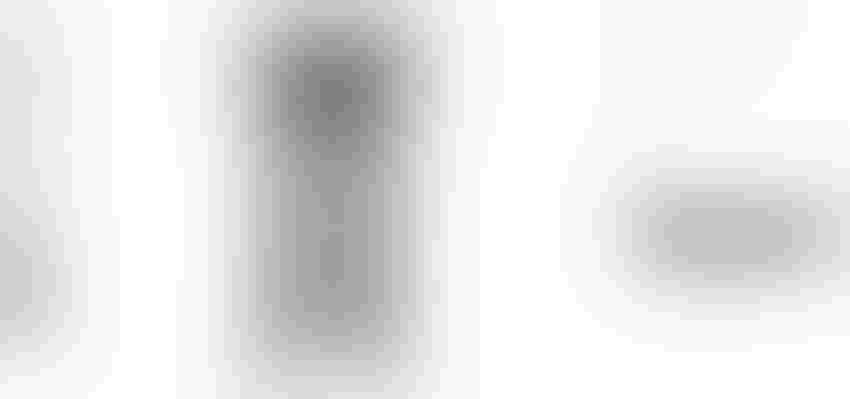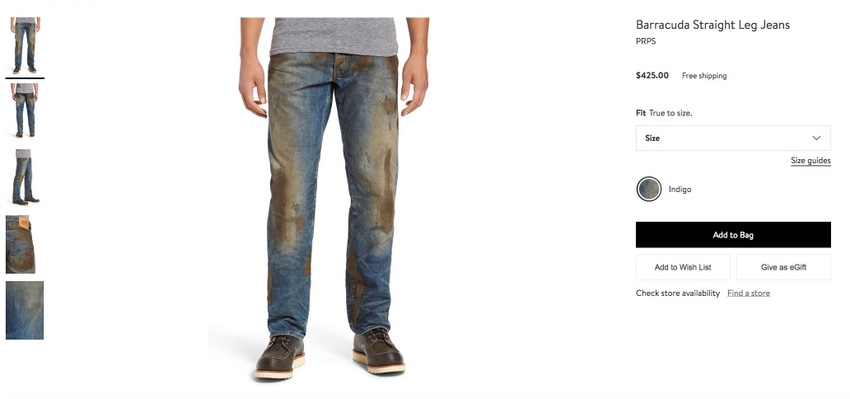 Last week, Nordstroms unveiled its newest trend in fashion — fake mud jeans. The "Barracuda Straight Legs Jeans" feature a faux caked-on mud look for the man who wants to look rugged and tough without actually having to do any physical labor. These jeans retail for a whopping $425, and apparently, they are going to be the hot ticket item for the summer.

According to Nordstrom's description of the jeans, "These heavily distressed medium-blue denim jeans embody rugged, Americana workwear that's seen some hard-working action with a crackled, caked-on muddy coating that shows you're not afraid to get down and dirty."

Mike Rowe, TV personality from the show Dirty Jobs, probably said it best when he wrote, "Our country's war on work continues to rage in all corners of polite society. Behold the latest assault from Nordstrom's. The "Barracuda Straight Leg Jeans." They seem to value icons of work. What they don't value - obviously - is authenticity.

"Forget the jeans themselves for a moment, and their price, and look again at the actual description. 'Rugged Americana' is now synonymous with a 'caked-on, muddy coating.' Not real mud. Fake mud. Something to foster the illusion of work. The illusion of effort. Or perhaps, for those who actually buy them, the illusion of sanity. The Barracuda Straight Leg Jeans aren't pants. They're not even fashion. They're a costume for wealthy people who see work as ironic – not iconic."

Perhaps we should see this imitation as a form of flattery. After all, you can go to any country music concert in America this summer and see guys and gals in plaid shirts, faded blue jeans, knock-off cowboy boots and straw hats.

For decades, the entire world has been in love with the classic Americana cowboy and the wild, rugged life he leads. However, today's society is so far removed from the actual work, sacrifice and risk of the blue collar class that they forget their food doesn't come from a grocery store, and their bonfire kindling, cotton t-shirts and leather jackets don't originate from a shop in town.

Yet, this trend in work jeans tells me that our consumers want to reconnect with their roots and heritage. After all, they are willing to pay big bucks to look just like we do after a hard day of work!

Over the years, I've spent countless hours and gallons of Dawn dish soap cleaning mud, grease, oil and manure stains out of our work jeans. Perhaps we should undercut the competition and open up shop for authentic, worked in, well loved, vintage, distressed blue jeans that come with a history and a story to regale to your friends at the next backyard barbecue.

What do you think about this new trend in blue jeans? Can you believe folks are actually paying $425 for faux mud jeans? Share your thoughts in the comments section below.
The opinions of Amanda Radke are not necessarily those of beefmagazine.com or Penton Agriculture.
Subscribe to Our Newsletters
BEEF Magazine is the source for beef production, management and market news.
You May Also Like
---