Your ultimate cattle chute buying guide
Your ultimate cattle chute buying guide
Optimal design and durability are key when choosing a cattle chute. Find the right one for your operation with tips from this chute buying guide.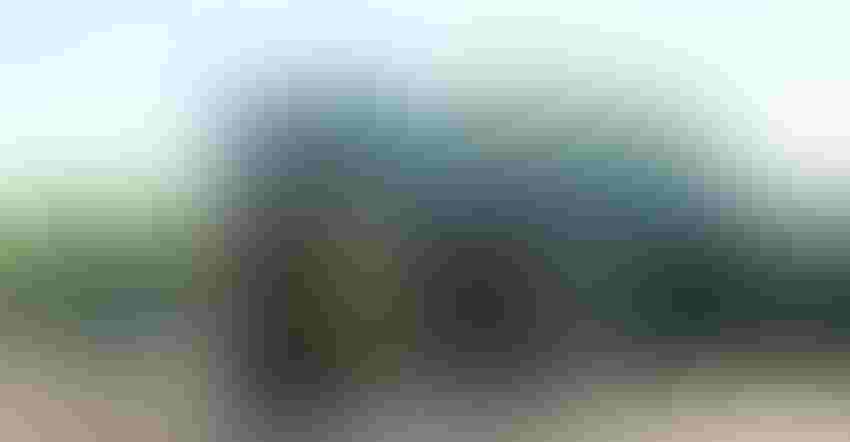 Written by Kaydence Michalsky
Imagine a world where handling and processing your livestock is seamless. A world where safety and efficiency merge to create the ultimate cattle handling experience. This can easily become reality by purchasing a cattle chute designed with you and your livestock in mind. Here are some key considerations to keep in mind when looking to purchase the perfect chute for your operation:
Built to Last
Handling livestock can be demanding, which means you need equipment that is built to withstand the challenges of rowdy cattle and frequent use. The build and construction of a cattle chute are two of the most important factors to consider when investing in one, or when making an upgrade.
Choosing a squeeze chute that is crafted for durability will ensure long-term performance and reliability, which is why you want to consider the materials used to build it. Look for a cattle chute that is made with high-quality materials such as heavy-duty steel to withstand the weight and force of livestock. Also pay attention to how the equipment is coated – is it powder coated or dipped? Typically, a cattle chute that is powder coated will last longer and is higher quality than a chute that is dipped. Powder coating also helps protect the chute from rust and corrosion.
Optimal Design
When looking for a new cattle chute, the design is just as important as the construction. The design of a chute will play a role in cattle's behavior, which is why you want to find a safe squeeze chute that helps minimize stress and improve productivity on your operation.
When looking at the design, always consider the safety features first. Look for features like rounded corners and smooth edges to prevent injury to cattle as they move through the system. Sharp edges can cause unnecessary harm and discomfort to livestock, which can greatly slow down your operation.
For ranchers, time is precious, so you want to find a chute that is not only safe, but efficient as well. Choose a chute that is easy to adjust and can accommodate any size of cattle. One way to ensure efficiency is through a manual head gate. Often controlled with one or two handles, you can easily catch cattle by yourself without needing to stop and make adjustment for different sized livestock.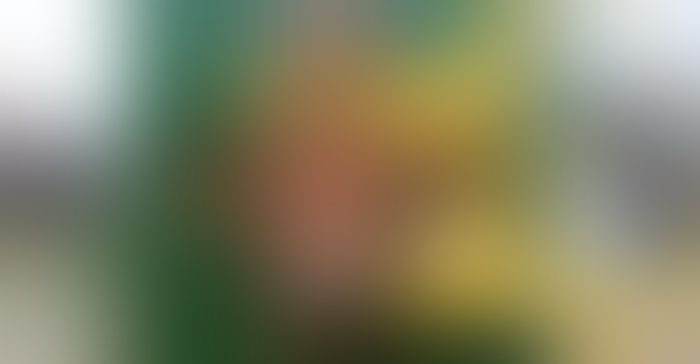 Seamless Handling
Another thing to consider when purchasing a cattle squeeze chute is how it will operate when it comes to working cattle. Ideally, you want a smooth and quiet operation to enhance the productivity on your ranch. A smooth operation starts with a squeeze chute that moves seamlessly. Look for features such as rolling gates that are mounted from the top to prevent build up of dirt, snow, manure, and other outside factors. Look for chutes with the least number of levers and locks as this will help make sure operating the chute is easy, and less can go wrong. 
Finding a chute that prioritizes noise reduction is also important because loud and sudden noises scare livestock and cause stress. Features such as rubber floors or specially designed hinges and latches geared to reducing noise will help lower the stress levels on cattle and help them flow effortlessly through the chute. By minimizing noise and using smooth movements, you can focus on the task at hand without distraction and your cattle can go through the chute without getting startled by loud noises. 
Accommodating Your Cattle
Cattle come in many different shapes and sizes, so it's important to look for a chute that will accommodate your herd's unique needs. You want a cattle chute that will hold your cattle securely while you treat them, so it's important to check the range of the squeeze. Ask yourself, "can I fit sizes from small calves to large bulls?" If the answer is yes, you're on the right track.
Finding a chute that also offers convenient access to your cattle is essential. Look for features like drop-down needle access for administering vaccines, side access panels that are removeable so you can easily access their backs and stomach, and swing-out top and bottom access doors to make their legs more accessible. 
When looking for a cattle chute, you may also want to look at accessories for the chute depending on the tasks you'll be doing. Add-ons like a head holder or restraint can provide extra security for when you're trying to treat your herd anywhere near their face. If your cattle are prone to going down in the chute, a sternum bar may be something to consider as well.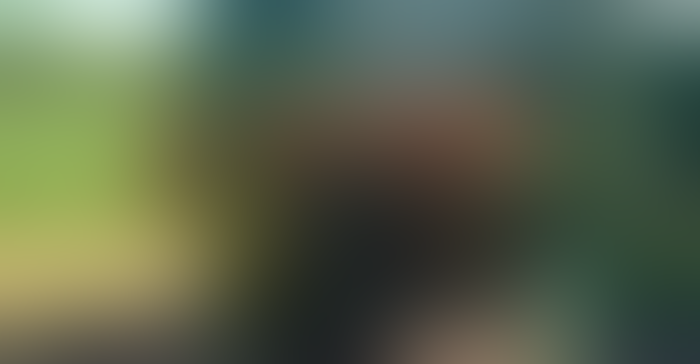 Choose with Confidence
One of the most important things to consider is the company you are choosing to buy from. You want to find a reputable company that stands behind its products and is dedicated to its customers. Look at things such as warranty, customer service, and reputation. How extensive is their warranty and what does it include? Do they offer 24/7 customer support, and if you need parts shipped out, how soon will you receive them? What are the reviews like and what do real people who use the equipment think?
Selecting the right cattle chute can be daunting, as it is a critical decision that will affect the efficiency, safety, and success of your operation. By following this guide, you can be sure you're making informed decisions to pick the right cattle chute for you and your herd.
Ready to start shopping? Head to arrowquip.com to get started. 
Subscribe to Our Newsletters
BEEF Magazine is the source for beef production, management and market news.
You May Also Like
---