10 negative reviews of the "Food Babe" worth reading & sharing
10 negative reviews of the "Food Babe" worth reading & sharing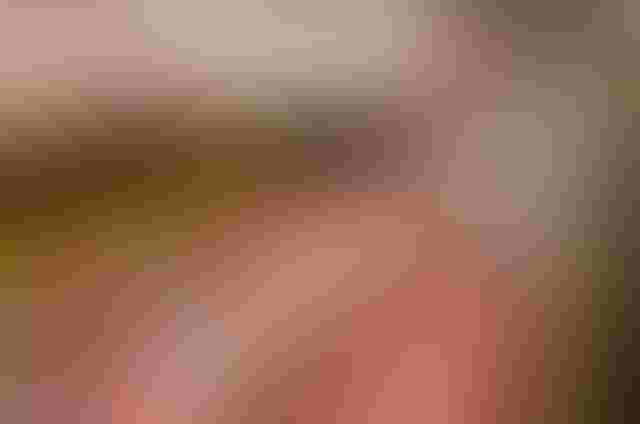 Vani Hari, aka the "Food Babe," is a notorious, self-styled food activist who uses social media to spread blatant misinformation and scare consumers about their food. She employs fearmongering to harass and strong-arm food companies and food producers, while making some handsome bucks in the process. The Food Babe isn't a scientist, dietitian, doctor, nutritionist or trainer, but she touts herself as an expert in food and has a following, called her "Food Babe Army," that takes her spin as gospel to pressure her targets.
READ: 3 beef headlines: Shark Tank, Biggest Loser & Food Babe
Hari is successful because she's an attractive, charismatic and a prolific writer and speaker who uses fear to scare people to get her way. Bona fide science experts are now lining up to fight back, as reported in a recent NPR article entitled "Is The Food Babe A Fearmonger? Scientists Are Speaking Out." 
What's interesting, and a bit sad, is that Hari is actually being considered as one of TIME magazine's 30 most influential people on the Internet in 2014; by the way, there is still time to vote for someone else. Click here to choose anybody but Hari as one of the top influencers. 
Subscribe now to Cow-Calf Weekly to get the latest industry research and information in your inbox every Friday!
Over the years, the Food Babe has attacked Subway, Starbucks, Lean Cuisine, Chick-fil-A, Whole Foods, Budweiser, and McDonald's, among many others, and she's certainly no friend to the beef industry. As one would expect, the science community and food industry hasn't taken kindly to Hari's exploitation of America's food supply, particularly given that the U.S. is generally acknowledged as having the safest, most abundant and affordable food supply in the world.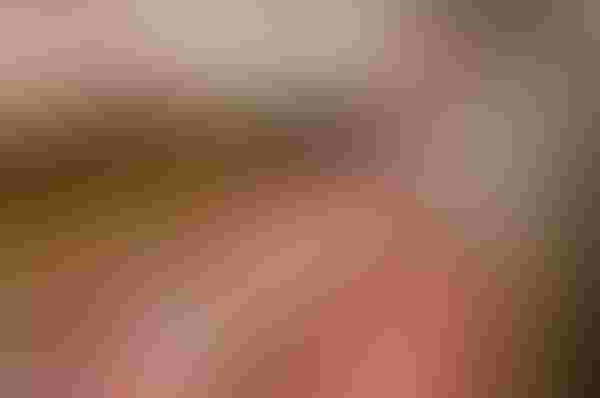 Photo Credit: USDA
Now, many are speaking out against the Food Babe for her inflammatory statements. I thought it might be beneficial to put together a list of some of her negative reviews in the press. Feel free to pass along this blog and use this list to read up on Hari and how she attacks modern agriculture. I should mention a few of the writers use some profanity, but I think it's a direct reflection to the anger this woman incites.
Here are 10 articles about the Food Babe worth reading:
1. "The Food Babe is a raving lunatic" by C.A. Pinkham for The Kitchenette
2. "Vani Hari (aka The Food Babe): The Jenny McCarthy of food" by David Gorski for Science-Based Medicine
3. "An open letter to the Food Babe" featured on the Science Meets Food blog
4. "Food Babe comes to my university" by Kevin Folta, professor and scientist
5. "The Food Babe? More like the Fool Babe" featured on Doubtful News
6. "Food Babe's fear-mongering tries to crush Canola" by Sarah Schultz on the Nurse Loves Farmer blog
7. "Is the Food Babe more dangerous than pumpkin spice lattes?" by Zach Bussey
8. "The Food Babe's BS habits" by Yvette Guinevere for scibabe.com
9. "The Food Babe blogger is full of it" featured on The Gawker
10. "The controversial rise of the Food Babe" featured on the New York Post website
What do you think of the Food Babe? How should agricultural advocates work to dispel the misinformation and myths Hari is perpetuating? Share your thoughts in the comments section below.
The opinions of Amanda Radke are not necessarily those of Beefmagazine.com or the Penton Farm Progress Group.
You might also like:
Let's eat! See photos of beef cattle bellied up to the feedbunk
10 tips for keeping first-calf heifers in tip-top shape
60 stunning photos that showcase ranch work ethics
When should you call the vet on a difficult calving?
Subscribe to Our Newsletters
BEEF Magazine is the source for beef production, management and market news.
You May Also Like
---