4 tips for feeding poor quality hay
4 tips for feeding poor quality hay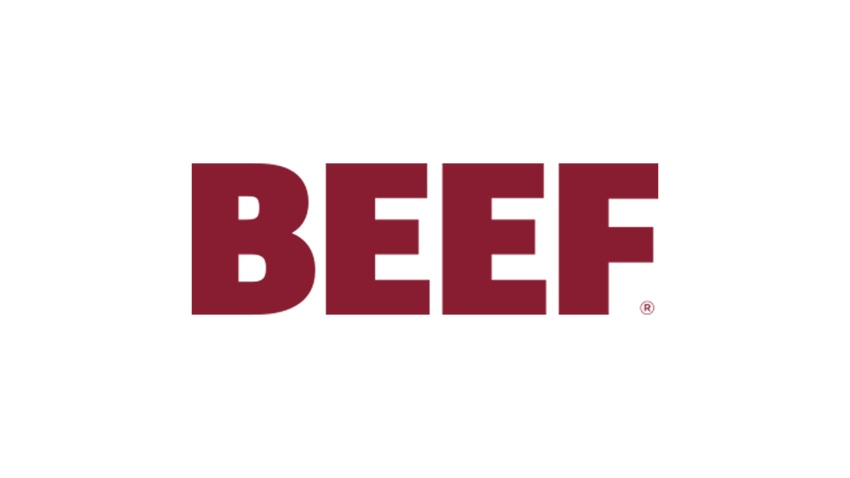 For many parts of the country, this summer will be one to remember for the wet haying season many ranchers had to deal with. With so many rainy days during the prime of haying season, there's now plenty of poor quality, moldy hay to contend with. There are many risks to feeding moldy hay, particularly to pregnant and lactating cows. However, it's also hard to let this feedstuff go to waste, so what is the best way to use this low-quality forage?
To offset the lower nutritional value of rained-on hay, Travis Meteer, University of Illinois Extension educator, offered some tips in a recent column for the Ohio State University Extension's weekly Beef Cattle Letter. I've rounded up the top 4 pieces of advice from Meteer for today's blog, including:
1. Visually appraise the hay supply
Meteer writes, "First, a producer should take time to visually appraise the hay. Go ahead and smell it too. Is it moldy? Does it smell musty? Are the stems big and thick? Are weeds present? Are they woody? Are they spiny or thorny? If the answer to any of these questions is yes, then hay intake will be lower. Nutritive value of the hay will likely be lower as well. If the mold infestation is severe, I would not risk feeding it to pregnant or lactating cows. I would consider not feeding it at all."
2. Offer the cow herd plenty of choices
"If you must feed it, dilute it or roll it out to allow the cows to pick what they want," advises Meteer. "Offer them plenty of other choices. It would be wise to approach this winter feeding period with a ration that has several components if possible. Hay only has too many risks this year. I would consider feeding cornstalks, corn silage, grains, and co-products with your hay. Look at your local bids for feedstuffs. Formulate a least-cost ration with three or four ingredients. This should help mitigate risk of cows consuming too much of a contaminated feed."
BEEF Roundtable: What to do with all that rained-on hay
3. Consider grinding the hay
Meeter says, "Grinding poor quality forages can help increase intake. Be aware of the cost associated with grinding (normally around $10 per bale). Also, grinding and mixing hay with other ingredients makes it more difficult for the cow to sort around dangerous components."
4. Don't forget to watch for ergot
"Another lurking problem is ergot," warns Meteer. "Nearly every pasture I was in this spring had some level of infestation. As a result, be looking for black seed heads that will resemble mouse droppings. If you see this, consider not feeding the hay or diluting it with other feedstuffs that are not contaminated."
Are you worried about moldy hay? How do you strategically feed these lower-quality feedstuffs? Share your management thoughts in the comments section below.
The opinions of Amanda Radke are not necessarily those of beefmagazine.com or Penton Agriculture.
You might also like:
WHO backpedals on red meat/cancer link
65 photos that celebrate cowgirls & cattlewomen
5 tips for getting the most cash for your cull cows
3 steps to negotiating a great cow lease
Subscribe to Our Newsletters
BEEF Magazine is the source for beef production, management and market news.
You May Also Like
---