5 Trending Headlines: Cattle shootings on the rise; PLUS: Quality cattle here to stay
5 Trending Headlines: Cattle shootings on the rise; PLUS: Quality cattle here to stay
Senseless cattle killings in the Southwest have cattlemen and law enforcement concerned. On a lighter note, a new smartphone app helps you analyze manure to determine forage quality. That and more awaits you in this week's Trending Headlines.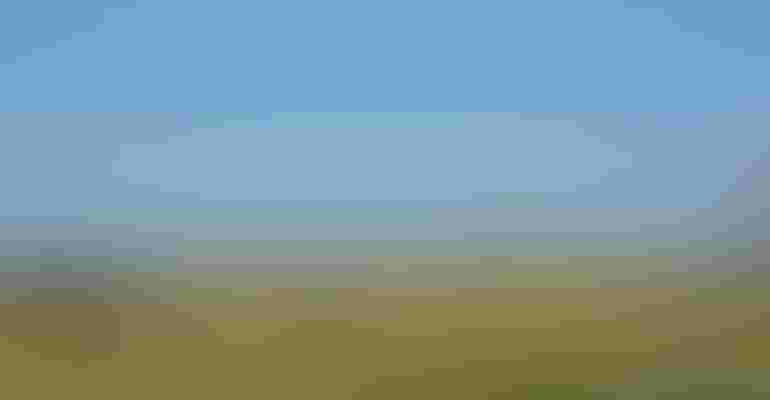 Stealing cattle is one thing. At least you know the motive. But randomly shooting cattle in pastures, then just driving away? That's the lowest of the low.
An Eddy County, N.M., Sheriff's Office dispatcher called the latest livestock crimes in the county "strange." Recently, deputies in this sparsely populated area have found dead livestock on a number of ranches, and are struggling to determine who shot and killed cows and steers with no apparent motive, reports the Southwest Farm Press. 
Investigators say these most recent cattle shootings are not the first. A similar incident was reported in June, along with several more at other locations over the last few months.
"There's apparently no legitimate reason for this to be happening," says Lt. Matt Hutchinson. "These animals are not being killed for meat. This is extreme cruelty. They're killing them for no other reason."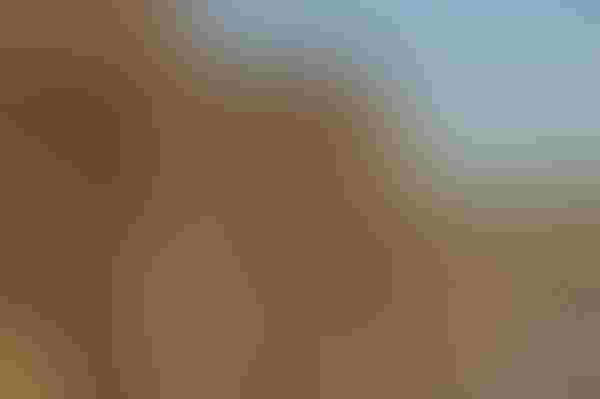 "Storage losses from improperly stacked bales can be anywhere from 15% to 20% of the dry matter yield while protein and energy losses can be anywhere from 5% to 10%," says Beef and Forage Specialist Barry Yaremcio with Alberta Agriculture and Forestry.
Yaremcio recommends leaving 2 to 3 feet between rows of bales and stacking them from northwest to southeast, or wherever prevailing winds come from. "This way, when the snow comes, the wind will be able to blow away the moisture so it's not between the bales come spring," according to Canadian Cattleman magazine.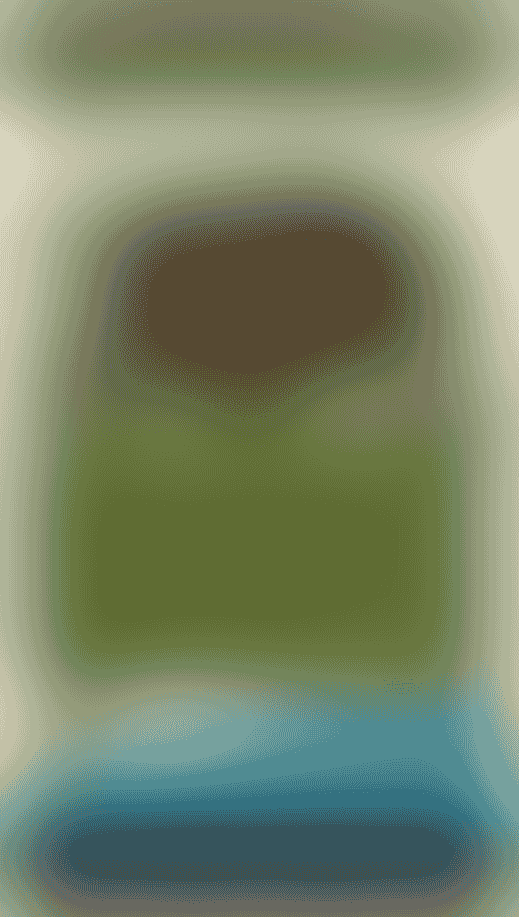 You can use your Smartphone and a pile of manure to figure out your forage quality.
With the Cow Poop Analyzer app, you take a picture of a manure pile, and then compare your picture to file photos. Each file photo comes with an estimate for the crude protein and digestibility you can expect from your forage based on the quality of the manure.
Even better, you can add a title and pasture name to the automatically dated record. Then you'll have a history of forage quality in your pastures over time, according to onpasture.com. The app is available for iPhones, iPads and Android phones.
Click here to get all the poop on poop.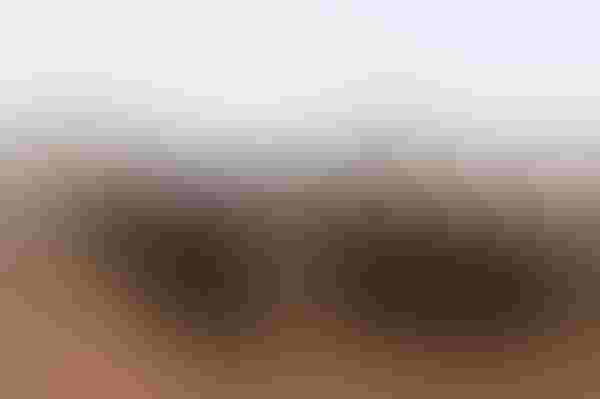 "There's now more opportunity than ever to be rewarded for carcass merit." That's Jeff Savell's take on the recently-released National Beef Quality Audit data. As research shows, consumers not only want safe and wholesome beef; they want it to taste good - every time.
"One of the best things that's happened is the improvement of quality over time," says Savell, a Texas A&M University meats scientists who has been involved in the NBQA since its inception in 1991. "Quality is measured by marbling. Quality is measured by percent Choice and Prime and that's been one of the biggest changes we've seen over time."
Click here to read more and watch a video on the Oklahoma Farm Report website.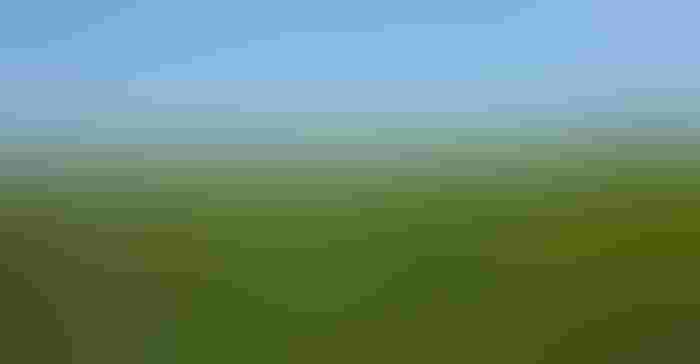 Recovery is "a mixed bag" in one of the Texas counties hardest hit by wildfires last March.  "Back in March, we got a lot of rain, and we continued to get timely rainfall in April and into May. We thought then that we would grow grass like crazy through the summer," says Hemphill County Agricultural Extension Agent Andy Holloway.
But the rain stopped. Beginning in late May and extending through June and July, the area suffered under triple digit temperatures, drought, and high winds.
Despite the slow recovery, Holloway says morale in the region remains good. "People have been encouraged by the overwhelming response from across the country. Wonderful people have helped," he told Southwest Farm Press. "Hope is what has kept us going," Holloway says. "As long as we have hope, we continue to work on recovery."
Subscribe to Our Newsletters
BEEF Magazine is the source for beef production, management and market news.
You May Also Like
---