6 important factors to consider before you buy a round hay baler
6 important factors to consider before you buy a round hay baler
In the Southeast, the most common baler is the round baler and this will be the focus of this article.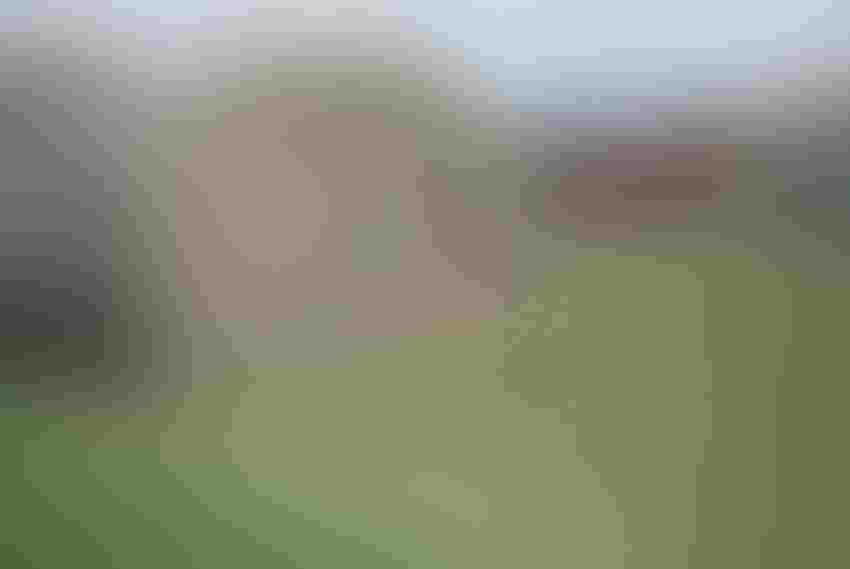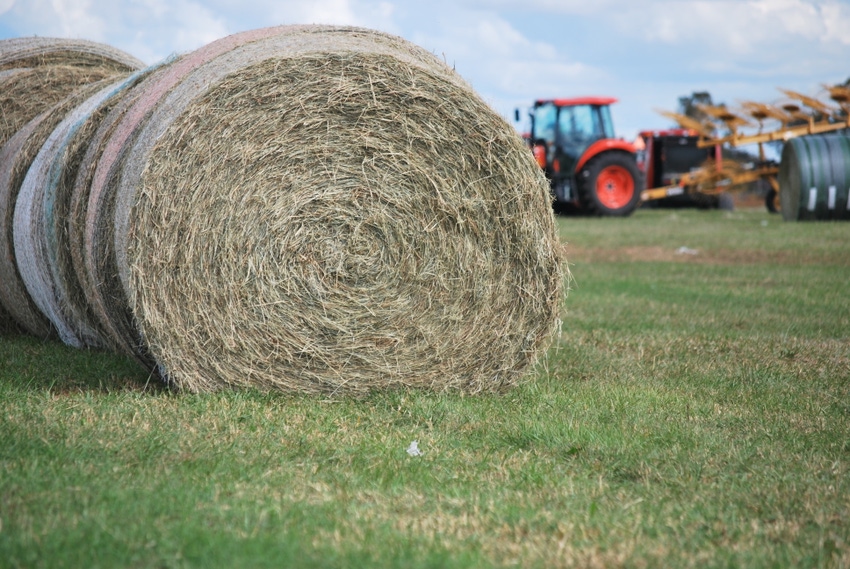 The process of baling hay has come a long way since the late 1800s when Cyrus McCormick's reaper design used a knotter to bundle and bind hay. The technology has improved but the goal has remained the same – safely store hay to feed to livestock at a later date.
Today, balers come in a wide variety of sizes, shapes and colors. In the Southeast, the most common baler is the round baler and this will be the focus of this article. Choosing the right round baler begins with an evaluation of your operation; looking at annual production, productivity expectations, equipment available, type of crop, storage options and end usage. Careful comparisons of features and specifications between balers can help you make the best choice for your operation.
There are several important factors to consider before purchasing a round baler.
PTO Horsepower: If you already own a tractor, be sure to select a baler model that your tractor can handle. If you are buying a baler first, keep horsepower requirements in mind when pairing with a tractor. PTO horsepower requirements for round balers start at 30 hp and can run up to 120 hp.

Bale Size: There are a couple of different options when it comes to bale size in balers. Balers can be fixed chambered, variable chambered, or a combination thereof. Fixed chamber balers pick-up feeds the crop to a circular bale chamber formed by a series of frame-mounted rollers individually driven by a heavy duty chain. The variable chamber baler is driven by belts and is expandable, allowing for different bale sizes to be formed.

Hay Type: The type of forage that is being harvested (hay or baleage) should also be taken into consideration when choosing a baler. When working with baleage, make sure the selected baler is capable of handling such a damp and heavy crop. Silage balers often have heavier bearings and scrapers to clear gummy debris from moving parts.

Wrap: Wrap selection is also an important component to successfully storing harvested feeds. Generally, there are four types of wrap used: sisal twine, plastic twine, net-wrap, and tube-wrap. In general, sisal twine can rot when stored outdoors and usually is a poor choice.   Plastic twine has better rot resistance than sisal, but et-wrap and tube wrap offer better protection from the environment. John Deere now markets "B-wrap," which is a type of net wrap designed to allow outside hay storage with lower losses. Yet, net and tube wrap do add additional costs and it is still unclear if the B-wrap will be cost-effective.

Features: Balers can come with as many or as few of features as new automobiles. A bale monitor that goes inside the tractor cab can be very handy in managing bale options, such as bale size and number of wraps. A bale kicker can also be beneficial in that it can save time. Without this feature, when the bale is finished you have to back up and then pull forward again to release the bale and shut the end gate.

Customer Service: Probably one of the most important things to look at is the availability of customer service. Access to replacement parts and/or repair service can affect how quickly you can get back to baling hay when a breakdown occurs.
Selecting the proper round baler for your operation might seem like a challenge at first, but with good planning and careful considerations, choosing the perfect fit can become a reality.
Subscribe to Our Newsletters
BEEF Magazine is the source for beef production, management and market news.
You May Also Like
---