Drought-Damaged Corn Silage Considerations
Drought-Damaged Corn Silage Considerations
Get the most out of a drought-stricken corn crop with these considerations.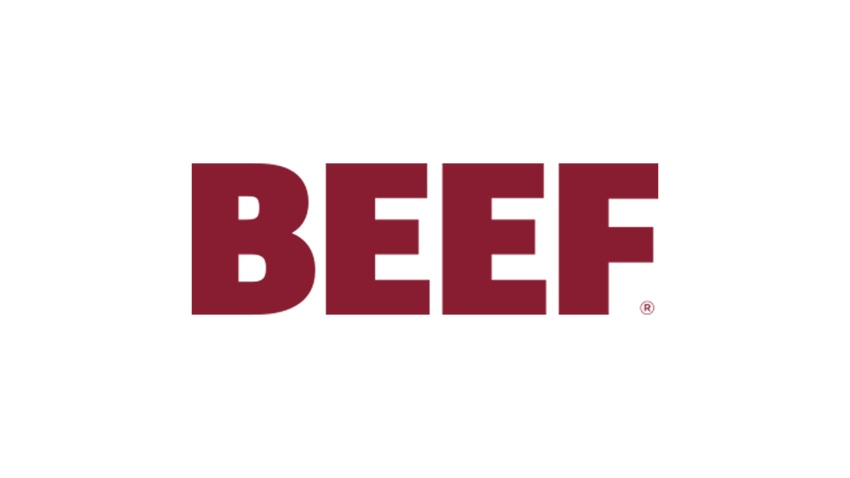 Drought-damaged corn silage may be worth 75% to 95% of the feeding value of normal corn silage. Allow the corn to stay in the field as long as possible because, if rains come, they may bring more stalk and leaf growth, and more tonnage at harvest time.

Don't get in a hurry to harvest corn even if several leaves are drying up on the stalk. Firing of the lower leaves is not critical to the survival of the plant. Plant survival is not in jeopardy until firing of the 6th or 7th leaf occurs.

If you decide to harvest in the near future, the dry matter content of the silage should be in the range of 28-36%. Corn chopped too wet ferments very poorly and feed intake is reduced greatly when it is fed. Corn chopped too dry ferments poorly, has low starch digestibility and spoils quickly during feed out. Corn should be chopped when its dry matter is between about 30% and 40% (equal to 60% to 70% moisture). Ideally the dry matter should be between 32% (for bunkers) and 38% (for upright silos). Do not chop corn for silage when its dry matter is less than 28%.

Before a farmer starts to chop, they should go to the field and cut a few (3 or 4) stalks at the same height as the farmer plans on setting the chopper. Cut the stalks into small pieces (about 1 in.) using a cleaver or heavy knife, mix the sample and then analyze the sample for dry matter using a Koster tester or microwave. If the corn has the correct dry matter, they can chop. If it is too wet, delay chopping.

A quick-and-dirty method of estimating time to harvest is to squeeze a stalk in your hand for 30 seconds. If moisture drips from the stalk after squeezing, it is too wet for optimum ensiling. The crop needs to remain in the field a little longer or should be laid down in the field for 12-24 hours. If the stalk remains compacted after squeezing, the moisture level is acceptable for direct cutting. If the stalk bounds back after squeezing, the crop may be drier than it should be and water will need to be added while putting the corn in a silo or pile. The moisture level may drop rapidly as the plant begins to die.

To see the full article, click here.
Subscribe to Our Newsletters
BEEF Magazine is the source for beef production, management and market news.
You May Also Like
---