Grab your camera! Enter our "Bellied Up To The Feedbunk" contest today
Grab your camera! Enter our "Bellied Up To The Feedbunk" contest today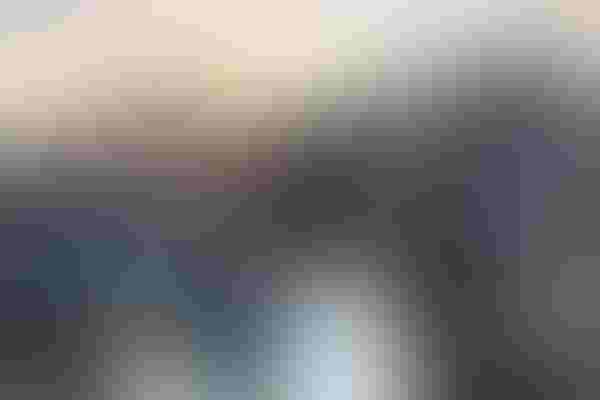 The sun is shining, the birds are singing, new calves are frolicking, and Mother Nature's warmer temperatures have put an extra spring in my step this week. To celebrate this reprieve from winter, it's a perfect time for a photo contest!
Once again, we've teamed up with Greeley Hat Works to put together a fun photo contest for BEEF magazine readers. The theme is nutrition, and we're looking for eye-popping photos of cattle grazing on pasture or chopping on hay, calves learning to eat in the creep feeder, replacement heifers bellied up to the feed bunk, or feeder cattle waiting for their chow line from the feed truck.
Cattle in the U.S. spend most of their lives on pasture, but undergo a few months of grain feeding to achieve that corn-fed flavor that is prized across the world. Too often, however, such conventionally raised, grain-finished beef
is wrongly criticized for its health and environmental impacts, but U.S. beef is the world standard for quality, healthfulness and efficiency. In fact, the U.S. beef industry produces as much beef today as it did 50 years ago, but with 25 million fewer head of cattle, and with significantly fewer resources.
This is your chance to tell the story of U.S. cattle production through photography. Let's highlight beef nutrition, responsible feeding programs, and healthy, happy cattle. A picture is worth a thousand words, and I can't wait to see what you come up with!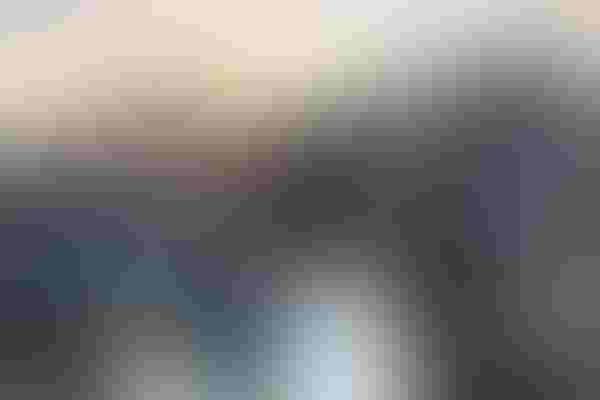 To enter this contest, simply send me your photo, photo caption or title, your name and mailing address to [email protected].
One entry per person please. Helpful hint: if you want to send more than one photo, submit them under a family member's name.
The deadline to enter is 8 a.m. CST on March 23. From there, we will narrow down the entries to 15 finalists, and then you will get a chance to vote for your favorite photograph.
Subscribe now to Cow-Calf Weekly to get the latest industry research and information in your inbox every Friday!
The two photographs that receive the most votes will win a Greeley Hat Works Hat, valued at $300.
Read the contest rules here. Be sure to check back often as I will be updating a photo gallery of entries often. I've uploaded a few of my own photographs to the gallery to get your creative juices flowing.
You can check out the photos here.
What do you think the biggest misconception about grain-finished cattle is? Share your thoughts in the comments section below.
The opinions of Amanda Radke are not necessarily those of Beefmagazine.com or the Penton Farm Progress Group.
You might also like:
Experts say ranching done right improves the environment and wildlife habitat
Is sexed semen the next reproductive standard?
Breathtaking photos of winter on the ranch
Bale grazing lets cows feed themselves
Subscribe to Our Newsletters
BEEF Magazine is the source for beef production, management and market news.
You May Also Like
---