Here's how and where to help with wildfire relief
Here's how and where to help with wildfire relief
Hundreds of thousands of acres burned in Southern Plains begets need for hay, fence repairs and much more.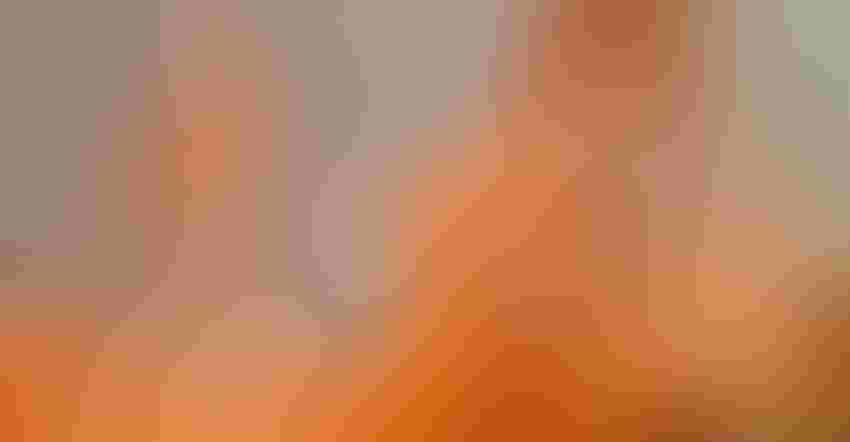 CarbonBrain/ThinkstockPhotos
If you want to help folks who have lost livestock, equipment, homes and lives in this spring's huge round of wildfires, we have a list of access points for you.
In Colorado, there is an immediate need for hay, feed, fencing supplies and people willing to provide trucking and other help for the farmers and ranchers affected by the fires. Donations should be taken to CHS Grainland in Haxtun. A loader and scale are both available, if needed. Contact Rick Unrein (970) 520-3565 for more information about dropping off donations. Donations can also be left at Justin Price's farm, 11222 CR 7 Sedgwick, Colo. For more information contact Kent Kokes at (970) 580-8108, John Michal at (970) 522-2330, or Justin Price at (970) 580-6315.

In Kansas, the Kansas Livestock Association is organizing hay and fencing material donations for delivery to those affected. To make in-kind donations, call KLA at (785) 273-5115. Cash donations can be made through the Kansas Livestock Foundation, KLA's charitable arm, by visiting www.kla.org/donationform.aspx.

In Oklahoma, you can donate to the relief effort by mail or online. Make checks payable to Oklahoma Cattlemen's Foundation, write "fire relief" in the memo line and send to P.O. Box 82395, Oklahoma City, Okla., 73148. To donate online, visit www.okcattlemen.org. To donate hay or trucking services for hay, you can contact either the Harper County Extension Office at (580) 735-2252 or Buffalo Feeders at (580) 727-5530 to make arrangements or provide trucking services.
In Texas, initial aid efforts are to help ranchers with cattle injured or without forage. 
"We have livestock that are displaced and don't have forages available to keep them fed. We are setting up two livestock supply points to collect and disperse feed, hay, fencing, vet supplies and other donated items," said Danny Nusser, Texas AgriLife Extension regional program leader in Amarillo.
One supply point for those impacted in Ochiltree, Lipscomb, Hemphill and Roberts counties will be located at 202 W. Main St., Lipscomb. The point of contact is J.R. Sprague, AgriLife Extension agent in Lipscomb County, who can be contacted in the office at (806) 862-4601, or by mobile phone at (806) 202-5288.
A second supply point serving ranchers in Gray, Wheeler and Roberts counties will be at 301 Bull Barn Drive, Clyde Carruth Expo Center, Pampa. Mike Jeffcoat, AgriLife Extension agent in Gray County, is the point of contact and can be reached at (806) 669-8033 in the office, or by mobile phone at (580) 467-0753,.
More options to send cash donations could be forthcoming, but are not available yet.
Related: Dangerous conditions lead to wildfire outbreaks across the U.S.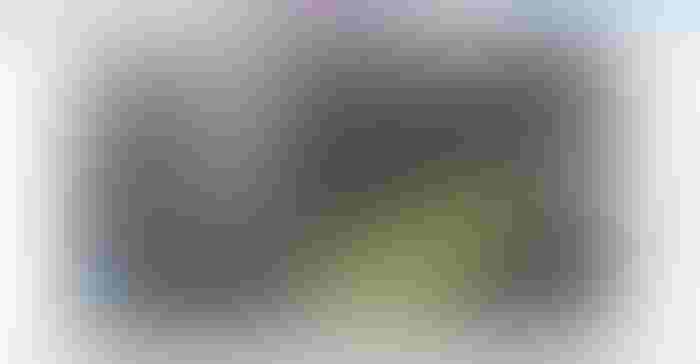 Subscribe to Our Newsletters
BEEF Magazine is the source for beef production, management and market news.
You May Also Like
---