Industry At A Glance: A Look At Annual Hay Tonnage By Region
Industry At A Glance: A Look At Annual Hay Tonnage By Region
Toal hay production in the U.S. has declined by more than 32 million tons since 2000,with two regions comprising most of that loss – the Cornbelt and the Great Plains. How does this trend influence the future of the beef industry?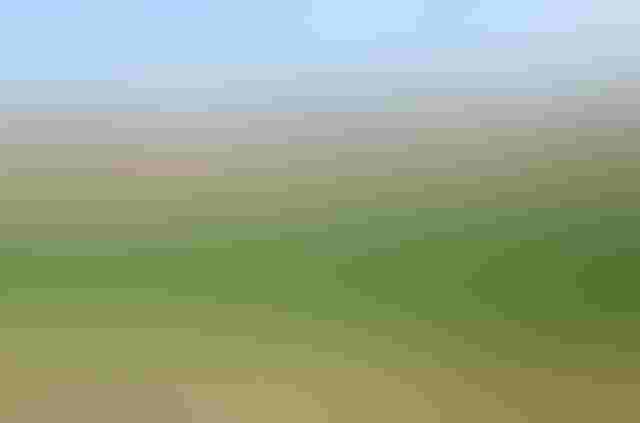 Hay supplies are fundamental to the beef industry's ability to support herd growth in the coming years. That hay resource is no different than any other crop: total production is contingent upon both acres and yield in any given year. However, hay yields are relatively steady over time. As such, the largest driver of changing hay supply is the change in acres.
The graph above depicts the outcome of that shift. Total hay production has declined in excess of 32 million tons since 2000. Two regions comprise most of that loss. The Cornbelt has witnessed a decline of nearly 17.5 million tons. Meanwhile, the Great Plains region represents a deficit of nearly 9.5 million tons during the same time period.
Not surprisingly, those are the regions explaining the primary acreage shift occurring within the U.S. (see last week's Industry At A Glance chart on hay acreage). Either way, the data in the accompanying chart indicate an important decline in hay availability over time.
There are any number of drivers for this outcome, including land competition for corn acreage and less commitment to intentional hay harvest concurrent with cow liquidation. Whatever the cause, the total hay supply is important going forward to underpin any hopes of cowherd expansion.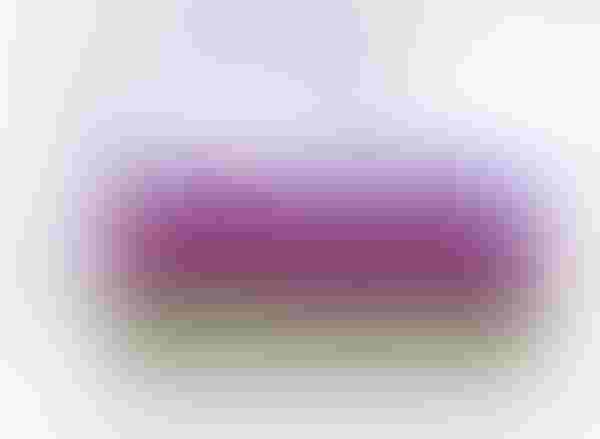 How do you see these trends influencing the beef industry over the long run? Can the U.S. produce enough hay to support a substantially larger cowherd given the acreage shifts that have occurred in recent years? The hay market is highly complex, what are your perceptions of how this might all play out in future years? Leave your thoughts below.
More articles to enjoy:
Can The Beef Industry Get Along?
I'm Having An Internal Conversation About Beef's Future
Skipping The Basics Can Carry A Big Bottom-Line Penalty
Have A Laugh On Us! Check Out These Dick Stubler Cartoons
Will Crossing Two Clones From Prime, YG1 Carcasses Produce Similar Offspring?
Subscribe to Our Newsletters
BEEF Magazine is the source for beef production, management and market news.
You May Also Like
---