Industry At A Glance: Heifer Portion Remains Steady Amidst Early Fall Run
Industry At A Glance: Heifer Portion Remains Steady Amidst Early Fall Run
Early indications are that the heifer portion of the feeder cattle mix has remained relatively steady.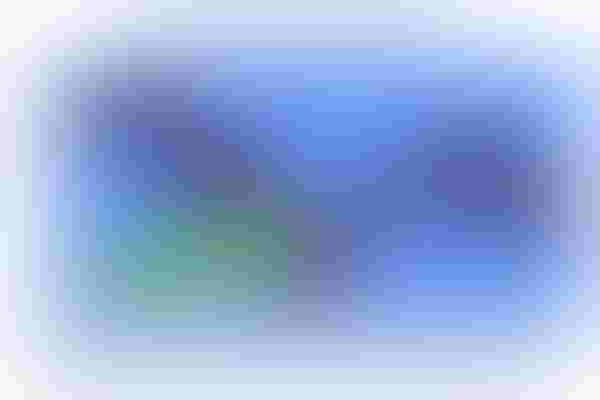 Previous Industry-At-A-Glance charts have focused several times on the relative proportion of heifers in the feedyard. Most recently, that occurred following July's Cattle on Feed report and quarterly updates regarding the respective make-up of the feedlot population. The July analysis of heifer placement patterns during the first half of the year yielded some insight into the potential placement dynamics going into the front edge of the fall run.
The front end of the fall run (July, August, September) is now over; early indications are that the heifer portion of the feeder cattle mix has remained relatively steady. In other words, producers don't appear to be showing much proclivity toward retaining heifers either off the cow or grass during the early part of the marketing season.
October's report reveals that heifers represent 36% of the total on-feed inventory – that number has remained steady during the past six quarters.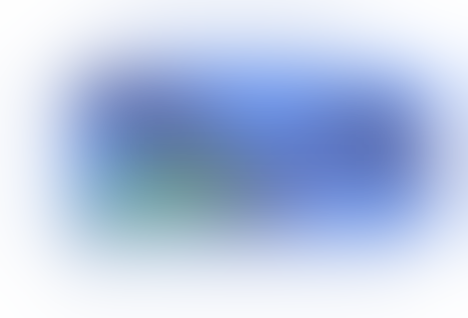 There continues to be lots of discussion around higher prices and the apparent incentive to rebuild the cowherd. However, early indicators suggest that doesn't appear to be the case. Producers don't appear to be settling into the commitment associated with heifer development.
Clearly, that has some important implications. Also, this could change as we get into the heart of the weaning and marketing season during October and November. Perhaps January's report will provide a different perspective.
So what about you? Are you planning on keeping back more heifers this year? What about your neighbors? Alternatively, how do you perceive the attitude among producers out in the country about rebuilding the cowherd? Even with lower feed prices and higher cattle markets, what factors do you perceive as important that continue to hinder cowherd expansion? Leave your thoughts below.   
You might also like:
No USDA Price Data? Market Seems To Say "No Problem"
Meat Market Update | Daily Spot Cutout Up; Spot Trade Volume At Yearly Low
Carcass Weights Decline and Grade Increases
Subscribe to Our Newsletters
BEEF Magazine is the source for beef production, management and market news.
You May Also Like
---