Industry At A Glance: TDN Cost Of Hay Vs. Corn
Industry At A Glance: TDN Cost Of Hay Vs. Corn
In 2010, the relative costs between corn and grass hay on a cost per pound of TDN basis actually inversed from the long-standing typical relationship among the pair.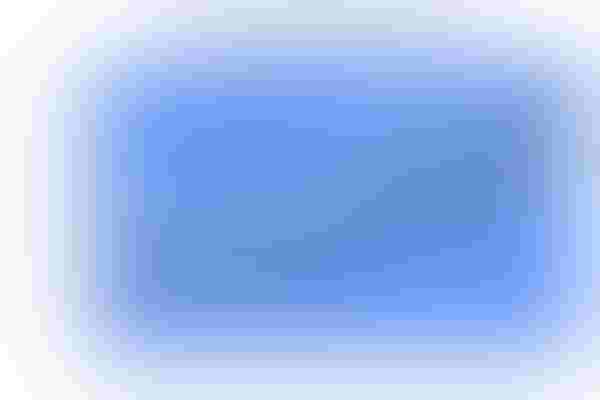 Rising beef cattle feed costs have been a growing challenge over the past several years to the producer segment of the U.S. beef industry (we discussed the absolute cost of alfalfa and grass hay in a previous "Industry At A Glance" post). Historically, corn has served as a relatively abundant and inexpensive source of energy – traditionally more favorable on a cost per pound of total digestible nutrients (TDN) perspective vs. hay. However, the relationship began to narrow with the commencement of the ethanol era and the increased competition for energy available through corn. During 2010, the relative costs between corn and grass hay actually inversed from the long-standing typical relationship among the pair.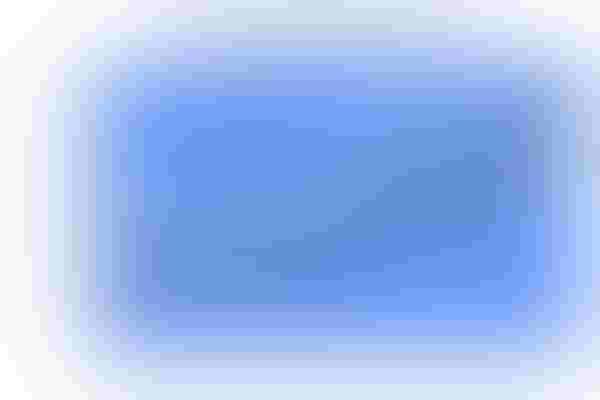 The takeaway from all this discussion is that many of our long-held perceptions regarding relative feed costs have changed in recent years. That requires increased vigilance when establishing strategies to manage beef cattle feed costs. Looking out to late 2013, the market is pricing in a significant break for corn prices. Meanwhile, there's no way to forecast hay costs through futures markets; hence, the most reliable estimate is based on historical relationships. But it's likely that hay stocks will remain especially tight going into next fall.
Where do you see hay costs headed? How are you managing feed costs and changing dynamics of the market? Are you implementing new strategies in 2013 that you've never tried before? Leave your thoughts in the comments section below.
You might also like:
Nutrient Values For 300 Beef Cattle Feeds
Forage Is More Valuable Today, So Act Accordingly
Subscribe to Our Newsletters
BEEF Magazine is the source for beef production, management and market news.
You May Also Like
---