Josserand, Doll inducted into Cattle Feeders Hall of Fame
Josserand, Doll inducted into Cattle Feeders Hall of Fame
Now in its seventh year, the Cattle Feeders Hall of Fame adds to its growing honor roll of industry leaders with its 2015 class—Robert Josserand with AzTx Cattle Co. in Hereford, Texas; Loren Doll with Irsik and Doll in Cimarron, Kan.; Topper Thorpe, retired CEO of Cattle Fax; and Karla Olson with Hoxie Feedyard at Hoxie, Kan.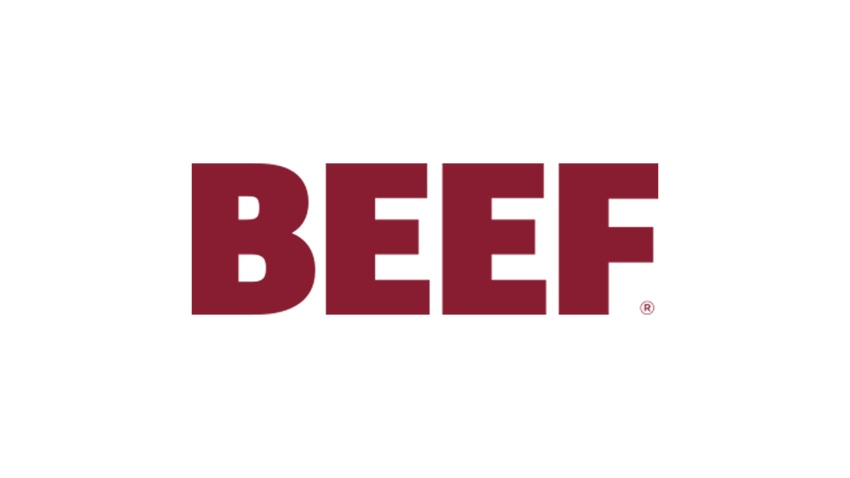 Bob Josserand and Loren Doll had a front-row seat to one of the most exciting and storied segments of the modern cattle business. But more than watch the cattle feeding industry grow and mature, they were principal players in making history happen.
Josserand, with AzTx Cattle Co. in Hereford, Texas, and Doll, past CEO of Irsik and Doll of Cimarron Kan., were inducted into the Cattle Feeders Hall of Fame, joining other visionary leaders who helped make the U.S. cattle feeding industry the envy of the world. The Hall of Fame annually recognizes two leaders who have made lasting contributions to the cattle feeding industry.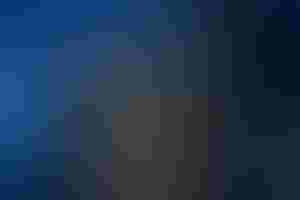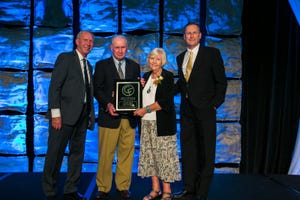 Mike Doll (Doll's son), Loren Doll, Veleeta Doll (Doll's wife), John Petz, Irsik and Doll CEO, who presented the award.
In addition, Topper Thorpe, past CEO of Cattle Fax, received the Industry Leadership Award, which recognizes individuals who have demonstrated outstanding leadership, provided exemplary service and made significant contributions to the cattle feeding business. Karla Olson, with Hoxie Feedyard at Hoxie, Kan., received the Arturo Armendariz Distinguished Service Award, given to exceptional feedyard employees.
Josserand, who served as president of the Texas Cattle Feeders Association and the National Cattlemen's Association, predecessor to the present-day NCBA, has seen a lot of changes during his many years in cattle feeding.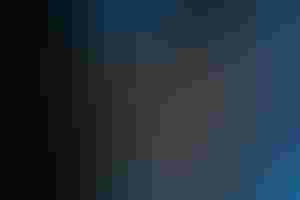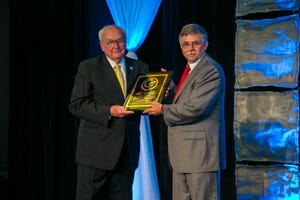 Robert D. Josserand, Consulting Nutritionist Bill Dicke, who presented the award.
"The biggest change has been going from a cash-basis selling to the formulas we see today," he says. In addition, consolidation has been a factor. However, Josserand recalls that in 1985, the year he was TCFA president, he and Charlie Ball, TCFA's executive vice president, spent several days brainstorming about the industry. Even then the two predicted the industry would consolidate.
"And sure enough, it consolidated so much faster than I thought it would. And I firmly believe we're going to see more consolidation."
Doll and his father, along with three Irsik brothers, started Irsik and Doll in 1961. Things were quite a bit different back then, he recalls.
"Back then, concrete cost $8 a yard; it's $100 or $150 now. Costs were not what they are now by any means. Cattle were about 25 cents for a fat steer, so you didn't need near as much money as you do now-a-days. So it's changed considerably. We're trying to adjust."
The original feedyard, which now is called Ingalls Feedyard, started out as a 2,500 head facility, and Doll recalls that everyone thought they had lost their minds when the built it. Irsik and Doll now is comprised on seven feedyards along with grain elevators and other enterprises.
His secret to success?
"Finding people smarter than you are in certain areas is key," he says.
For more information on the Cattle Feeders Hall of Fame, go to www.cattlefeeders.org.
You might also like:
7 U.S. cattle operations that top the charts for their stewardship efforts
How to prevent foot rot in cattle
Why baleage has an advantage over dry hay
Can ranching be sustainable without profits? Burke Teichert says no
Subscribe to Our Newsletters
BEEF Magazine is the source for beef production, management and market news.
You May Also Like
---