NRCS Releases Updated Nutrient Management Standard
NRCS Releases Updated Nutrient Management Standard
The new standard increases management focus on the four Rs -- the right amount, from the right source, in the right place, at the right time.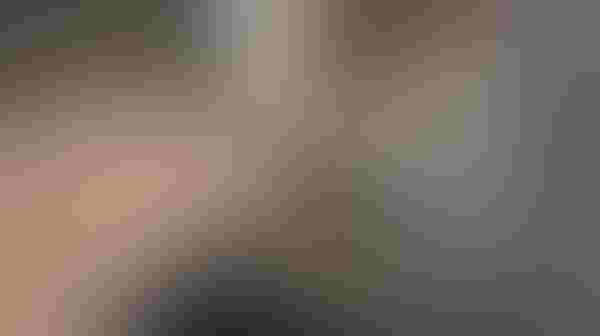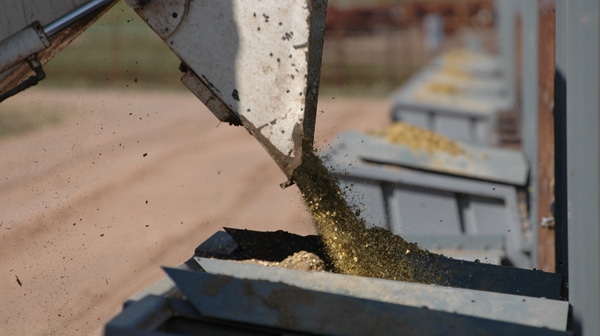 USDA's Natural Resources Conservation Service (NRCS) this week announced it has updated its nutrient management standard that its field staff will use when developing conservation management plans.
"All NRCS standards are updated every four or five years to keep them current with science and technology," says Dave White, NRCS chief. "This nutrient standard is part of that routine process." However, he adds that of the 160-some conservation standards that NRCS maintains, this one by far engenders the most controversy and interest.
Of particular emphasis in the new standard is nitrogen and phosphorus runoff. And the standard applies to all nutrients applied to the soil – commercial fertilizers in addition to manure and cover crops, White says.
He adds, though, that NRCS is not a regulatory agency. "We only operate voluntary programs. So, if a farmer or rancher wants to participate in a program like the Environmental Quality Incentives Program (EQIP), this is the standard we will follow."
White says the new standard increases management focus on the four Rs, regarded as the fertilizer industry's standard. They are the right amount, from the right source, in the right place, at the right time.
"What we're directing our planners to do is work with producers to control water and wind erosion, to apply nutrients when crops are most likely to take them up, to avoid over-application of nutrients, to avoid application when there's a high risk of nutrient loss to either air or water, and an emphasis on improved record keeping," he says.
For example, White says one of the things the agency really struggled with in developing the new standard is applying manure to frozen or snow-covered fields. "When NRCS plans animal waste facilities for AFOs or CAFOs, we will plan with the producer for 180 days of storage of the manure, which should get them through the winter until the soils are thawed," he says.
However, while the general recommendation is not to spread manure on frozen fields, NRCS recognizes there may be situations where that could happen. "So, instead of NRCS in Washington, D.C., trying to mandate what occurs in this particular issue, we're directing NRCS in every state to work with the state water quality agency to define the circumstances under which manure can be applied to frozen soils."
To see the standard, as well as the various nutrient management tools it employs, click here .
Subscribe to Our Newsletters
BEEF Magazine is the source for beef production, management and market news.
You May Also Like
---