Remember, sustainability still needs to feed 10 billion people
Remember, sustainability still needs to feed 10 billion people
Defining sustainability must take into account population growth.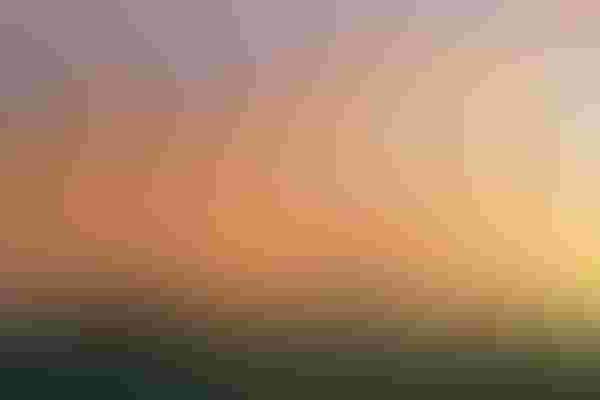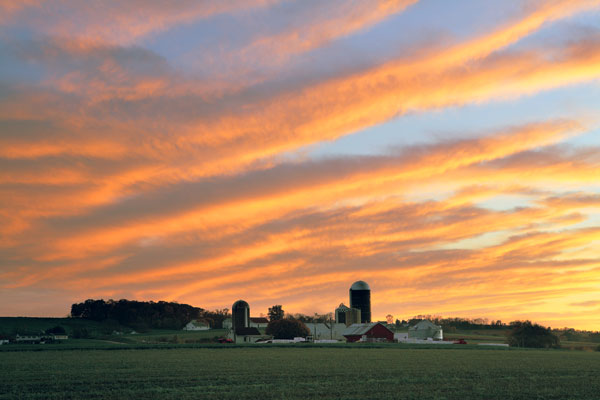 "If I have to feed 10 billion people, do I get there feeding cage-free chickens?"
That blunt question from Cameron Bruett, head of corporate affairs for JBS USA, defines how the call for "sustainability" in food production must also take into account a huge population growth the next three decades.
Bruett, also immediate past president of the Global Roundtable for Sustainable Beef (GRSB), addressed the Oklahoma Cattlemen's Association's 63rd Annual Convention last week. He outlined how GRSB works to advance beef sustainability in manner that's fair to all players in the beef value chain.
"We envision a world in which all aspects of the beef value chain are environmentally sound, socially responsible and economically viable," Bruett said, describing GRSB's vision. "The mission of GRSB is to advance continuous improvement in global beef value chain sustainability, through leadership, science, and multi-stakeholder engagement and collaboration."
Producer organizations like NCBA are among GRSB leadership. It also includes educational institutions like Texas A&M University AgriLife Extension, animal health companies, environmental groups and retailers. Bruett emphasized that scientifically proven advances in beef and other animal protein technology must be part of a sustainability program.
With world population projected to reach some 10 billion by 2050, "the world will need 70% more food," Bruett said. "If we look at today's food consumption, we need three more planet Earths" to generate the feed, water and other resources to meet that enormous task.
World food demand cannot be met via the lifestyle and diet preached by the Humane Society of the United States (HSUS) and other animal activists and some other environmental groups, he said.
"We know technology is going to be part of meeting the challenge. We can't go back to 1940s agriculture," he said. "The reason we have 7.5 billion people on the planet now is because we can feed them. A lot of people in the world are hungry. They don't want a bottled-fed, petted calf. They just want meat."
Bruett stressed that ranchers and feeders continue to expand their efforts to educate consumers about how cattle are handled properly and produced in a manner that enhances the environment. Such actions are needed to offset misinformation spouted by HSUS and other entities, which oppose modern agriculture and meat production, he said.
Many Americans remain ignorant about agricultural production, and some believe farmers, ranchers and feeders "jeopardize the land," he said. "If it's on the Internet, some people believe it's true.
"The demands of sustainability go right to your operation," stressing how producers and feeders must remain involved in the process, even if they are skeptical. "With sustainability, it's all about continuous improvement."

BEEF Seedstock 100
Looking for a new seedstock provider? Use our BEEF Seedstock 100 listing to find the largest bull sellers in the U.S. Browse the Seedstock 100 list here.
Beef's story of reducing its environmental footprint must be told, he said, noting that the U.S. produces more pounds of beef than Brazil from more than half as many cattle. "Be proud of what you do, talk about what you do," he said.
For more on GRSB, visit grsbeef.org.
You might also like:
5 foundational ideas for a successful ranch
7 U.S. cattle operations that top the charts for their stewardship efforts
9 tips for preventing pasture bloat in cattle
Cows Out On Pasture | 80+ grazing photos from readers
What's the best time to castrate calves? Vets agree the earlier the better
Subscribe to Our Newsletters
BEEF Magazine is the source for beef production, management and market news.
You May Also Like
---