Teamwork common trait among Cattle Feeders Hall of Famers
Teamwork common trait among Cattle Feeders Hall of Famers
Since 2009, the Cattle Feeders Hall of Fame has recognized top leaders.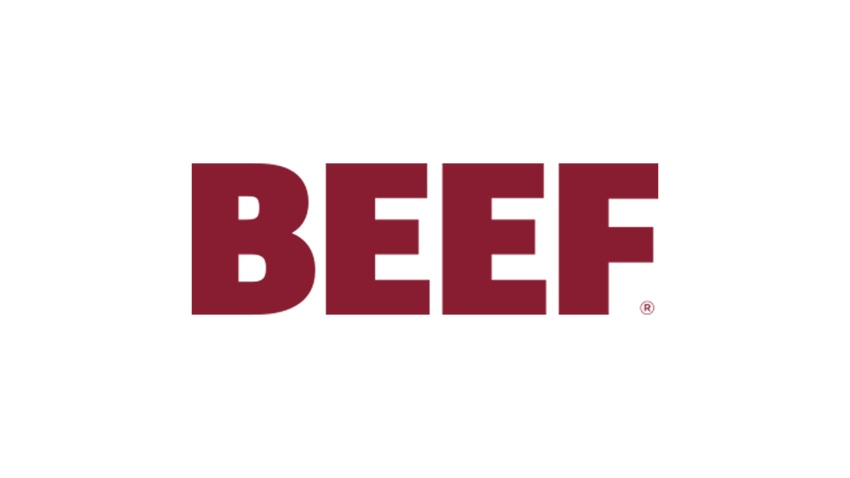 If there's a theme that runs through the remarks of those who have been honored by inclusion in the Cattle Feeders Hall of Fame, it's this: we did it as a team.
When Jim Allen accepted his award, it was no different. "I'm truly thankful for this recognition. I just went to work each day and did my job, did what I enjoyed. I didn't expect it would be anything worthy of recognition. That's what all of us at the feedyard do and I'll accept this on their behalf."
Allen, feedyard manager at Garden City Feed Yard, received the Arturo Armendariz Distinguished Service Award, given to exceptional feedyard employees.
Robert G. "Bob" Gottsch, founder of Gottsch Cattle Company, and Paul J. Brown, founder of Cattle Empire, were inducted into the Cattle Feeders Hall of Fame, which recognizes two leaders annually who have made lasting contributions to the cattle-feeding industry. Randy Blach – CattleFax executive vice president and chief executive officer – was presented with the Industry Leadership Award, recognizing individuals who have demonstrated outstanding leadership, provided exemplary service and made significant contributions to the cattle-feeding business.
In his acceptance speech, Brown humbly said "I don't feel like I've done anything outstanding to deserve this award, but I do appreciate it. I always tried to work hard, be honest and live by my word." He added, "Treat others as you want to be treated – I appreciate being in an industry where that is recognized."
Brett Gottsch accepted the award on behalf of his father, Bob Gottsch, who passed away in 2002. Gottsch rekindled memories of a hardworking father who served as a mentor to him and his brothers, as well as many others. "There were times I found him in his office at three in the morning in his shorts, selling cattle," he said. "I always had to laugh out of sympathy for the person on the other end of the phone — because that probably isn't what they thought they'd be doing at that time of night."
Blach, who has dedicated many hours to supporting the feedyard industry, including several years of emceeing the annual Hall of Fame banquet, acknowledged the many people who have contributed to his success throughout his career. "This isn't about an individual. This is about the team. The team at CattleFax and the team of amazing people who have served as mentors and teachers for me throughout the years," he said. "That's a challenge I make to you young people out there — find a mentor, someone whom you respect and can help guide you."
You might also like:
5 tips for preventing, diagnosing & treating foot rot
Seven keys to ranch profitability
8 apps for ranchers recommended by ranchers
9 new pickups for the ranch in 2016
Do your cattle fit your country? Here's how to tell
5 essential steps for fly control on cattle
Subscribe to Our Newsletters
BEEF Magazine is the source for beef production, management and market news.
You May Also Like
---