Test Poor-Quality Forages For Cattle Feed
Test Poor-Quality Forages For Cattle Feed
Cattle producers might need to test, supplement poor-quality forages and hay.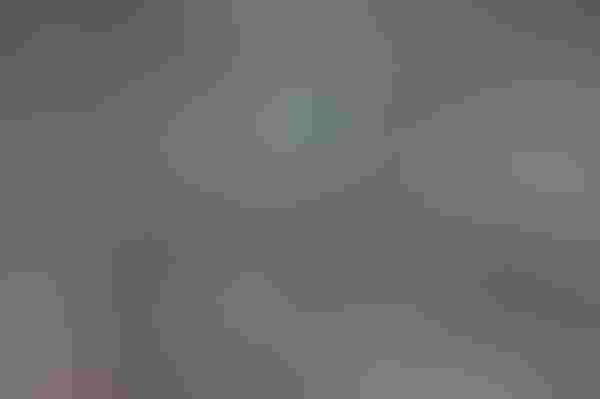 Cattle producers who want to ensure a healthy, productive calving season might want to consider testing the nutritional values of forage supplies for their cattle feed.

Feeding poor-quality forages to cows in the late-gestation or early lactation periods can reduce body condition scores and, ultimately, conception rates in the following breeding season, says John Grimes, beef coordinator for Ohio State University Extension.

If producers find they have poor-quality forages, they might want to supplement the cattle feed with higher-quality corn for those cows – particularly with first-calf heifers, he says.

"In nearly every cow-calf operation, harvested forages are the primary diet component of winter rations, but we typically know less about those forages than any other feed and health products consumed by the herd," Grimes says. "It's easy to over-value hay that looks good in the bale while we may have forgotten how mature it was when it was packaged."

The issue is even more significant this year, considering that the drought of 2012 was one of the worst on record in the eastern Corn Belt, leaving many livestock producers hard-hit in their pastures and forages.

To read the entire article, click here.
You might also like:
Ag Lending Tips For Cattle Producers
Video: Animal Welfare: Why It Is Always Important To You
Commercial Cattleman Builds Back His Herd Using DNA Marker Technology
Subscribe to Our Newsletters
BEEF Magazine is the source for beef production, management and market news.
You May Also Like
---