5 Tending Headlines: Beef packer pays up; PLUS: Here's how traceability adds value
5 Tending Headlines: Beef packer pays up; PLUS: Here's how traceability adds value
A Texas beef packer agrees to repay nearly $38 million owed to cattle feeders. That and more awaits you in this week's Trending Headlines.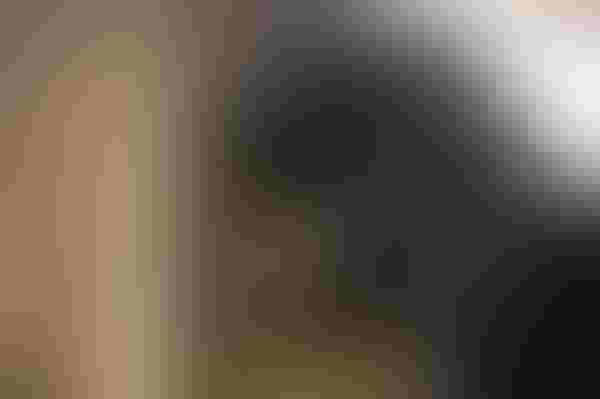 Following a hearing in federal court in Corpus Christi, Texas, last week, Sam Kane Beef Processors LLC agreed to begin repaying nearly $38 million owed to South Texas cattle feeders who sold fed cattle to the packer, reports the High Plains Journal.
The repayment plan will result in full payment within the next 18 months, with the first $21 million to be paid within 60 days, and an additional $8 million over the next four months.
"We are pleased with the outcome reached in court this week," said Jason Peeler, Texas Cattle Feeders Association chairman.
"Our top priority has been to ensure our members are paid for past shipments of cattle and guarantee that they will be paid for future shipments in accordance with federal prompt payment laws. Much of the approved payment schedule has been under discussion with Kane Beef and their current lender for the past few weeks, and we look forward to seeing it enforced by the court."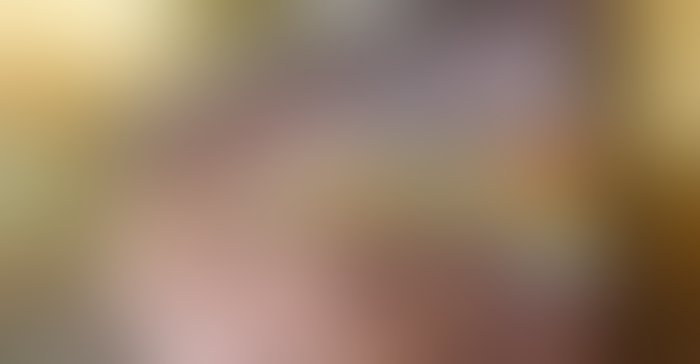 A livestock economist says the U.S. beef and pork sectors could lose their competitive advantage in Japan. Japan's agreements with the EU and the 11-member Comprehensive and Progressive Trans-Pacific Partnership are headed toward implementation giving those countries preferential duty access, reports Brownfield Ag News.
U.S. chilled beef entering Japan faces a 38.5% tariff rate. Canada, the biggest competitor for US chilled beef, has already been gaining market share, says U.S. Meat Export Federation's Erin Borror.  She says that could accelerate once the agreement is implemented and the tariff rate starts to decline.  "Now with the CPTPP, that drops immediately to 27.5% and that is roughly what Australia is already enjoying through their bilateral agreement," she says.  "Then the tariffs go all the down to 9% over 15 years."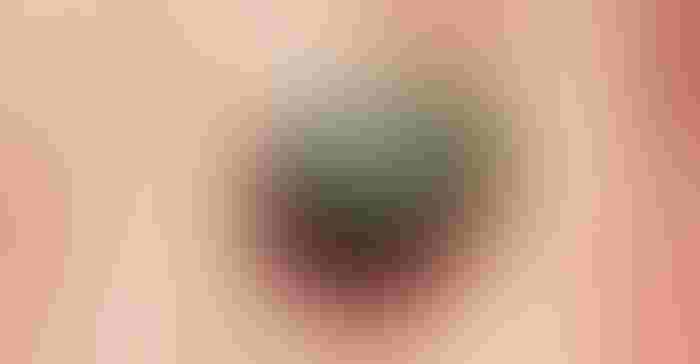 Cattle producers in Texas, as well as state and federal animal health officials, are unhappy over Texas Ag Commissioner Sid Miller's move to shut down the use of cattle fever spray boxes. These devices have successfully been used for more than 40 years in Texas as a defense tool in the eradication of ticks known to spread the deadly cattle disease known as bovine babesiosis, or Texas cattle fever, reports Southwest Farm Press.
Miller ordered the suspension of the use of these portable spray stations after a recent visit to the Texas border area, a visit his office says was prompted by complaints from ranchers who claimed the spray boxes were causing the death of some of these treated cattle. Miller told animal health officials he was shutting down the use of the boxes because using the pesticide Co-Ral in the spray boxes "was not in keeping with label guidelines."
Click here to read more about the controversy brewing on the Texas/Mexico border.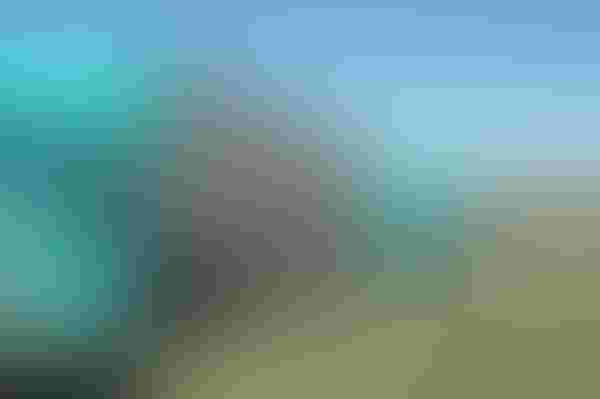 The U.S. beef industry has been debating the need for traceability for years - since the Cow That Stole Christmas in 2003 and even beyond. Brad Morgan, meats scientist with the Performance Food Group, says a reliable traceability system is something his customers truly want, according to the Oklahoma Farm Report.
"We take a DNA sample from each one of the cattle that go into our program. We can take a hamburger patty, for instance, and tell you exactly which carcass it came from."
Morgan says this system does three things for PFG and its customers. First of all, if there is ever a problem with any products sold to a customer, a sample of meat (cooked or raw) from the product can be taken and its DNA tested to see if the product did in fact come from PFG's Braveheart beef program. That helps to resolve most any issues that may arise.
Secondly, Morgan says it keeps the packers honest. With the checkpoints in place, PFG can ensure that the meat being packaged under their brand is in fact from the cattle that have entered their program. Finally, it is a way to provide one of the most important selling points to customers - consistency of quality. Morgan says when high-quality beef is recognized, they trace it back to the ranch from which it originated so they know where to return for more high-quality beef.
Read and listen to more of Morgan's thoughts on branded beef and traceability.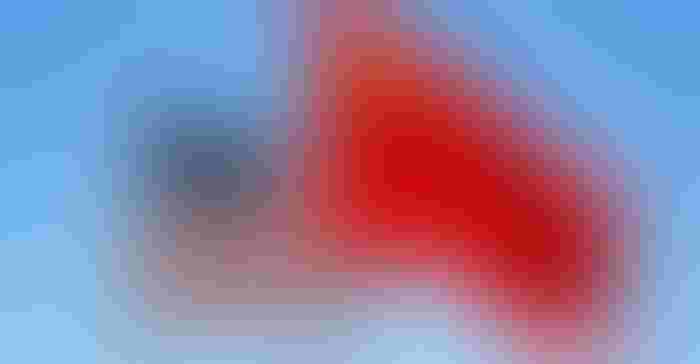 Chinese beef consumption is low but rising and despite being a major beef producing and consuming country for many years, China has never participated much in global beef markets—until just recently.
"What is the future potential for U.S. beef in China?" asks Derrell Peel, livestock marketing economist at Oklahoma State University. "Well, the answer is complicated, given the many challenges currently, particularly the ongoing trade war with China." But, Peel says the bigger challenge for U.S. beef is the role of beef in Chinese cuisine. The reality is that, for the majority of Chinese consumers, beef, especially muscle cuts, are only infrequently a part of the diet, reports the Oklahoma Farm Report.
Click here to read Peel's complete analysis of the role U.S. beef imports may play in the future of this Asian marketplace.
Subscribe to Our Newsletters
BEEF Magazine is the source for beef production, management and market news.
You May Also Like
---