Feedlot Optimizes Calf Health By Minimizing Bacteria
Feedlot Optimizes Calf Health By Minimizing Bacteria
Jerry Bohn, general manager of Pratt Feeders LLC, Pratt KS, tries an innovative management technique to improve calf health on his feedyard.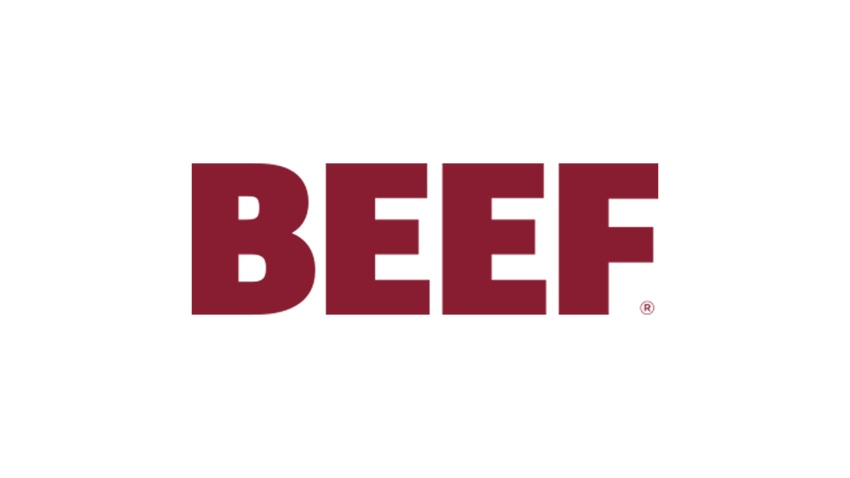 If you're bacteria and viruses lurking around a feedyard, a truck pulling in with a set of unweaned calves fresh from the ranch is cause for much celebration. Making animals miserable is what you were made to do, and every one of those newbies clattering off the truck has a target painted on the end of its still-wet nose.
If you're a feedyard manager, on the other hand, the sound of clattering feet means it's time to gird for battle. With syringe guns at port arms, the processing and hospital crews stand at the ready, prepared for the next skirmish in the animal health wars.
In the battle against bugs, a feedyard manager can feel outnumbered. A feedyard is a seething cauldron of microbiological and viral activity, a witches' brew of misery for cowboys and cattle alike.

Jerry Bohn, general manager of Pratt Feeders LLC, Pratt KS, knows this. He knows it when he unloads a set of ranch calves and he knows it when he sends the medicine bill to the owners. And he knows he doesn't like it.
That's why, when he visits with Scott MacGregor, the consulting veterinarian for Pratt Feeders, the conversation is often about how they can do a better job with their animal health program.

"I think anything we can do to lessen the opportunity for bacteria or viruses to make these animals sick, you've got to look at it," Bohn says. So last year, as he and MacGregor were laying war plans for the fall run, Bohn perked up at a story that MacGregor brought back from South Africa, where he also does feedyard consulting.
MacGregor had observed the South Africans mixing Clorox in water and spraying their feedbunks and feedbunk pads, water tank area, everywhere the young animals congregate, in an attempt to give them as clean an environment as possible when they arrive at the feedyard.
The South Africans think it helps, Bohn says, so they decided to try it at Pratt Feeders feedyard, flagship for the company, with some of the unweaned calves they received last fall.
"Two or three days before their arrival, we sprayed down the receiving pens they would go into and the home pen they would be penned in as an attempt to get rid of any lingering bacteria or virus organisms that might be harboring in the facility where these calves would go," Bohn says.
Enjoy what are you reading? Subscribe now to Cattle Market Weekly for the latest price trends and market news!
In addition, they also sprayed the chutes and working alleys in the processing barn. "Weaning a calf in a feedyard is tough anyway and it was an attempt on our part to enhance that environment a little bit more." Beyond that, the calves weren't handled any differently, receiving the same processing protocol of vaccines and other procedures that all new arrivals receive.
In all, Bohn estimates about 1,000 ranch-fresh calves got the clean pen treatment. They used a 50:1 mix of water to Clorox. "With a power sprayer, I imagine it took a couple of guys 2-3 hours/load. They came in four or five different shipments, so it wasn't a great deal of extra effort."
But did it work? It's probably too early to tell, but as of the end of December, Bohn says they've had hardly any health problems in their test group.
"They're ranch-fresh northern calves, so you wouldn't expect to have a whole lot of trouble with them anyway. But they're coming off the ranch and haven't been exposed to any of the organisms that feedyards harbor because of all the cattle that come from so many different sources," he says. "It didn't take a lot of effort or cost a lot of money, and we thought it would be something we would try and see if it's worthwhile."
You might also like:
Limited Feeder Numbers Will Bring Extremely High Prices
70+ Photos Showcase Familes Working Together On The Ranch
9 Things To Consider Before Culling A Cow
Subscribe to Our Newsletters
BEEF Magazine is the source for beef production, management and market news.
You May Also Like
---