Industry At A Glance: Feedyard Revenue Through 2013
Industry At A Glance: Feedyard Revenue Through 2013
Estimates of feedyard revenue serve as an indicator of the total dollars available within the business.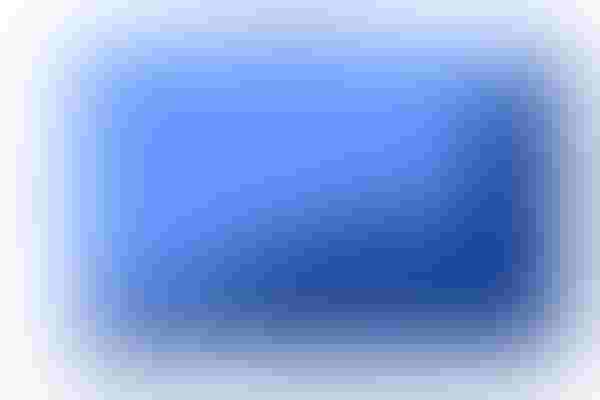 Keeping track of top-line growth is important to all businesses. Revenue growth – or the lack of it – is indicative of new money coming into the enterprise. In the absence of revenue expansion, it's difficult to keep up with inflation, invest back into the business and/or establish new expansion opportunities. And most certainly, negative revenue trends portend declining competitiveness and the need to reduce costs to ensure profitability.
Revenue available to the beef industry's production sector begins within the feeding sector and ultimately works its way back into the various sectors associated with producing cattle ahead of the feedlot. As such, estimates of feedyard revenue serve as an indicator of total dollars available within the business. And as noted above, it's important to note that revenue should NEVER be confused with profitability.
Total feedyard revenue is a function of three factors: live weight, number of cattle marketed and the overall market. 2013 revenue will establish a new record eclipsing $36 billion coming into the live sector of the beef business. That's a sharp improvement vs. 1998 – just 15 years ago – when beef demand bottomed out. More dramatic, though, is the sharp jump just since 2009 when the financial crisis put renewed pressure on the market.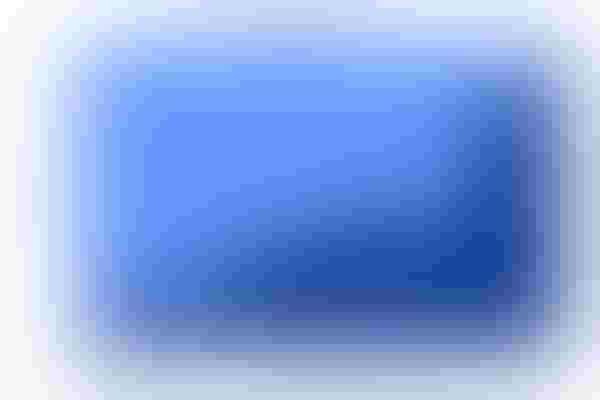 Even in the light of tighter supply, and declining production, the industry has managed to maintain pricing power and generate positive revenue trends. While profitability has been especially challenging for margin producers, the trend is certainly positive for the industry as a whole (imagine how difficult this might be if the trend were working the other way).
How do you see this trending for 2014 and the years ahead? What role has improved beef quality and consistency played in this overall trend? At what point might both domestic and international consumers push back against higher prices? Leave your thoughts in the comments section below.
You might also like:
3 Tips For Increased Beef Cow Profits
4 Tips To Cut Your Winter Feeding Bill
Vet Advice: Don't Break The Law By Using Antibiotics Incorrectly
Are Testing Your Distillers Grains? If Not, You Should Be
10 Best Photos Featuring Generations On The Ranch
Subscribe to Our Newsletters
BEEF Magazine is the source for beef production, management and market news.
You May Also Like
---