Optimize implant results with these practices
Optimize implant results with these practices
7 steps to help you make the most from an implant program.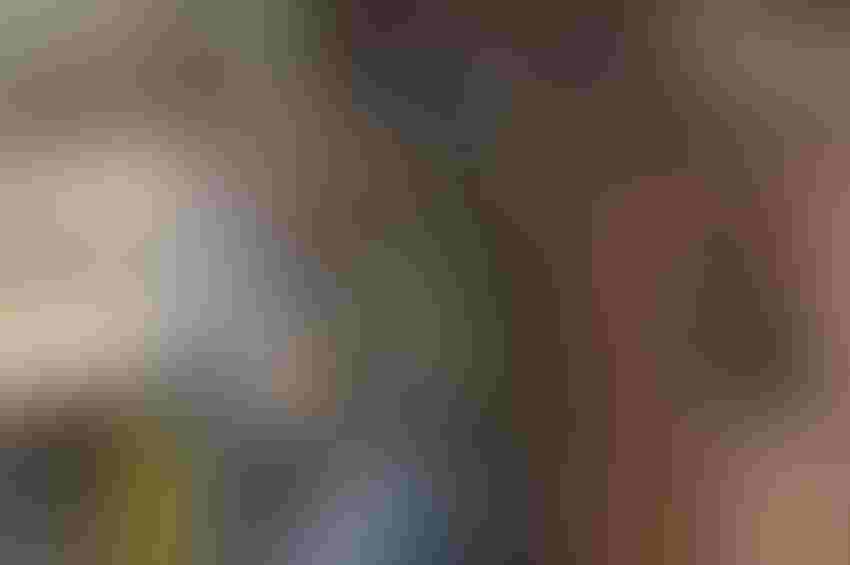 By Gary Sides, managing nutritionist, Beef Strategic Technical Services, Zoetis
While it's a challenging time in the cattle industry, as a progressive cattle producer you still have opportunities to add value to your final product. Using growth implants is one of the most profitable tools available to help you achieve this goal — returning far more in weight gain and feed efficiency than the cost of the implant itself.
There's a common misconception that implants only benefit cattle in a stocker or feedlot setting. But the truth is, any cattle producer who wants to improve weight gain can benefit from implants — cow/calf producers included.
So, whether you're reading this from a cow/calf, stocker or feedlot perspective, make sure you're not forfeiting gain and profit.
To optimize implant results and profit for every dollar invested in your implanting program, work with your processing crew to implement best-practice implanting techniques.
Here are seven steps to help you make the most from an implant program:
1)    Before implanting, work with your nutritionist, veterinarian to match the correct implant dosage with desired cattle performance targets.
2)    Follow low-stress cattle handling procedures to avoid exciting and overcrowding cattle. Overcrowding causes additional manure contamination of cattle's heads and ears. 
3)    Use good head restraint for the animal's safety and yours. Never sacrifice safety and proper technique for speed.
4)    Always implant a clean and dry ear. If the ear is wet or dirty, clean the ear with a brush soaked in a proper concentration of Nolvasan Solution or other disinfectant before implanting. Refresh the water and disinfectant when it becomes dirty.
5)    Before implanting, tag ears in a location that will not be used for implants, or tag the ear not being implanted. Place the implant at least one finger width from new or previous incisions (ear tags, implants, etc.).
6)    When ready, insert the needle subcutaneously starting at the outer one-third of the ear, which places the implant in the middle one-third of the ear.
7)    Clean the implant needle immediately if it slips or skips across the surface of ear before the injection is made to avoid contamination and infection.
Implanting aligns well with key cattle preconditioning processes, such as immunizing and deworming, and will likely not require an extra trip through the chute. And even if so, the performance response more than outweighs the extra processing expense. 
Subscribe to Our Newsletters
BEEF Magazine is the source for beef production, management and market news.
You May Also Like
---