Q&A: Crafting an effective implant strategy at the feedlot
Q&A: Crafting an effective implant strategy at the feedlot
Zoetis nutritionist offers advice to help producers craft an effective implant strategy at the feedlot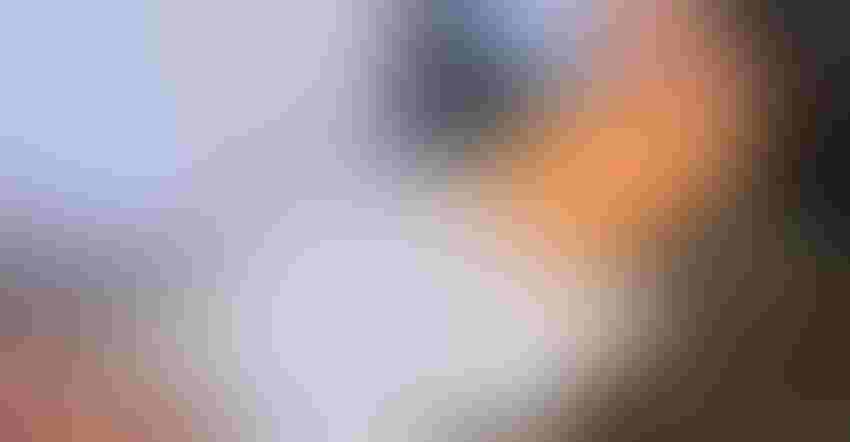 An aggressive implant program helps pack on pounds and increase profit at the feedlot. But when developing an implant strategy, where do producers begin? To answer some of the tough questions — such as how to make the best implant choice — we sat down for a Q&A with Dr. Marty Andersen, Beef Strategic Technical Services nutritionist with Zoetis.
Q: What are factors to consider when developing an implant program?
A: There are many variables to consider when creating an implant strategy, such as genetics (size and breed), nutrition — and perhaps most importantly — the age of cattle and projected days on feed. Producers will gain advantage by bringing their veterinarian and nutritionist into the conversation early to help determine a program that is right for their operation.
Q: How can feedlot managers make the right choice for their operation?
A: Different feedlot settings often call for different solutions to increase weight gain. As cattlemen well know, there are many implant options out there, so to simplify: when building an implant strategy, a feedlot manager's implant decision can ultimately be based on the size, age and sex of cattle being received, the number of projected days on feed and marketing goals.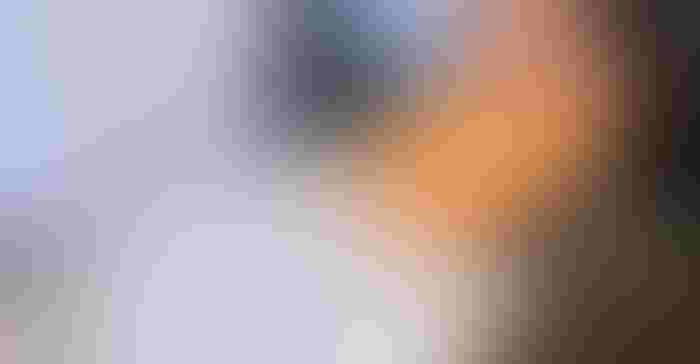 Q: Long-duration implants are relatively new. What is the value of extended duration for feedlots?
A: Time is money. Feedlot managers seem to have a never-ending to-do list, especially come fall season during harvest. Most conventional implants last 90 to 120 days; if a feedlot expects to feed out cattle for 200 days, their conventional implant choice will require re-implanting to achieve optimal gain for the remaining 100 days cattle are on feed. Long-duration implants can offer up to 200 days of improved weight gain and increased feed efficiency. By not having to re-implant cattle, feedlot managers can reduce labor costs and have more time for tasks outside of the feedlot. This is especially important during harvest and planting seasons.
Q: Good help is hard to find. How are long-duration implants increasing labor efficiency? 
A: Labor shortage is one of the greatest issues impacting our industry. Managing a re-implant program doubles the time it takes to process cattle, which takes away valuable time and resources many operations cannot spare. By choosing Synovex One Feedlot — a long-duration implant — producers can make the most of their available workforce by recouping labor costs through increased operational flexibility by eliminating the need to re-implant. Synovex One provides producers a long-duration implant option that is approved for use with both steers and heifers, offering 200 days of added weight gain — nearly twice the duration of conventional implants.
Q: Dr. Andersen, what are your top three tips to help cattlemen optimize their implant program?
A: First, before implanting, I recommend cattlemen work with their nutritionist, veterinarian or Zoetis representative to match the correct implant dosage with their cattle performance goals. Secondly, when implanting, avoid overcrowding of cattle, and follow low-stress cattle-handling procedures. And lastly, make sure the processing crew is familiar with best practices for sanitation and administration techniques, and has the proper equipment, to get the job done right the first time. Helpful resources and videos are available online from Zoetis.  
Feedlot managers can visit NoStressSYNOVEX.com to find an implant that will help increase pounds and profits for their operation. For more information, talk with a veterinarian, nutritionist or Zoetis representative.
Do not use SYNOVEX products in veal calves. Refer to label for complete directions for use, precautions, and warnings.
Legal:
All trademarks are the property of Zoetis Services LLC or a related company or a licensor unless otherwise noted.
© 2018 Zoetis Services LLC. All rights reserved. SYN-00242
Subscribe to Our Newsletters
BEEF Magazine is the source for beef production, management and market news.
You May Also Like
---