Supply Might Be Tight, But Sellers Still Must Be Vigilant
Supply Might Be Tight, But Sellers Still Must Be Vigilant
Cattle feeders are operating with new discipline in their purchases, largely dictated by shrinking access to capital and the higher interest rates on the horizon.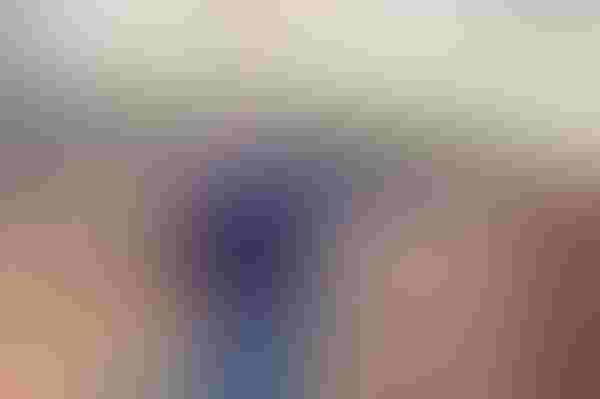 September proved to be another favorable month for the market. While that isn't necessarily recognizable with a price move to the upside (at least until the last week), it occurred more on the conformational side. The fed market's steady trade throughout the month makes for reliable consolidation. Two months of a consistent $122-124 market establishes a firm base from which to move higher going into the fourth quarter.
With the assumption that prices will work higher, traders must now grapple with just how high they might go by year's end. It's useful to draw upon some past performance to address that uncertainty. Working within the context of current fundamentals, let's reach back a couple of years for some indication of where we might be headed.
Evaluating differences between monthly summer lows and fourth-quarter peaks, fed trade jumped $15 and $11, in 2011 and 2012, respectively. Based on that perspective and given the summer low in 2013 was $119, the upper end of the market will likely range between $130 and $135 in November/December. Admittedly, that's a big window.
However, that can be whittled down by tackling the topside from an alternative perspective. Last year's Choice cutout rally into the holiday season was $9 vs. the summer low. Using that parallel, the wholesale market should readily run back to the $200 territory.   Marketing leverage turns in favor of the cattle feeder in the final quarter of the year, garnering about 64-65% of the cutout and reinforcing a $130 bottom mentioned above. Moreover, keeping in mind tight fed supply, leverage on the selling side might improve beyond that.
Said another way, reaching the $130 threshold in November or December is a reasonable expectation. Whatever upside potential exists from there depends on:
Demand (largely driven by overall consumer sentiment about the economy in front of the holiday shopping season) and
Meanwhile, the current bull rally beyond that measure at the CME provides good opportunity to implement some risk management; there's seemingly a favorable opening for scale-up selling if that hasn't already occurred.
 Coming back to the supply influence, September's Cattle on Feed report was significant from several perspectives. First, as mentioned above, it reinforced just how tight inventory will be in coming months, as feedyard inventories are at their lowest level since 2003. Secondly, August placements were the lowest on record and the combined three-month total (June, July and August) also marks a new record low (Figure 1).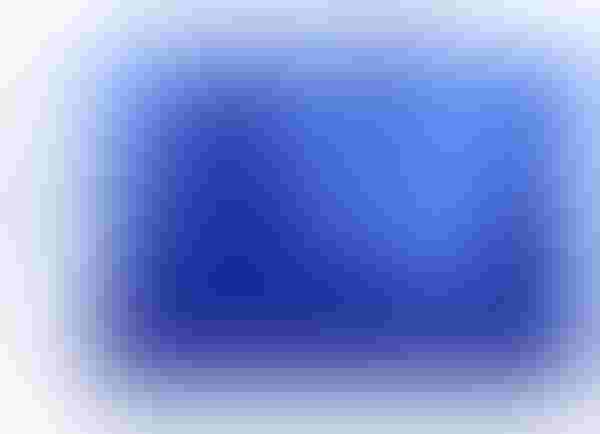 That development draws attention to the feeder cattle market. November's CME feeder contract is currently pricing the market at $165 – a substantial run since May's low-point around $150. It also invokes several questions about the market. Are higher prices slowing demand? But then again, shouldn't soft demand lead to softer prices? Maybe a little bit of both? What's most important is some broader context to really get at what's going on.
Figure 2 details differences in deferred fed cattle revenue, vs. the current corn and feeder cattle investment between May and September. Several aspects are important:
First, feeder cattle values now exceed $1,200/head!

Second, and more pertinent to the question above, overall margin has improved from the aspect of revenue derived from deferred fed cattle marketings and a bearish corn market outpacing feeder cattle investment.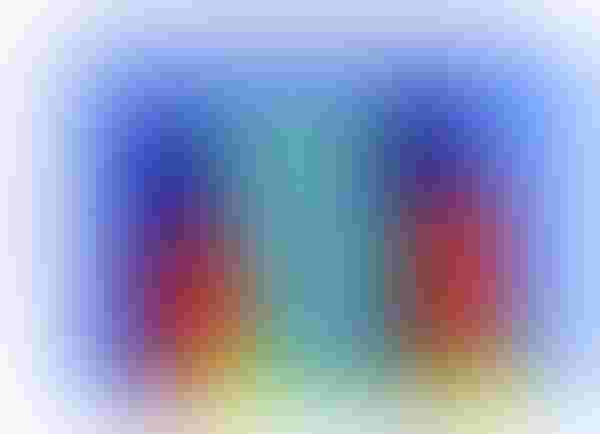 To really understand what's occurring, let's now consider the aspects of reduced placements and improved margins together. It's increasingly apparent that cattle feeders are working within a new paradigm. Capital management, risk management and consistent throughput are increasingly the drivers for BOTH the market and the pace of purchasing replacements. In other words, they're inherently related. That's a natural response given the extended losses within the feeding sector – something has to give.
That also has some implications back upstream; most notably, the stocker segment (see this week's Industry At A Glance). The bottom line is that, sure, tight supply is supportive. But, as mentioned in July, "… keep in mind that doesn't automatically translate into a sellers' market where buyers let down their guard … Cattle feeders are operating with new discipline in their purchases, largely dictated by shrinking access to capital and higher interest rates on the horizon."
The wider importance of Kansas cattle
Shifting gears, the emphasis of this column has always been on the business, not necessarily the market. That said, it's always troubling when one runs across comments unfairly biased against the beef industry – they're potentially destructive to the business. One such example was an article following recent news regarding research documentation of ongoing depletion of the Ogallala Aquifer. The commentary places the blame solely on cattle: "What's the matter with Kansas? It's running out of water due to cattle production."
Such a slant completely overlooks the fact that Kansas' beef industry represents an important economic driver, not only for the state but for the entire nation. For example, the state accounts for approximately 20% of the nation's beef production. That's roughly equivalent to meeting the needs of Walmart, McDonald's, Safeway, Costco and Sam's Club combined. Try to imagine what might occur if the American public couldn't purchase beef at any of these outlets.
Now consider that Kansas' farmers and ranchers are the primary stewards of the state's natural resource base. In the absence of cattle, there would be no incentive to responsibly manage the state's nearly 16 million acres of pastureland and associated water resources. The Ogallala Aquifer is a vital natural resource and should be managed with utmost care. Eliminating the beef industry from the state wouldn't solve the problem; rather it'd serve as a setback from an overall management perspective.
Such commentary is troubling. However, it also underscores the realities of what's being said out there, and the significance of going beyond just the market. Tackling these issues from a proactive, comprehensive manner has never been more important. Managing one's business is no longer strictly an individual matter; it also means being engaged with more collective efforts that represent and serve the broader interests of the industry as a whole. That can be a frustrating, tedious process at times, but remaining informed AND involved is all-important in today's operating environment.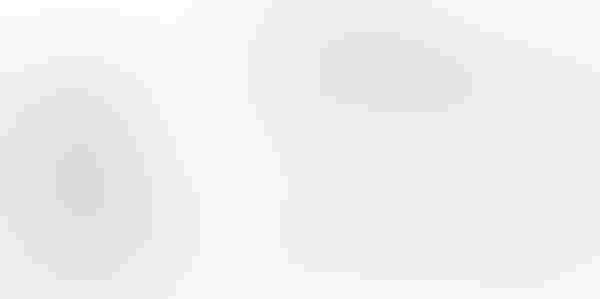 You might also like:
Cattle, Corn Market Truisms Are ... Well True
Test-Drive Yamaha's New Viking SxS
60+ Stunning Photos That Showcase Ranch Work Ethics
The Livestock Business Tops The Stock Market
Subscribe to Our Newsletters
BEEF Magazine is the source for beef production, management and market news.
You May Also Like
---