USDA begins contacting feedlots in May for study
USDA begins contacting feedlots in May for study
NAHMS study steps up antimicrobial research on feedlot usage.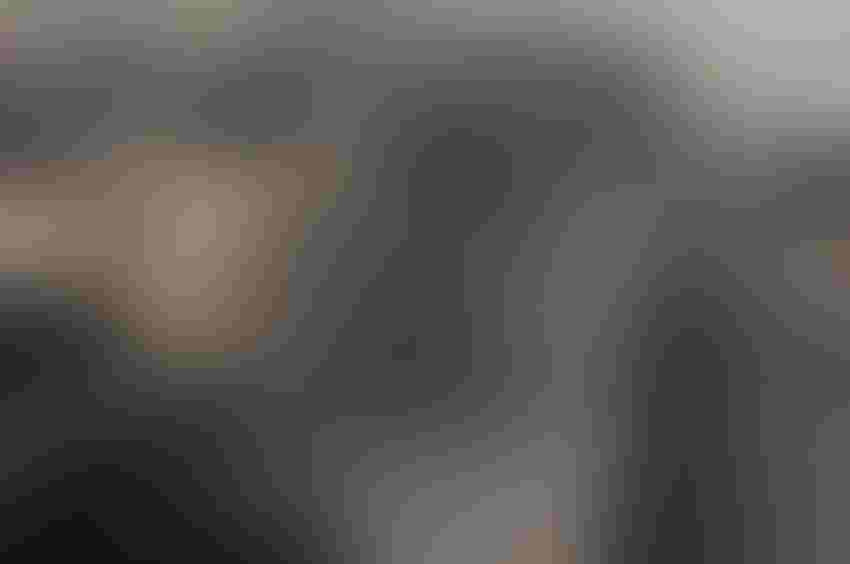 USDA's NAHMS unit will be asking feedlot operators this month to take part in an antimicrobial use study.
In May, the USDA's National Animal Health Monitoring System (NAHMS), in conjunction with USDA's National Agricultural Statistics Service (NASS), will launch Antimicrobial Use on U.S. Feedlots, 2017, a new national study focusing on antimicrobial use and stewardship practices on feedlots with a capacity of at least 50 head.
In May 2017, representatives from NASS will contact feedlots to inquire about their interest in participating in the study. NASS's role will be to obtain producers consent for study participation.
Then in July 2017, feedlot operators who agreed to participate in the study will be contacted to schedule an in-person interview conducted by a veterinarian.
The study represents a new data collection and reporting effort for NAHMS and was first proposed in the USDA's Antimicrobial Resistance Action Plan released in 2015. This plan specifically called for enhanced monitoring of antimicrobial use in food-producing animals.
The intent is to increase understanding of antimicrobial use and stewardship in veterinary medicine and animal agriculture.
USDA lists four objectives for the study:
Describe antimicrobial-use practices in feed and water on feedlots with a capacity of at least 50 head.

Estimate the percentage of feedlots administering and the percentage of cattle receiving specific antimicrobials in feed and water by reasons for use.

Provide baseline data on antimicrobial-use practices in place prior to implementation of FDA policy changes. This baseline can be used for evaluating trends over time.

Describe antimicrobial stewardship practices on U.S. feedlots.
NAHMS is a statistical unit under the Confidential Information Protection and Statistical Efficiency Act (CIPSEA). All information acquired during the Antimicrobial Use on U.S. Feedlots, 2017 study will be used for statistical purposes only and will be treated as confidential in accordance with CIPSEA guidelines. Only summary estimates based on the inference population will be reported. Data collected under CIPSEA are protected from Freedom of Information (FOIA) Requests.
Subscribe to Our Newsletters
BEEF Magazine is the source for beef production, management and market news.
You May Also Like
---