Watch out feedlots & auctions: Warren & Booker are coming for you!
Watch out feedlots & auctions: Warren & Booker are coming for you!
Politicians want to phase out CAFOs and abolish livestock auction markets. Here's what you need to know.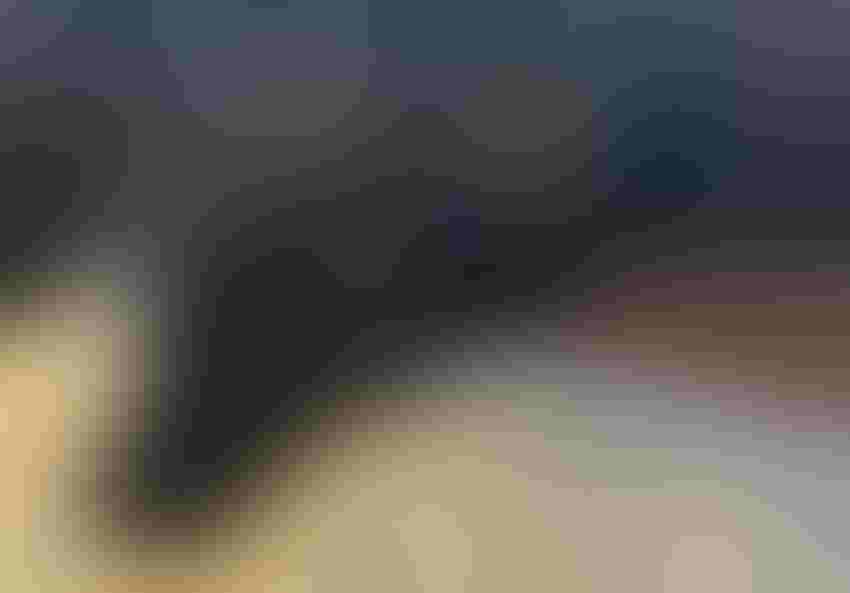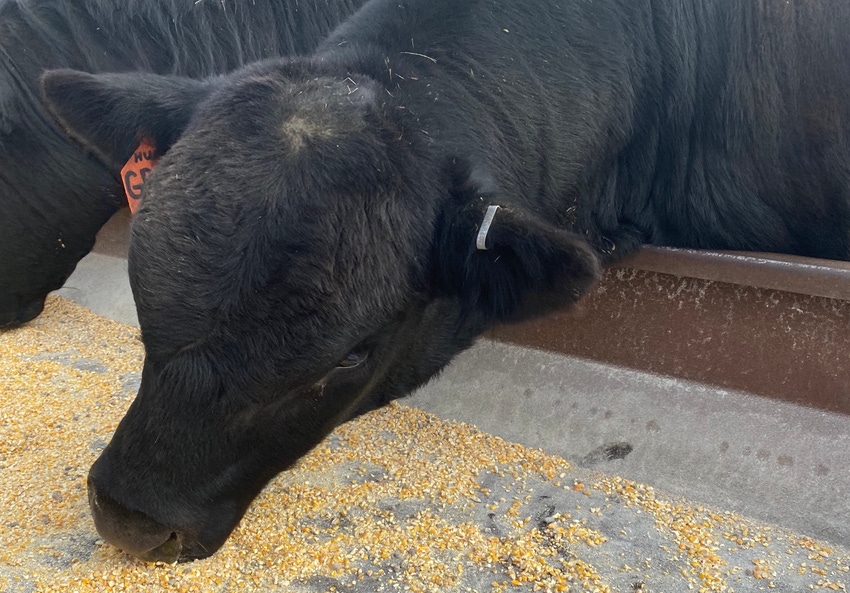 PETA's "Sexiest Vegetarian" of the year, U.S. Senator Cory Booker (D-NJ), wants to "save" the family farm.
Last week, Booker, alongside Senator Elizabeth Warren (D-MA) and U.S. Representatives Ro Khanna (D-CA), co-sponsored and re-introduced legislation to phase out "factor farming" by 2040.
Called the "Farm System Reform Act" (FSRA), "The Act places an immediate moratorium on new and expanding large concentrated animal feeding operations (CAFOs), and requires existing large CAFOs to cease operations as large CAFOs by Jan. 1, 2040."
So what number triggers a CAFO definition?
Per the Act, a CAFO is 700 mature dairy cows, milked or dry; 1,000 veal calves; 1,000 cattle (including heifers, steers, bulls, cows and calves); 2,500 swine, each weighing not less than 55 pounds; 10,000 swine, each weighing not more than 55 pounds; 500 horses; 125,000 chickens; or 10,000 sheep or lambs.
What if my operation is larger than that?
You may be assessed a civil penalty of up to $10,000 per violation, per day, in addition to any other applicable statutory civil penalty or monetary damages assessed.
Here's what Booker, Warren and Khanna had to say about the FSRA in a press release:
"Our food system was not broken by the pandemic and it was not broken by independent family farmers. It was broken by large, multinational corporations like Tyson, Smithfield, and JBS that, because of their buying power and size, have undue influence over the marketplace and over public policy," said Booker. "That undue influence was on full display with President Trump's recent executive order prioritizing meatpacker profits over the health and safety of workers."
Booker added, "We need to fix this broken system. That means protecting family farmers and food system workers and holding corporate integrators responsible for the harm they are causing. Large factory farms are harmful to rural communities, public health, and the environment and we must immediately begin to transition to a more sustainable and humane system."
Warren said, "For years, regulators looked the other way while giant multinational corporations crushed competition in the agriculture sector and seized control over key markets. The COVID-19 crisis will make it easier for Big Ag to get even bigger, gobble up smaller farms, and lead to fewer choices for consumers. We need to attack this consolidation head-on and give workers, farmers, and consumers bargaining power in our farm and food system. I'm glad to partner with Senator Booker and Representative Khanna to start reversing the hyper-concentration in our farm economy."
Khanna added, "Giant meatpackers cannot be permitted to continue to profit off of the labor of family farmers, consolidating the food industry to the point that our supply chain is threatened. Congress must step in to ensure an honest market, or risk losing another historic industry to the hands of big corporations. If we had a food system with fair competition, independent and diversified producers would provide a dependable and sustainable food supply. Folks deserve to know where their animal products are really coming from, and farmers deserve a fair shot in their own business. Proud to work with Senator Booker to level the playing field in American agriculture and keep getting food out to every American."
These statements are resonating with many in the agricultural community. I've seen pockets of support in farming and ranching circles on Facebook. However, I urge you to look past the obvious pandering and look at the realities of what the FSRA would do to American food producers.
For example, per the Act, the government would incentivize folks through debt forgiveness if they transition their CAFOS to "raising pasture-based livestock, growing specialty crops or converting to organic commodity production."
There's nothing wrong with any of these enterprises; however, feedlots exist for a reason. We can efficiently finish beef cattle on feedstuffs that would otherwise go to waste and convert it into nutrient-dense beef. There's not enough organic grass in the world to raise enough beef to meet our global demands. But doesn't it sound like a nice utopia in this legislation anyway?
The Act also establishes a $100 billion, 10-year fund to offer producers a voluntary buyout if they want to transition out of a CAFO. The big question is — who is buying the farm? Does the government now own it? Are we headed toward a nationalized farm system completely controlled by Uncle Sam? This vague language is concerning.
The Act goes on to address common producer concerns such as amending the Packers and Stockyards Act, restoring mandatory country-of-origin labeling and requiring 50% of a covered packer's daily slaughtered livestock come through spot market sales from nonaffiliated producers.
While this clearly meets the goals of what some producer groups are working on, do we really think these politicians are the white knight to achieve our goals?
Read the FSRA Act section by section here.

Read the entire text of the Act here.
Dylan Matthews for Vox hails this piece of legislation, claiming that abolishing "factory farms" would end the abuse of workers, animals and the environment. Read that article here.
Another article claims this legislation would help prevent future global pandemics because meat production encourages virus growth. Get a load of that piece of work by clicking here.
It's worth noting, the articles I mentioned were linked on Booker's website. What does that imply about his views on animal agriculture and your businesses?
But wait, there's more.
Booker isn't just working on the FSRA. PETA recently praised him, along with Senator Lindsey Graham (R-SC) for joining 60 legislators to urge the World Health Organization to ban live auction markets. This petition has 120,000 signatures and calls for the end of public areas where livestock are sold.
"From swine flu and Ebola to bird flu and COVID-19, the public health risks associated with the capture and confinement of animals for food are overwhelming," says PETA President Ingrid Newkirk, former chief of Zoonotic Disease Control for the D.C. Commission on Public Health. "PETA is pleased to have Senators Booker and Graham calling for these filthy animal markets to be shut down."
Following some of my recent blog posts on activist activities lately, someone told me I should "focus on real issues." Well folks, this is as real as it gets.
Be wary of politicians who promise to "fix agriculture" and "save family farms" Just like socialism, the promises made sound good in theory, but in practice, this legislation could very well be our worst nightmare.
The opinions of Amanda Radke are not necessarily those of beefmagazine.com or Farm Progress.
Subscribe to Our Newsletters
BEEF Magazine is the source for beef production, management and market news.
You May Also Like
---