5 Trending Headlines: Are your pastures ready to graze?
5 Trending Headlines: Are your pastures ready to graze?
The sustainability movement is here to stay. Now you have a chance to weigh in on what it should look like. That and more awaits you in this week's Trending Headlines.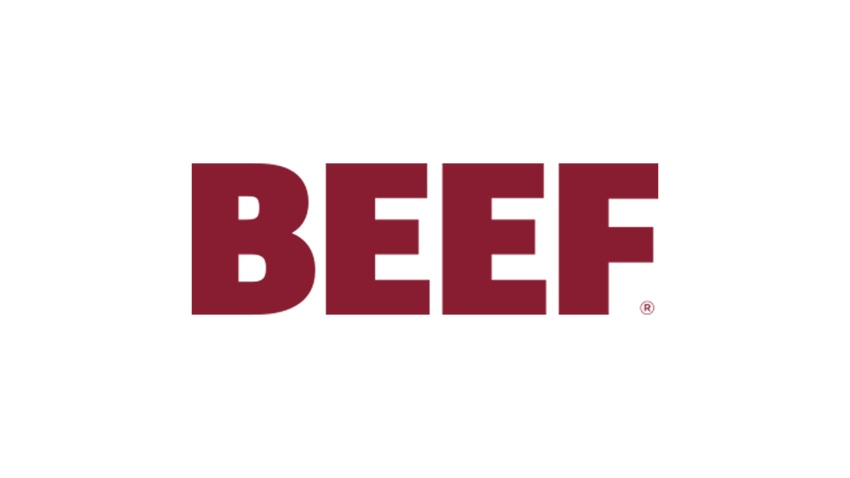 To assist ranchers, cattle auction markets, feedyards, packers, processors and retail and food service organizations in their efforts to continuously improve the sustainability of U.S. beef, The U.S. Roundtable for Sustainable Beef has developed an industrywide Framework for Beef sustainability.
The key areas identified as important to the sustainability of beef are referred to as High-Priority Indicators. These include: animal health and well-being, efficiency and yield, employee safety and well-being, land resources, water resources, and air and greenhouse gas emissions, reports AgNetWest.com.
The group opened a public comment period on the Sustainability Framework, which will end July 1. To learn more about the framework or to submit comments, visit www.USRSBFramework.org.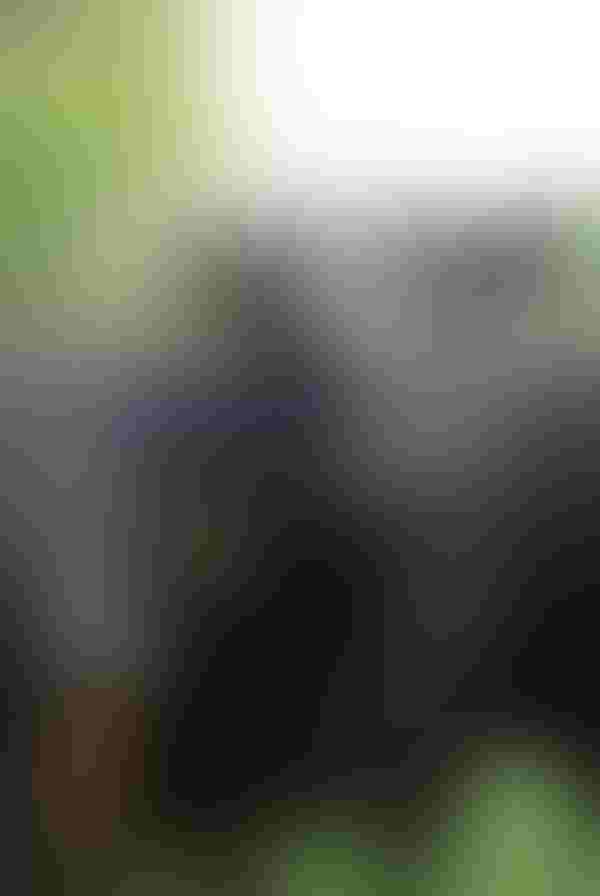 In keeping with its commitment to the cattle industry, International Genetic Solutions (IGS) is pleased to announce the IGS Multi-breed Genetic Evaluation powered BOLT. The new genetic evaluation provides more predictive EPDs, better use of genomics, more accuracy reported with EPDs, all with weekly evaluations. 
IGS is an unprecedented collaboration between progressive breed associations committed to enhancing commercial profitability. The collaboration has yielded the world's largest genetic evaluation of beef cattle with over 17 million animals and 120,000+ genotypes.
The announcement ushers in a new era in genetic evaluation — an era made possible by a genetic evaluation system dubbed BOLT (Biometric Open Language Tools, owned by Theta Solutions, LLC). 
Click here for more information.
Plans for the Texas Tech University Veterinarian School in Amarillo, Texas, have been underway since 2015 and now, various City of Amarillo entities are working to bring those plans closer to fruition.
The Amarillo Economic Development Corporation (AEDC) announced it will pledge up to $69 million to ensure the construction and operation of the veterinarian school. Including private funding and previous donations, these funds will act as a financial guarantee for the $90 million project, reports KFDA-TV.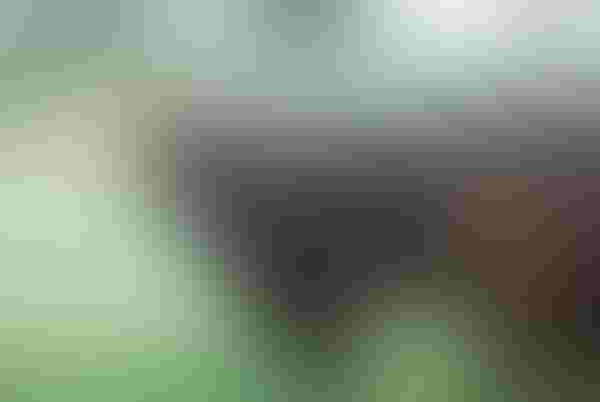 "We always turn out on May 15th." Have you heard that before? Does a calendar date decide when the plant is ready to be grazed? Maybe you should consider the "leaf stage" instead.
The leaf stage of a plant can help you decide when the plant has enough leaf area to best tolerate grazing. What is "leaf stage"? A simple definition is the number of leaves on a plant's tiller or stem. If you pluck a stem at ground level, you can physically count the leaves. Count mature leaves, or leaves that are collared- the leaf blade goes all the way around the stem, like a collar on a shirt, according to onpasture.com.
Click here for a visual guide you can use.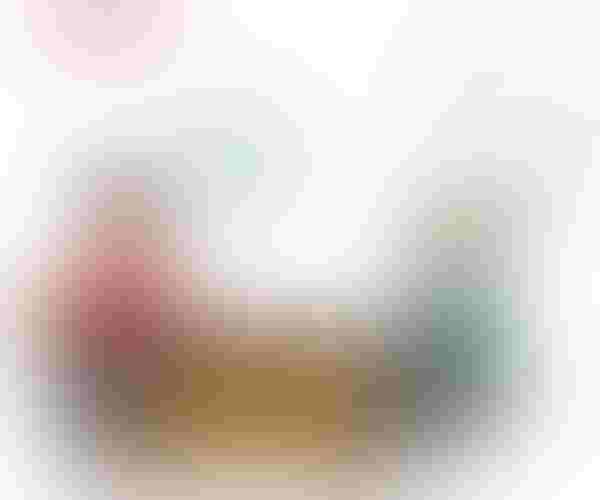 Interest rates on most types of farm loans continued to move higher. A Kansas City Fed report says, following modest increases in short-term rates, commercial banks raised interest rates on loans used to finance various farm-sector purchases.
Following a period of historically low rates, interest rates increased most significantly on loans used to finance operating expenses. Operating loan interest rates have increased from a low level of 3.5% in 2015 to 4.9% in early 2018. Interest rates on other types of loans have also increased since 2015 but at a slower rate, according to the Oklahoma Farm Report.
Subscribe to Our Newsletters
BEEF Magazine is the source for beef production, management and market news.
You May Also Like
---