Calculating the up-front costs of rotational grazing
Calculating the up-front costs of rotational grazing
Ranchers can avoid rangeland degradation with a strategic rotational grazing system.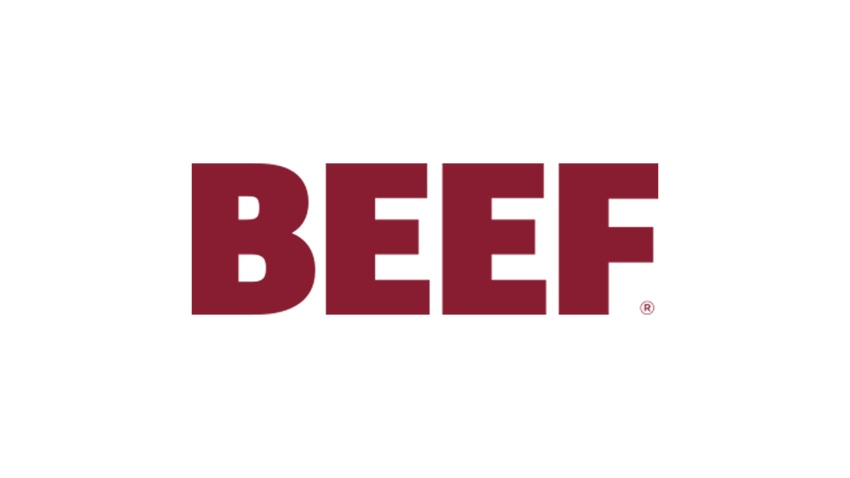 It won't be long until the summer grazing season is upon us. As we begin to evaluate our available forages, it might be time to consider not only how to be the best ranchers we can be, but how we can be better grass farmers, as well.
I recently visited with a ranching couple in western South Dakota. These lifelong beef producers had been nominated for a conservation award, and it was really interesting to learn about their grazing philosophies.
Even on the rough, hilly, unfragmented range that they live on, over the years they have slowly added several cross-fences and water pipelines, which has allowed them to further intensify their rotational grazing system.
By doing this, they have not only been able to stretch their grazing resources, but have also promoted wildlife habitat. For example, they strategically rest riparian areas alongside their major creek during the summer months, which has been beneficial to the sage-grouse that call their lands home.
In addition to the environmental impacts, these conservation efforts have had a huge economic benefit, as well. Their grasslands are more resilient to drought, and as a result, they can maintain their herd numbers without being forced to disperse or buy hay during particularly dry years.
On our ranch, we have always practiced rotational grazing, and it's worked well on the paddocks that are flatter and easier to fence off. However, my conversation with this ranching family has me looking a little closer at our rougher pastures where a cross-fence might be a little tougher to install, but the long-term benefits might outweigh the time, labor and expense of the project.
Tong Wang, South Dakota State University Extension advanced production specialist, recently deep-dived into the upfront costs of rotational grazing and the return on investment producers might enjoy if they take the extra step to implement this management plan.
Wang writes, "Rotational grazing increases annual profit by sustaining more livestock on the same unit of grassland. However, due to the high initial startup cost, many producers may think it takes a long time to recoup their investment. Initial investment cost of rotational grazing hinges on the size of grazing unit. While it can cost $70 per acre for small ranches of less than 100 acres, it only costs less than $10 per acre on ranches with more than 400 acres."
While the up-front costs will vary depending on several factors, Wang said ultimately the benefits outweigh the initial investment over time.
She adds, "It will take some time for the advantage of (multi pasture) MP grazing to manifest if the initial startup cost is relatively high. Over time, however, MP grazing is generating more net income. When it comes to long-term profitability comparison, MP grazing has a more remarkable advantage since the start-up cost could be spread into more years.
Both large commercial ranches and small ranches will find MP practice profitable in the long term. For ranch operators that lease the land, the incentive to adopt MP grazing could be reduced if the long-term continual utilization of the ranch land is uncertain. It is important that both the lessees and the landowners are aware of the long-term benefits of improved grazing management. It also would be helpful to structure lease contracts in a way that both parties bear some investment costs resultant from rotational grazing."
Compare and contrast the various cost scenarios provided by Wang by clicking here.
The opinions of Amanda Radke are not necessarily those of beefmagazine.com or Farm Progress.
Subscribe to Our Newsletters
BEEF Magazine is the source for beef production, management and market news.
You May Also Like
---