Develop cattle grazing plan with these 4 apps
Develop cattle grazing plan with these 4 apps
Tech tools can help you create a grazing management strategy for your beef herd.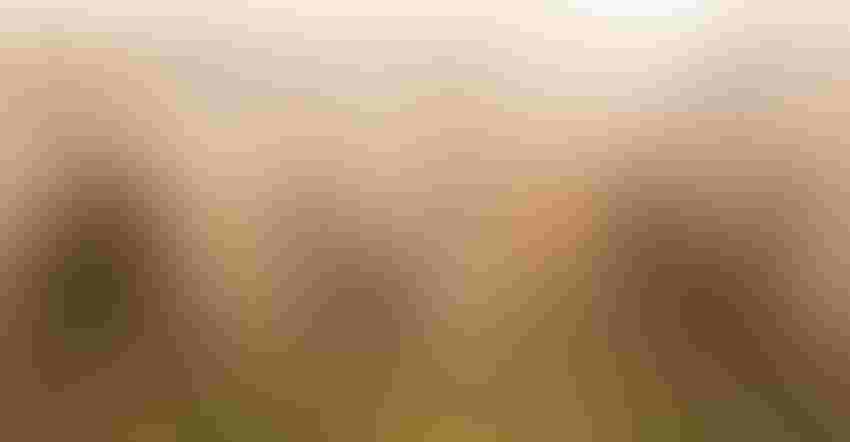 GET MOVING: A group of Charolais cattle graze tall grass during the late summer months. Technology tools like smart device applications can help farmers and ranchers decide when and where to rotate cattle based on forage supply and pasture rest.
ktmoffitt/Getty Images
Clark Roberts is the Coffey Ranch manager at Noble Research Foundation in Oklahoma, and for three years he's been working with different technology tools to improve grazing management.
Some apps track carrying capacity, stocking rates, animal days per acre and forage production per acre, and forage inventory.
"That's very useful to be able to track on a per-acre basis when grazing," Roberts says. "A lot of these [apps] have the built-in technology algorithms that help you predict what your forage production might be based on past rainfall."
With all the information in one place, apps can help farmers and ranchers create grazing plans. Roberts, along with Jacob Gilley, the Mid-Atlantic Sustainable Grazing manager for American Farmland Trust and a Virginia cattle producer, shared their go-to grazing tools during the 2022 National Cattlemen's Beef Association Cattlemen's College. Both agreed there is not one smart application that handles everything from livestock inventory to grazing management.
"Determine what information you need from your farm," Gilley says. "Then that will determine what programs you use."
The duo offers the best features of four grazing management apps downloadable to a smart device for help with grazing management in your operation.
AgriWebb. This app allows you to keep track of animal days per acre on a pasture, along with rest and recovery time for each paddock. You need to input the data to start, but the app provides a map that shows how many days of recovery per pasture — darker green means more rest, light green means fewer days and gray means the least recovery. Roberts says it is a good visual cue as to which pasture you might rotate cattle to for maximum forage intake.
He also likes the ability to track inventories such as feed, mineral and hay. The app displays each as empty, available or low. "It is really useful to have that inventory in one place," he says.
To find more on AgriWebb, visit agriwebb.com.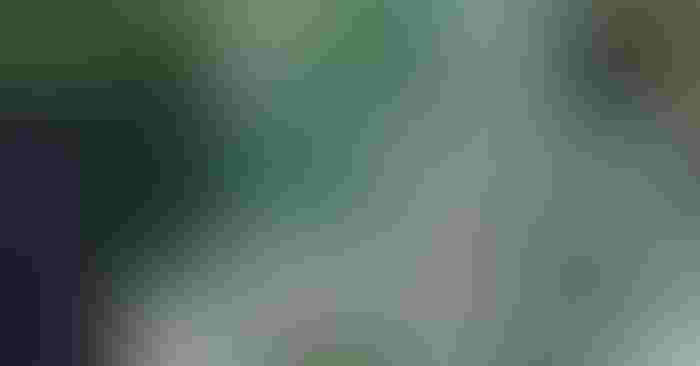 MONITORING WITH MAPS: AgriWebb is an app designed to track cattle movement in pastures that allows farmers to plan grazing management options with the use of a mapping system. This app offers the most functionality for livestock record-keeping. It allows individuals to put in weights, health treatments and progeny. AgriWebb also allows you to input pasture treatments like fertilizer and prescribed burn. It is available to try free. After the trial period, farmers can buy individual plans based on size of operation — small (1-199 head), medium (200-499 head) and large (500+ head) — ranging in price from $42 to $200 per month.
PastureMap. This is the most user-friendly app for graziers that allows tracking multiple species, or even types of cattle using color. Each color represents a different animal like sheep or cattle, and breaks down to cows or bulls as well. Roberts likes the app's ability to subdivide pastures and store data for each.
The app helps predict pasture rotation based on visual estimates of your clippings, forage allocation for the herd and how many days you want the cattle to stay in a pasture. Then you schedule the next move, and the app sends you an alert as a reminder.
The app can also shuffle moves if the visual assessment shows not enough grass in a pasture. It stores all your pasture moves so you can look back and use it to plan for the next grazing season, Roberts says.
For more information, visit pasturemap.com.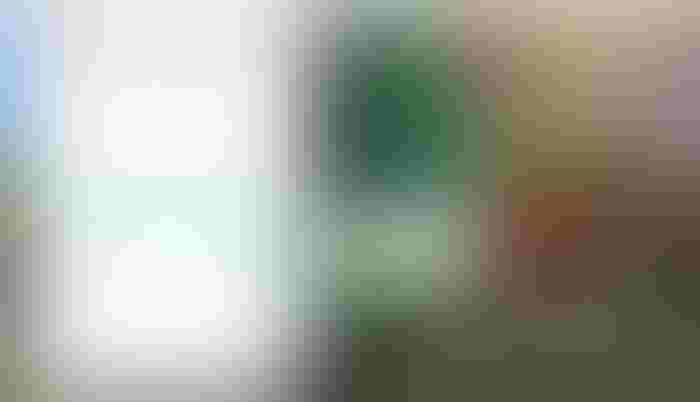 STOCKING CAPACITY: PastureMap allows farmers to determine pasture movement based on animals per acre and rest/recover days of pasture. It offers a free trial, but then you must purchase a plan — either Starter (100 animals or less), Basic (250 animals) or Pro (1,250 animals). Prices range from $200 per year for a Starter plant to $750 and up for a Pro plan. There are also monthly payment plans.
MaiaGrazing. The unique feature of this grazing app is a chart that displays historical data. You can use it to create a current or future grazing management plan. Instead of going through every pasture individually, Roberts says it's nice to pull up the chart and look at where you were in a pasture at the same time last year.
The app also offers a pasture breakdown, including animal days per acre, how many days grazed that year, and average recovery time or rest periods before reentering a pasture. If you look at it and find the last three to five years of data on how many grazing days per pasture, Roberts says you can start building a plan knowing how long you will likely be able to graze in the coming year.
"It strengthens your ability to set up a very good grazing plan," he says.
More on MaiaGrazing is at maiagrazing.com.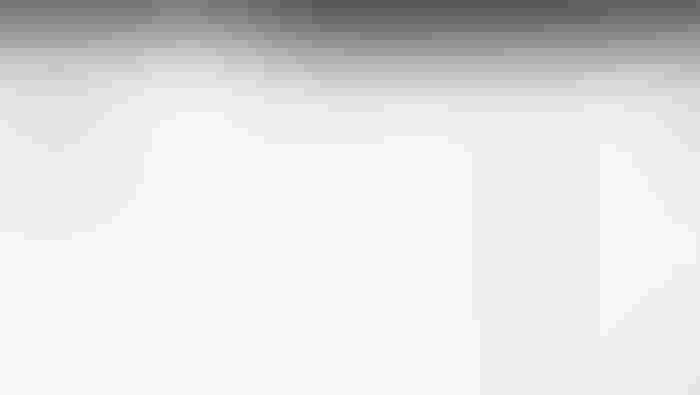 HISTORICAL DATA: The MaiaGrazing app allows farmers to see how pastures performed over the years, providing the information needed to create a solid grazing plan. It also offers tracking of feeding records, mineral records and pasture moves. This is the most balanced for livestock and grazing records, according to Roberts, but it only records data on groups of cattle vs. individual cows. For instance, you can record a pinkeye treatment for the whole group, but not just one animal. It offers a free version, but also has Personal and Business versions, which range from roughly $100 to $200 per month.
PictureThis. Gilley likes this plant identification app, as it allows you to take a photo of a weed and automatically identifies it during dormant and active growing seasons. It does not tell you treatment options, he says. For that, farmers need to contact their local cooperative or fertilizer representative. But he says the app is not just for weeds.
"When we think about getting out in our range and our pastures, it's really important to be able to identify what plants we have growing — not only weeds or undesirable plants, but positive improvements in our pasture," he adds. "We want to look at diversification of our forages." This app is key to identifying various plants, insects and birds within your pastures.
Search for "PictureThisAI" on your smart device, or visit picturethisai.com.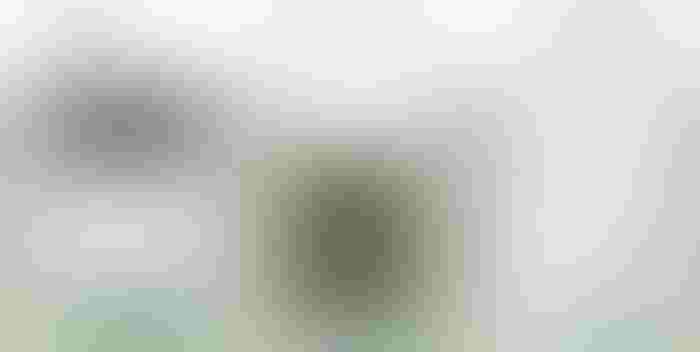 PLANT ID: PictureThis allows you to take a photo of a plant and the app does the work — identifying it and providing detailed information on the species. It is available for free to download; however, there is a premium version for $29.99 for an entire year that offers unlimited plant identifications, consultations with plant experts, weed identification with control options and diagnostics of plant problems.
Subscribe to Our Newsletters
BEEF Magazine is the source for beef production, management and market news.
You May Also Like
---