Fixing fence? Attachments help you work smarter, not harder
Fixing fence? Attachments help you work smarter, not harder
Fences must be built, maintained, serviced and sometimes replaced. Using the right attachments on your cattle operation can save you time and money with fencing needs.
Attachments serve all kinds of industries in various applications. For beef producers, attachments can play a key role in fencing. In cattle operations, fences must be built, maintained, serviced and sometimes replaced. Starting a new fence, taking care of broken posts and damage from Mother Nature are all examples of how attachments can help accomplish these tasks. 
"Attachments can help streamline everything that needs to be accomplished with fencing, saving you time and money in the long run," states Glenn Danuser, owner of Danuser. "You can use augers to dig the holes, drivers to drive the posts, mowers and sickle bars to trim grass and clear the area, and tree pullers or shears to remove any type of growth in the fence line."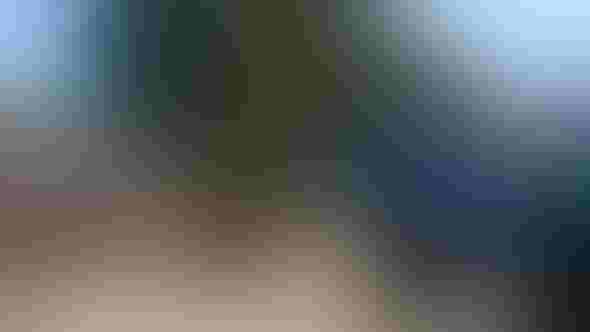 Glenn explains that some attachments are designed for more than one function, like the Danuser Intimidator that can pull trees, saw large tree roots, dig stumps and carry debris and rock all from one tool. "Attachments like the Intimidator not only save on manual labor on the jobsite, but also save time with the need to mount various attachments throughout your project," he notes.
Hardships like wildfires that hit areas of the western plains this year can render productive areas unusable and leave debris scattered in pastures and fencerows. Fortunately, attachments can make repairing farm damage yourself an economical option. "Building or repairing fences with your own tools can slash fencing repair costs and manpower," says Glenn.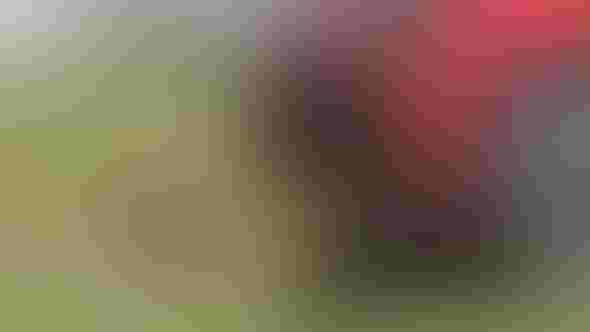 In selecting and operating attachments for your operation, Glenn provides these tips:
Establish a budget: Obviously, cost is king. Establish a budget, determine what kinds of machines you have access to (skid-steers, tractors, excavators, backhoes, etc.), and what sort of attachments are currently owned. Then you can put together a plan for hiring, renting, leasing, or purchasing new machines or attachments.

Select the right attachment for your machine: Pairing the right attachment with the right machine for your job(s) will help you work smarter, not harder! If you are working by yourself, some attachments on the market can be operated by one person instead of two or more. Before you buy, research the internet, ask your local equipment dealer, email manufacturers and gather opinions from others in your community.

Safety first: Attachments have safety engineered into their design; however before you operate any attachment, be sure to read and understand the Operator's Manual entirely before starting your project. Always keep safety in mind and operate your machine and attachment in a safe manner for the operator and others in the surrounding area.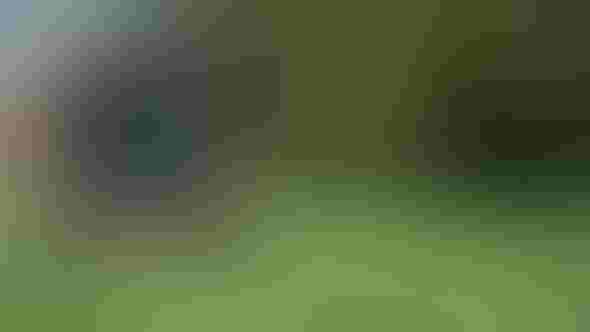 Volatility and uncertainty in markets, or worse, wildfires and other natural disasters, show that any farm or ranch can benefit from greater efficiency. Attachments can help restore a farm's usability and increase the bottom line, while offering benefits in the form of taxation and depreciation, reduced downtime and more labor efficiencies and productivity. Whether you are looking at repairs or new projects on your farm or ranch, attachments offer a myriad of timesaving options.
For more information, visit www.danuser.com. 
You might also like:
9 new pickups for the ranch in 2016
Use cow-pie-ology to monitor your herds nutritional status
70 photos of hardworking beef producers
5 must-do steps for fly control on cattle
Photo Tour: World's largest vertically integrated cattle operation
When is the best time to wean? It might be younger than you think
Subscribe to Our Newsletters
BEEF Magazine is the source for beef production, management and market news.
You May Also Like
---