Grazing Drought-Stressed Corn Stalks For Cattle Feed
Grazing Drought-Stressed Corn Stalks For Cattle Feed
Drought-stressed corn stalks are proving problematic sources of cattle feed this fall.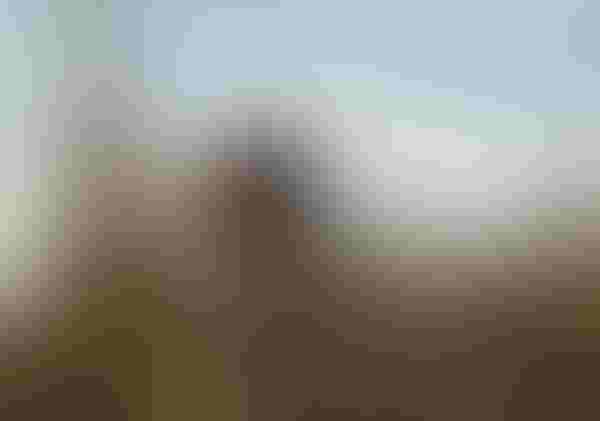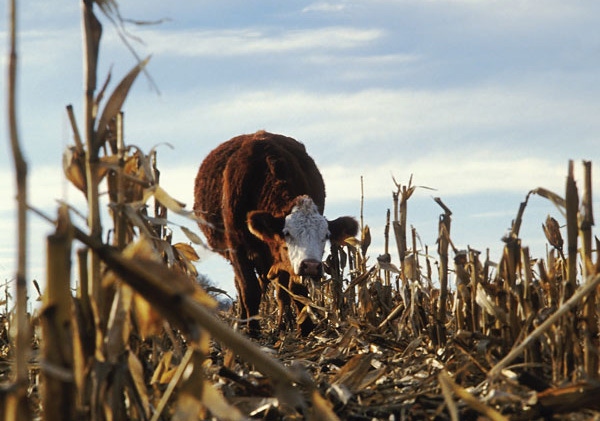 Some farmers are beginning to utilize drought-stressed corn stalks as cattle feed and are encountering nitrate toxicity problems. Remember that nitrate accumulates in the stalk and is more concentrated in the lower stalk than the leaves and upper stalk. If forage and grain yield was reduced by more than 50% (even in spots of the field), stalks should be tested for nitrate before grazing. Some corn stalks have been found with toxic levels of nitrate.
If a test comes back with toxic levels that are nitrate, what are the options?
1) Nitrate is soluble and some will wash out of the leaves and stalk with heavy rains. Consider that rains greater than 1 in. will likely reduce nitrate to some extent. Forage should again be tested after the rain event to determine nitrate levels remaining. Thus waiting to graze corn stalks may reduce the problem.
2) Corn stalks with toxic levels should be diluted with other beef cattle feeds to reduce the nitrate intake: Feeding a supplement, such as corn, can reduce the nitrate concentration and provide energy so that nitrite can be metabolized to some extent.
Limit feed the corn stalks, for example, allowing grazing only 2-4 hours/day (time depending on nitrate level), so that animals consume sufficient hay, other crop residue, or silage to dilute the nitrate.
To read the entire article, click here.
You might also like:
Tips For Restocking Pasture Post-Drought
What's New In Fall Ranch Equipment
Video: Animal Welfare: Why It Is Always Important To You
Subscribe to Our Newsletters
BEEF Magazine is the source for beef production, management and market news.
You May Also Like
---