Grazing plan helps during challenges
Grazing plan helps during challenges
While there are many factors to take into account when grazing cattle, making a grazing management plan can help producers work through the challenges they face.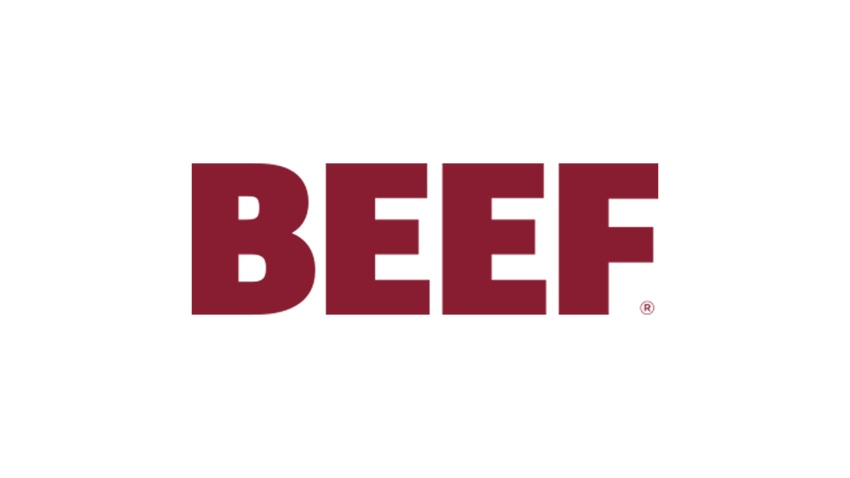 GRAZING PLAN: Having a grazing management plan can provide information to cattle producers when facing environmental challenges.
Jennifer Carrico
Many factors are considered when grazing cattle, but making the right decisions economically is important for the future of the operation.
"Drought, genetics, health, grass, profitability and nutrition all play a part in grazing. Knowing where to put the most effort and having a grazing management plan can make a difference," says Myriah Johnson, vice president of corporate sustainability for Farm Credit Services of America. "Many people have a plan, but few have it written down."
Johnson says looking at the big picture with grazing shows the economic benefits of grazing are not only giving to the rancher and the land, but also society. By maintaining a healthy grassland, the ecosystem is improved with clean air and water and climate regulation.
Write it down
"We know many people have a plan when it comes to how they graze their grasslands; but if you write down the plan, you are more likely to follow it and find out where the challenge might be," she says. "Profits improve, and passing the farm down to the next generation is more likely. This will also improve the land and water resources."
Writing down the grazing plan will help the next generation with important information on what to do in a drought or with a pest or weed problem, and how to improve fertility. This can also help when making financial decisions as to what grass species grows better under certain conditions, what fertilizer to use to improve yields or what cattle genetics worked in the situation.
"Having the plan can help minimize cost and increase production," Johnson says.
Rob Cook, chairman of the National Grazing Lands Coalition, says grazing management is the best way to optimize land and water resources and be an ethical steward of the environment. "Grazing management is a tool to help and direct management of the land," Cook says.
Having a plan and writing it down through the years helps when the challenges show up, especially drought. Moisture can't be controlled, but using certain grasses and grazing techniques can help use what grass is available. Cook says managing moisture above- and belowground is especially important during drought. Having good organic material belowground can help store moisture and produce more grass, even when dealing with drought conditions.
Management plan
"The result of proper management is more production, better soil and higher fertility," Cook adds. "When writing down a grazing management plan, be sure to include an inventory of resources, goals and objectives, action plans for challenging times, a monitoring plan to keep information written down and a contingency plan if grass is not available."
Protecting and improving soil and plant health should be the goal of all cattle producers. Johnson says continually working toward that as well as the improvement of sustainable water use can help the entire industry.
Keep track of grazing use by measuring stubble height when cattle are moved in and out of a field. Measuring precipitation year after year can help know how it affects the grazing plan, too. By keeping an account of everything that goes into and comes out of a field, plans can also be made when there is a drought, flood or blizzard.
"It's essential to know what is needed to follow a plan and to know it can be changed," Cook says. "Talk to your neighbors with similar-sized operations and find out how they deal with different challenges. You may learn something from them instead of trying to deal with it all on your own."
Cook says the National Grazing Land Coalition is also a great resource for finding help managing grazing lands and adapting to multiple environmental differences through the use of science-based technical assistance, research and education. More information can be found at grazinglands.org.
Subscribe to Our Newsletters
BEEF Magazine is the source for beef production, management and market news.
You May Also Like
---