Grazing Series Part 1: 3 tips for spring hay & pasture management
Grazing Series Part 1: 3 tips for spring hay & pasture management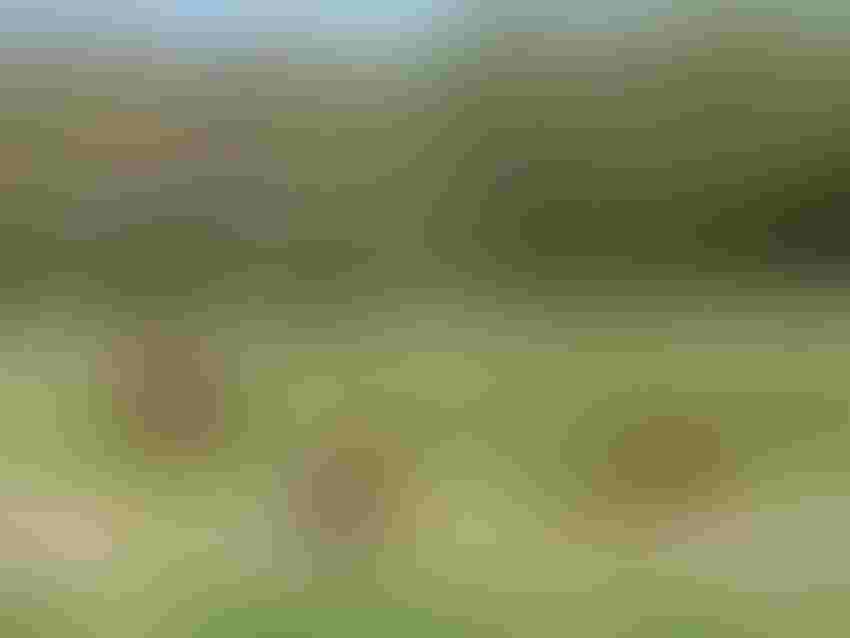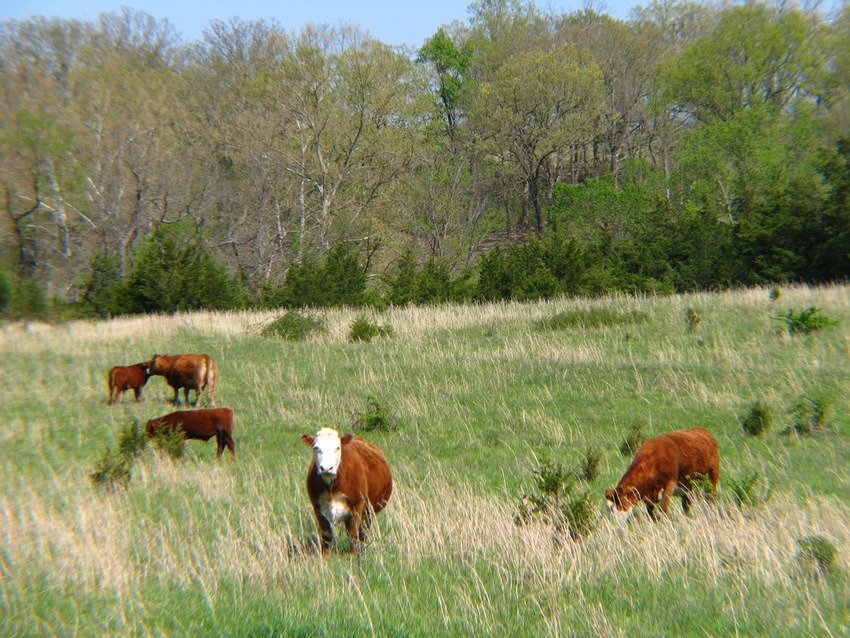 Every Thursday in April, I will focus on management tips for producers to get the most out of their hay fields and pastures this spring and summer. The first installment of this grazing series will examine the benefits of fertilizing, delayed turnout, and reseeding alfalfa fields.
Here are three tips to consider implementing this spring:
1. Delay spring grazing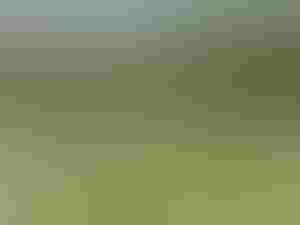 It's that time of year when pastures are greening up, and ranchers are itching to get pairs on grass. However, grazing native range before the third leaf stage can reduce carrying capacity up to 50% in some cases.
According to range scientist Eric Mousel, for crested wheatgrass, grazing managers should delay turnout until the grass reaches a height of 4-6 inches. For bromegrass and intermediate wheat grass, delay grazing until plants reach 8 inches. Consider feeding carryover hay later into the spring to allow the pastures ample time to grow, ensuring a strong stand before turnout.
READ: Strategies for managing spring grazing
2. Evaluate your alfalfa stand.
Ignoring your hay fields because you're too busy planting corn and soybeans is a common mistake, says Bruce Anderson, University of Nebraska-Lincoln Extension forage specialist.
In a recent edition of Bruce Anderson's Hay & Forage Minute, he writes, "I know you are tempted to rush ahead to prepare for corn and bean planting. But don't forget about your alfalfa. Even a short delay could be too late. With all the alternative cropping and forage options available to you, there is no good excuse for having low production from fields due to a thin stand of alfalfa. If stands in your alfalfa fields have declined to the point where you should make additions like oats for extra hay this year or maybe orchard grass for more permanent help, these plantings need to be done now, before your alfalfa gets too much of a head start and overwhelms later planted new seedlings."
READ: Proper grazing is a rancher's most rewarding challenge
Subscribe now to Cow-Calf Weekly to get the latest industry research and information in your inbox every Friday!
3. Remember that fertilizer pays.
According to research conducted at the University of Nebraska-Lincoln, producers can gain 1 pound of additional calf or yearling gain for every pound of nitrogen fertilizer that is applied to improved pastures.
READ: Use the Grazing Response Index to evaluate pasture health
Anderson says, "With grazing land becoming more scarce and the high value of cattle gains, boosting yield with fertilizer should be especially valuable this year. However, this fertilization rule-of-thumb assumes that the amount applied is within our general recommendations, which are based on the potential amount of extra grass growth expected. This is affected mostly by moisture. More importantly, it also assumes that your grazing management will efficiently harvest this extra growth."
Anderson recommends mob grazing, rotational grazing, or even haying a subdivision of the pasture to stockpile for later. Tune in next week to read the Grazing Series Part 2 which will feature additional information on the value of adding cross-fencing to pastures.
The opinions of Amanda Radke are not necessarily those of Beefmagazine.com or the Penton Farm Progress Group.
You might also like:
70 photos honor the hardworking cowboys on the ranch
7 common fencing mistakes to avoid
60 stunning photos that showcase ranch work ethics
What you need to know about cattle ingesting net wrap
Subscribe to Our Newsletters
BEEF Magazine is the source for beef production, management and market news.
You May Also Like
---